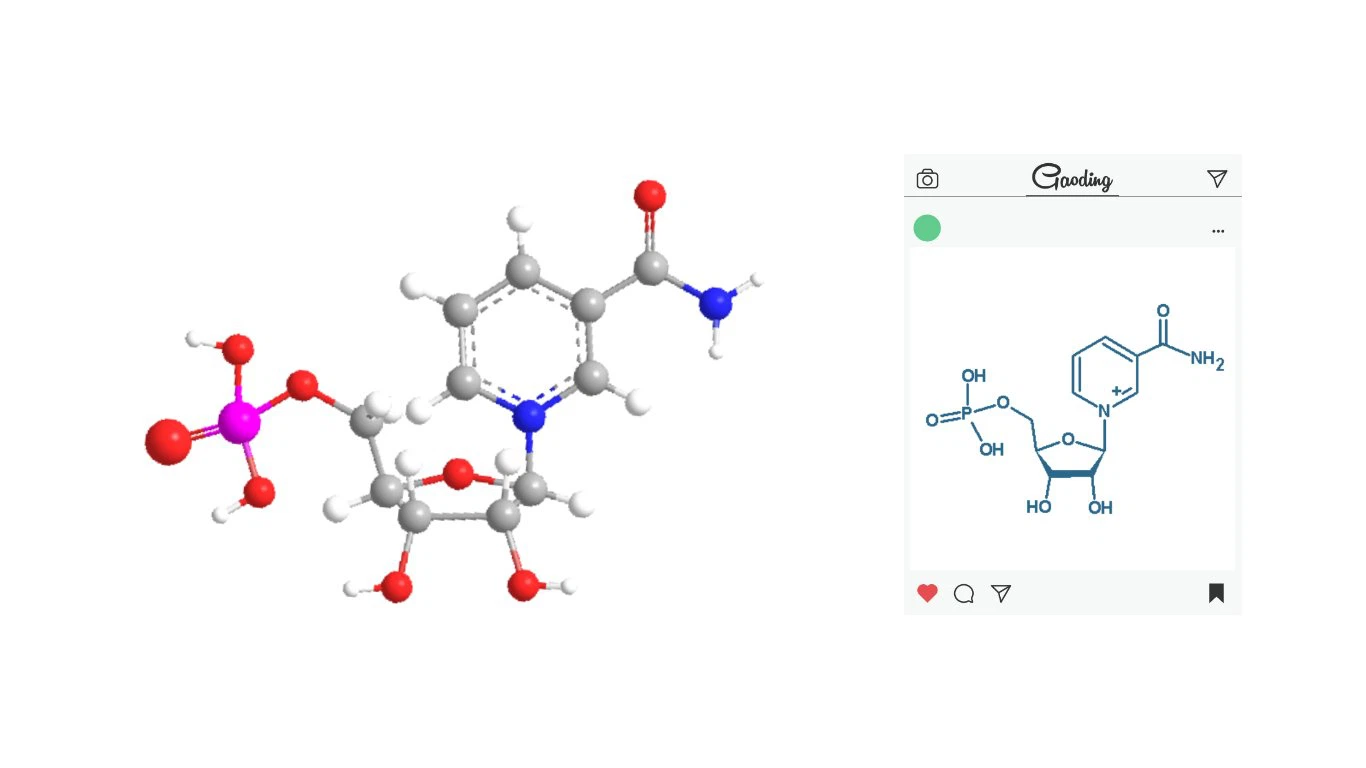 Bulk Powder Nicotinamide Mononucleotide(C11H15N2O8P)

CAS

1094-61-7

Appearance

White or almost white powder

Assay

99% min

Loss on drying

Not more than 0.5%

Heavy Metal

Not more than 10ppm

Chlorides

Not more than 200 ppm

Sulfates

Not more than 300 ppm

Iron

Not more than 20 ppm

Arsenic

Not more than 1 ppm

Bulk density

Not less than 0.15g/ml

Shelf Life

Two years when properly stored.
Nicotinamide mononucleotide is a biologically active nucleotide formed naturally by the reaction between a phosphate group and a riboside containing ribose and nicotinamide. NMN occurs naturally in a variety of foods such as broccoli, cabbage, tomatoes, raw beef, and more. In human cells, NMN can be used as a source of cellular energy, which is the product of the nicotinamide phosphoribosyltransferase reaction, one of the key precursors of NAD+. Preclinical studies have shown that NMN has multiple pharmacological activities in cardiac and cerebral ischemia, Alzheimer's disease, diet and age-induced type 2 diabetes and obesity. As a prodrug of NAD+, NMN is mainly used to synthesize NAD+ in vivo. pharmacological effects.
Function
NMN exerts anti-aging functions by increasing NAD+ levels, improves age-related pathophysiology and disease conditions, significantly reduces age-related physiological decline, improves cellular energy status, nervous system, brain cognition (Alzheimer), and Shows good effect on many diseases such as heart and diabetes
Application
1. NMN is helpful for the survival rate of nerve cells, can reduce apoptosis, and improve energy metabolism disorders induced by mitochondrial inhibitors;
2. The study found that the recovery of cardiac function and energy metabolism after NMN supplementation, the systemic EE and cardiac capacity consumption were significantly reduced;
3. Exogenous NMN prevents photoreceptor degeneration and restores vision, and NNM rescues retinal dysfunction in light-induced degeneration;
4. NMN has a protective effect on ischemic brain injury;
5. NMN can reduce vascular oxidative stress and improve vascular dysfunction and aortic stiffness. In addition, NMN can control the accumulation of collagen in the entire blood vessel and increase the accumulation of arterial elastin.
SHENZHEN GSH BIO-TECHNOLOGY CO.,LTD. is a production-oriented enterprise that integrates biological research and production, takes the enzyme catalysis technology in the field of synthetic biology as the core, and specializes in the development of biological raw materials. Products are widely used in food, cosmetics, health care products, medicine and other fields. The company is headquartered in Shenzhen, China, and the three production bases are located in Anqing and Dunhua. As a powerful production enterprise, we truly integrate R&D, production and sales. , the supply is stable, bringing you the double guarantee of quality and service.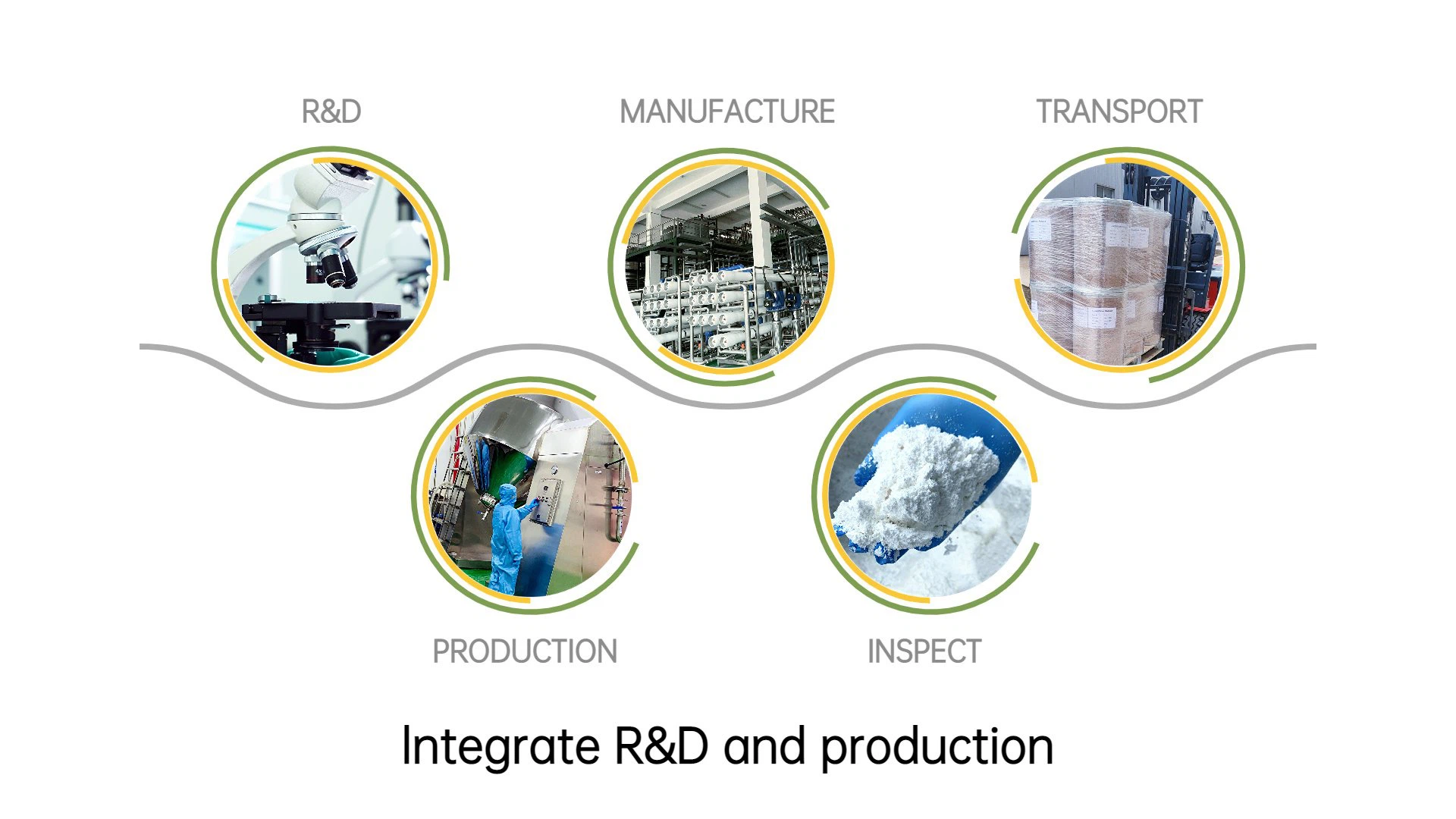 Packing&Transport