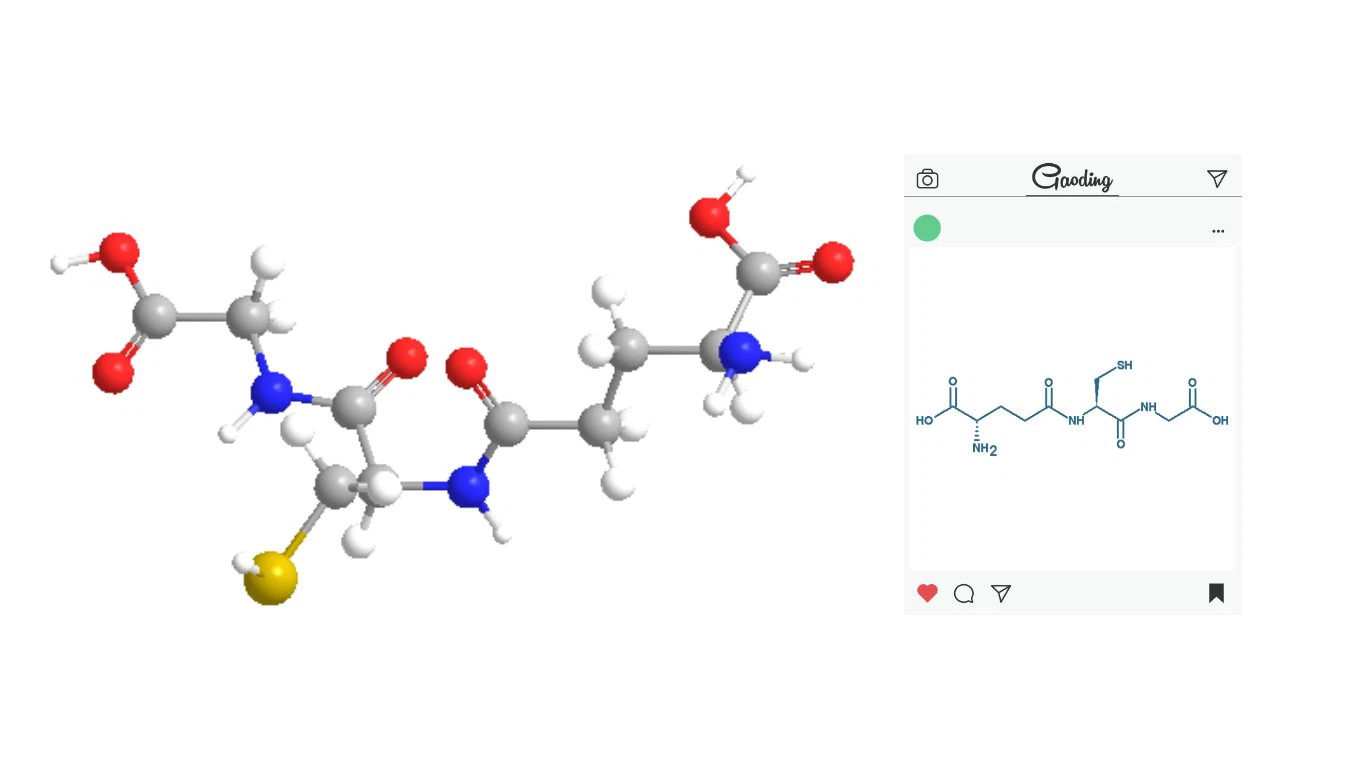 L-Glutathione Reduced(C10H17N3O6S)

CAS

70-18-8

Appearance

White or almost white powder

Assay

99% min

Chlorides

Not more than 200 ppm

Sulfates

Not more than 300 ppm

Ammonium

Not more than 200 ppm

Iron

Not more than 10 ppm

Arsenic

Not more than 2 ppm

Heavy metals

Not more than 10 ppm

Cadmium (Cd)

Not more than 1 ppm

Lead (Pb)

Not more than 3 ppm

Mercury (Hg)

Not more than 1 ppm

Sulfated ash

Not more than 0.1%

Loss on drying

Not more than 0.5%

Shelf Life

Two years when properly stored.
Glutathione is widely found in nature. Animal blood, liver, yeast and grain germ are rich in glutathione, and its content is as high as 100-200mg/100g. Human blood also contains more glutathione. peptides, while glutathione is relatively low in plant tissue.
Glutathione is widely distributed in the body and plays a direct or indirect role in many important biological phenomena, such as protein and DNA synthesis, material transport, enzyme activity, metabolism and cell protection. It is a prosthetic group for many enzymatic reactions. It can be used as an antioxidant to protect the sulfhydryl group (-SH) of biomolecular proteins, remove excess free radicals in the body, participate in the tricarboxylic acid cycle and sugar metabolism in the body, and has the functions of detoxification, anti-aging, and prevention of diabetes. And cancer and eliminate fatigue and other effects.
Function
Glutathione is an effective detoxification substance for organisms. It can combine with various toxic compounds, heavy metal ions and carcinogens and other harmful toxins that invade the organism from the outside world, and promote its excretion from the body to neutralize and detoxify. effect. Clinically, glutathione has been used to relieve the poisoning phenomenon of acrylonitrile, fluoride, carbon monoxide, heavy metals and organic solvents. Glutathione has a strong protective effect against symptoms such as cytopenias caused by radiation, radiopharmaceuticals or antineoplastic drugs.
It can protect the sulfhydryl group (SH-) in the enzyme molecule and restore the active function of the sulfhydryl group in the destroyed enzyme molecule. Glutathione can also correct the imbalance of acetylcholine and lipolinesterase, play an anti-allergic effect, relieve discomfort caused by hypoxemia, nausea and liver disease, inhibit ethanol from invading the liver to produce fatty liver, and prevent Skin pigmentation improves skin luster, improves sexual function and treats corneal diseases.
Application
1. According to different objects and uses, it can be combined with various functional food bases or ingredients to prepare multifunctional beverages suitable for various groups of people;
2. Glutathione is effective in enhancing flavor. The use of glutathione in fish cakes can inhibit the decomposition of nucleic acids and enhance the flavor; adding glutathione to meat products, cheese and other foods also has the effect of enhancing the flavor;
3. Utilize the redox properties of glutathione, add it to the flour products, and strengthen amino acids while reducing the effect. Adding glutathione to bread ingredients can shorten the kneading time in the manufacturing process;
4. Adding glutathione to yogurt and baby food can have a stabilizing effect equivalent to vitamin C;
5. Adding glutathione to the canned fruit can prevent pigmentation and thus prevent the browning of the fruit.
SHENZHEN GSH BIO-TECHNOLOGY CO.,LTD. is a production-oriented enterprise that integrates biological research and production, takes the enzyme catalysis technology in the field of synthetic biology as the core, and specializes in the development of biological raw materials. Products are widely used in food, cosmetics, health care products, medicine and other fields. The company is headquartered in Shenzhen, China, and the three production bases are located in Anqing and Dunhua. As a powerful production enterprise, we truly integrate R&D, production and sales. The supply is stable, bringing you the double guarantee of quality and service.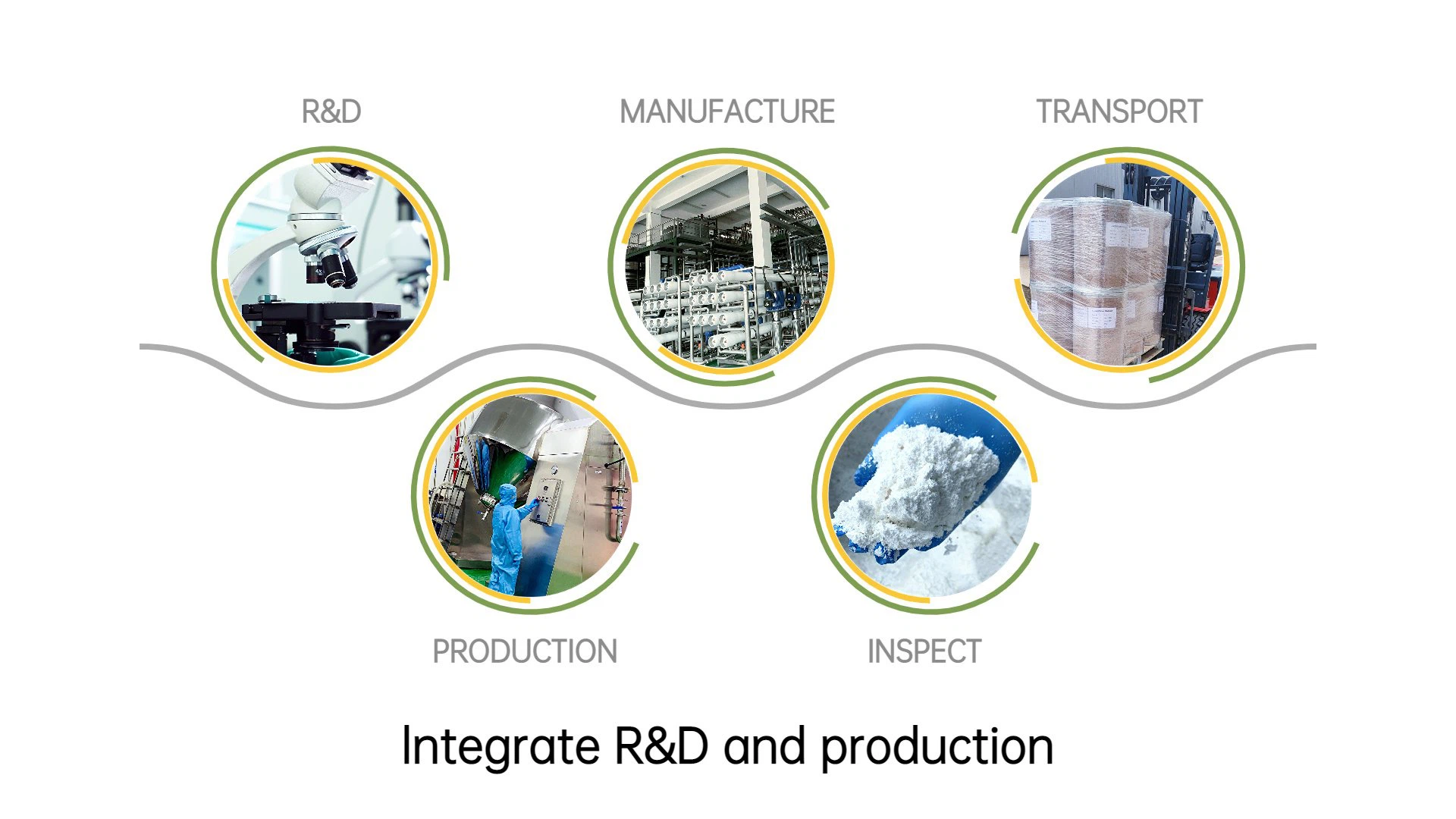 Packing&Transport