Adenosine Triphosphate (ATP) is a compound that is commonly used in biomedical research, sports nutrition, and clinical medicine. ATP is a nucleotide that contains a high-energy phosphate bond that is important for energy metabolism in living organisms. This molecule is involved in several biochemical processes in the human body, including muscle contraction, protein synthesis, and cell division.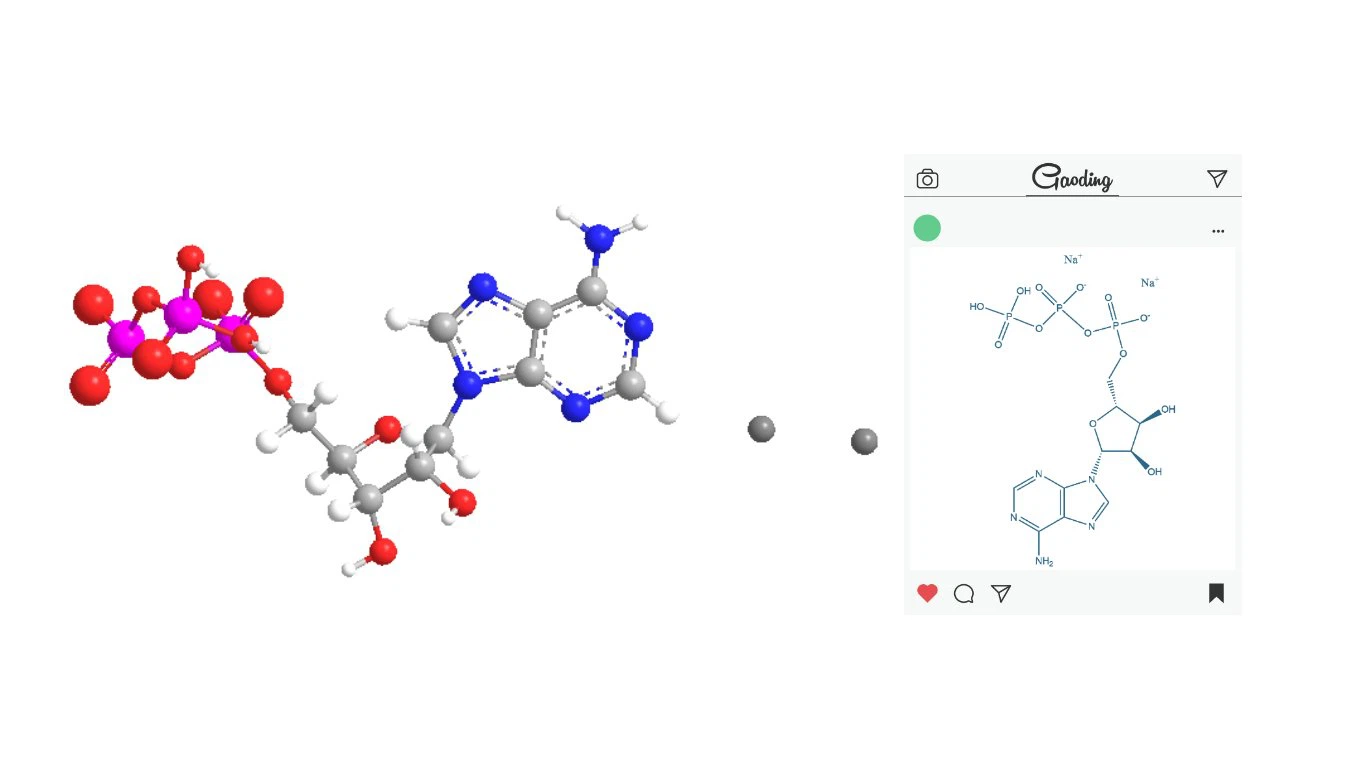 Adenosine Triphosphate Disodium(C10H14N5Na2O13P3)

CAS NO.

987-65-5

Appearance

White or almost white powder

Assay

C10H14N5Na2O13P3≥95%(on the dried basis)

Heavy metals

Not more than 10 ppm

Loss on drying

Not more than 8%

Application

Raw material、medicine

Shelf Life

18 months when properly stored.
What is adenosine triphosphate used for?
One of the primary uses of ATP is in sports nutrition. ATP is believed to enhance athletic performance by increasing muscle energy levels, reducing muscle fatigue, and enhancing post-workout recovery. Many fitness enthusiasts and professional athletes take ATP supplements to improve their performance and achieve their fitness goals. ATP is marketed as a pre-workout supplement, and is usually taken in conjunction with other supplements such as creatine and caffeine.
In clinical medicine, ATP is used for a variety of purposes. It is commonly used as a diagnostic tool in cardiology to assess cardiac function. ATP can be injected into the bloodstream to stimulate the heart, which can help doctors diagnose and treat heart conditions such as coronary artery disease and arrhythmias.
ATP has also been studied for its potential therapeutic uses. Some researchers have investigated ATP as a treatment for conditions such as chronic fatigue syndrome, dementia, and depression. ATP has been shown to have neuroprotective effects, and may help to prevent or treat neurodegenerative diseases such as Alzheimer's and Parkinson's. Additionally, ATP has been found to have anti-inflammatory properties, which may make it a useful treatment for conditions such as arthritis and inflammatory bowel disease.
In research, ATP is commonly used as a source of energy for cells in culture. Cells require energy in the form of ATP to perform many essential functions, and ATP powder can be added to cell culture media to provide this energy. Additionally, ATP is often used as a substrate in enzyme assays to study enzyme activity and metabolism.
Overall, adenosine triphosphate has a wide range of uses in biomedical research, sports nutrition, and clinical medicine. While more research is needed to understand the full extent of its therapeutic potential, ATP is a versatile and promising molecule that has already proven to be an important tool in many fields of science and medicine.
About us
GSH BIO-TECH is an innovative high-tech enterprise with enzyme catalysis technology in the field of synthetic biology as the core and cross-application of multidisciplinary technologies.The company's main products are glutathione (GSH), β-Nicotinamide Mononucleotide and Citicoline sodium (CDPC), Should you have interests in us, please don't hesitate to get in touch with us,we will be pleased to supply any further information you require.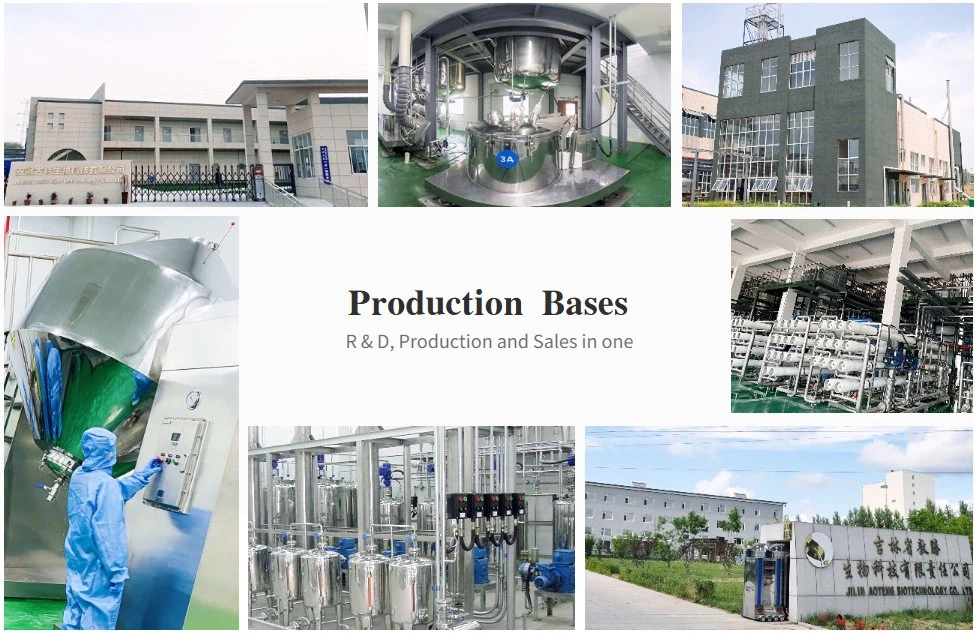 Why choose us
COMPETITIVE PRICING : The digital factory establishment, strong production capacity and labor cost saving make our prices competitive in the industry.
UNMATCHED QUALITY :They take quality as our life. They strictly control the quality of each process and establish a complete quality control system. We promise to bring best quality products to customers.
TRANSPORT CAPACITY :There have professional freight agents, customs clearance agencies set up in the destination. Deliver your package safely.
According to the customer's transport needs can choose: FEDEX UPS TNT DHL air charter and sea.