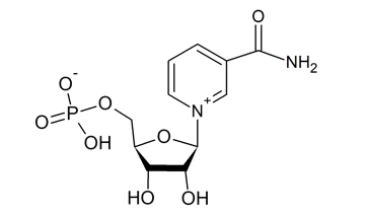 NMN is a precursor to NAD+ and therefore plays an essential role in its synthesis. This is important since NAD+ plays a critical role in the conversion of the energy your body gets from its nutrients converting it into a form our bodies can use.(Nicotinamide Mononucleotide supplement gnc).
Application
1. The proper digestion and absorption of protein and fat;
2. To help in the essential amion acid tryptophan is converted to nicotinic acid;
3. To prevent all kinds of nerves, skin diseases;
4. Alleviate vomiting;
5. Promote the nucleic acid Synthesis, to prevent the aging of tissues and organs;
6. Lower the result of taking antidepressants caused by dry mouth and dysuria
9. Treatment of congenital hypofunction of metabolism;
7. Slow night muscle spasms, cramps paralysis and other symptoms of hand,foot and neuritis;
8. Is the natural the diuretic.
10. Prevent and treat vitamin B6 deficiency;
11. Supplement to patients who need to consume more vitamin B6;
12. Treatment of carpal tunnel syndrome.
Product Properties
CAS No.: 1094-61-7
Formula: C11H15N2O8P
Appearance: White or almost white powder
Appearance of solution: Clear and colorless
pH value of solution: 2~3
Heavy metals: Not more than 10ppm
Purity ( nicotinamide mononucleotide hplc ): 98.0% ~ 100.0%
Loss on drying: Not more than 1%
Packing and transportation
Package detail:1kg/aluminum foil bag;20Kgs in Cardboard drum with two-plastic bags inside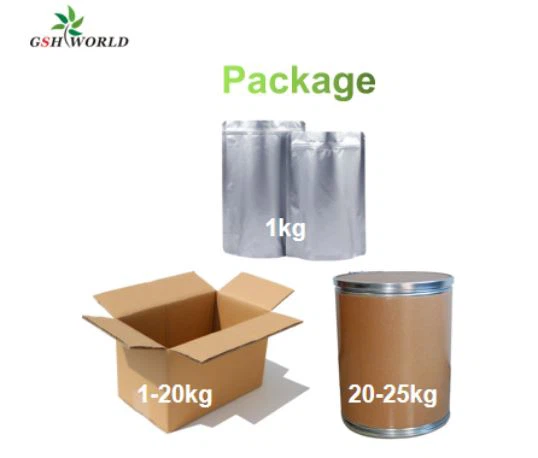 Transportation: