NMN (Nicotinamide Mononucleotide) is a precursor substance for the synthesis of NAD+, and NAD+ is a key substance that determines aging.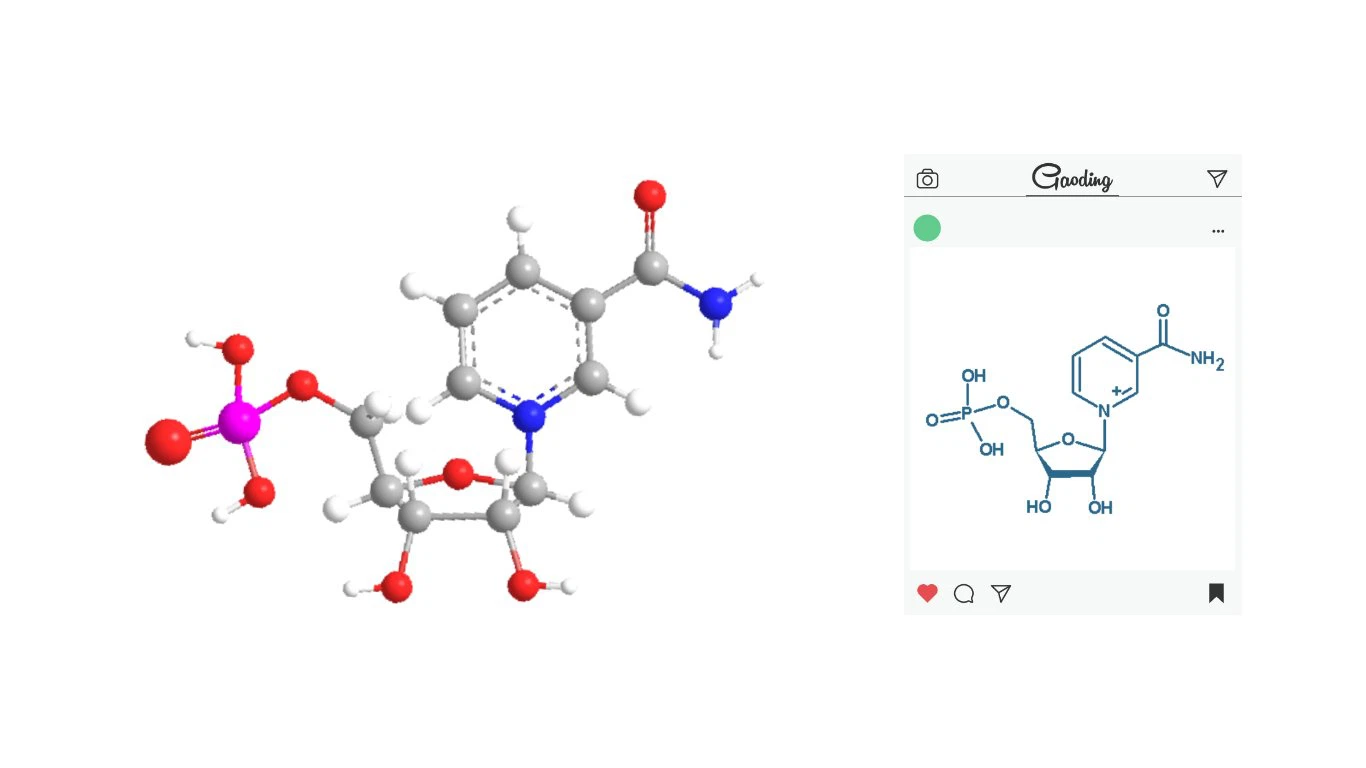 Bulk Powder Nicotinamide Mononucleotide(C11H15N2O8P)

CAS

1094-61-7

Appearance

White or almost white powder

Assay

99% min

Loss on drying

Not more than 0.5%

Heavy Metal

Not more than 10ppm

Chlorides

Not more than 200 ppm

Sulfates

Not more than 300 ppm

Iron

Not more than 20 ppm

Arsenic

Not more than 1 ppm

Bulk density

Not less than 0.15g/ml

Shelf Life

Two years when properly stored.
The role of NMN on cardiovascular and cerebrovascular diseases is reflected in: reducing low-density lipoprotein oxidation, increasing high-density lipoprotein, improving macrophage inflammatory response, reducing atherosclerotic plaque formation and increasing its stability, reducing the risk of plaque rupture, Improve blood flow and other ways to prevent and reduce cardiovascular disease.
Taking NMN to increase NAD content can inhibit and reverse atherosclerosis, accelerate the recovery of foam cells into smooth muscle cells, and improve blood vessel elasticity. NMN also has anti-inflammatory effects and can prevent blood clots from forming again.
Insulin is a key factor affecting blood sugar. If the islet cells are destroyed and cause insulin secretion disorders, the risk of diabetes will increase. Taking NMN can stimulate insulin activity and strengthen the decomposition of fat and polysaccharides, thereby reducing the occurrence of diabetes.
NMN can enhance the function of spleen and other immune organs, promote spleen cells to produce antibodies, enhance the function of immune T cells, stimulate the production of immunoglobulin, and has a significant immune regulation effect.
NMN is beneficial to ovarian function, can reverse egg aging, and improve egg quality. Experiments have shown that polycystic ovary syndrome can significantly reduce the level of NAD+ in the muscle. After supplementing NMN to increase the level of NAD+ in the body, it can effectively improve women's polycystic ovary syndrome, including insulin resistance, abnormal liver lipid deposition, obesity, etc.
The increased risk of stroke is associated with defective autophagy, which in turn is associated with a sharp drop in NAD+ levels in brain cells. After restoring NAD+ levels by supplementing NMN, autophagy is reactivated, mitochondrial function improves, and brain vascular cells recover energy. The survival rate will be significantly improved, and the risk of stroke will be significantly reduced.