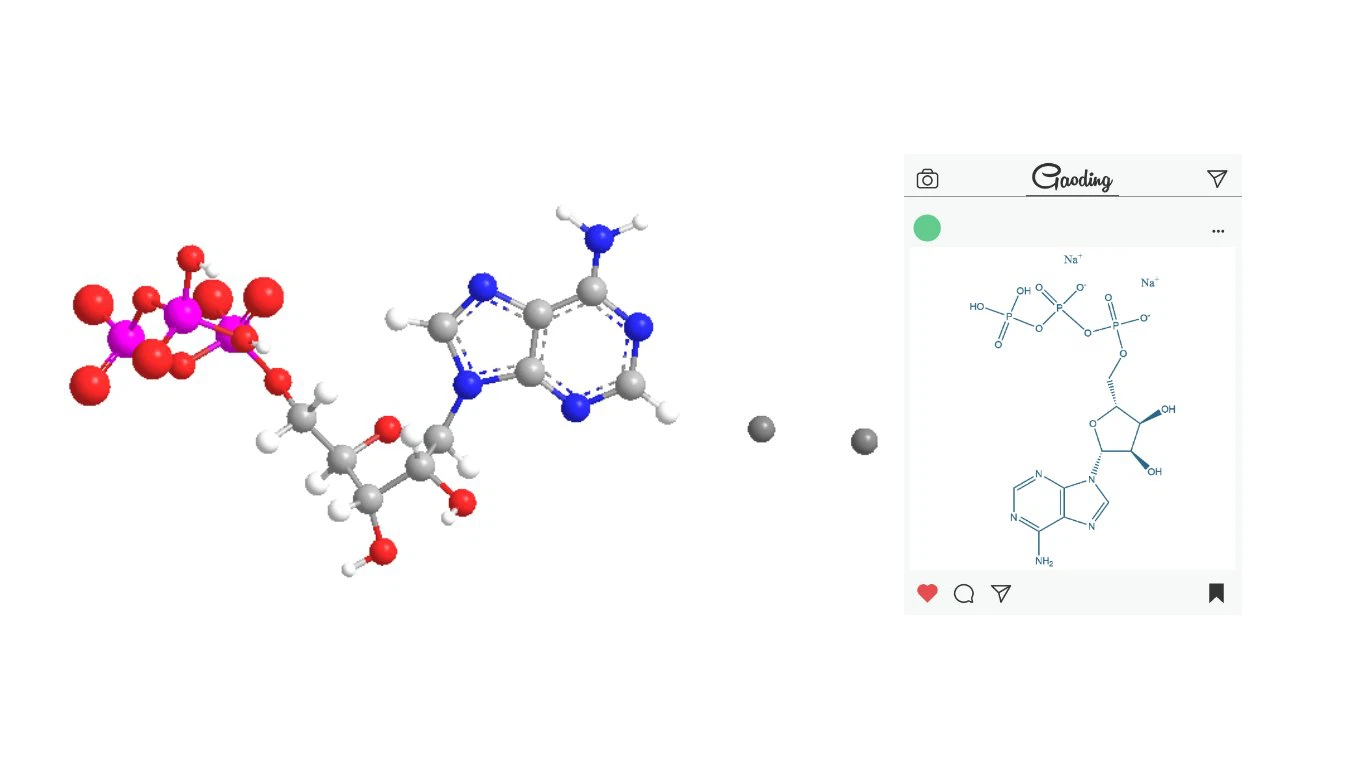 Adenosine Triphosphate Disodium(C10H14N5Na2O13P3)

CAS

987-65-5

Appearance

White or almost white powder

Assay

C10H14N5Na2O13P3≥95%(on the dried basis)

Heavy metals

Not more than 10 ppm

Loss on drying

Not more than 8%

Application

Raw material、medicine

Shelf Life

18 months when properly stored.
Adenosine Triphosphate Disodium (ATP) is a high-energy compound connected by ribose, adenine and three phosphate groups. When hydrolyzed, the high-energy phosphate bond is broken to generate a large amount of energy to maintain various life activities of cells. It is the most direct energy of organisms source. In order to facilitate the absorption, transportation and elimination of the human body, most of the medicinal adenosine triphosphate on the market exists in the form of sodium salt.
Function
When ATP synthesis is insufficient, the human body will feel weak, and there will be cardiac dysfunction, muscle pain, and limb stiffness. If the synthesis of ATP is insufficient for a long time, the tissues and organs of the body will partially or completely lose their functions. For humans, the most affected tissues and organs are the heart and skeletal muscle. Therefore, ensuring the timely synthesis of ATP in cardiac and skeletal muscle cells is an important measure to maintain cardiac and muscle function.
Application
Since the 1950s, ATP has been used to treat supraventricular tachycardia.
Paroxysmal supraventricular tachycardia is one of the common clinical arrhythmias. In order to stop its onset, the current clinical treatment plan is mainly drug conversion. The prevalence rate of ATP is as high as 2.29/1 000 in patients with schizophrenia and in healthy people. After ATP enters the body, it inhibits calcium channels and is rapidly converted into adenosine by enzymatic hydrolysis and binds to adenosine A1 receptors in the atrioventricular node. Inducing negative conduction in the atrioventricular node, it can effectively terminate the reentrant tachycardia involving the atrioventricular node. It has the advantages of short cardioversion time and high conversion rate. It is clinically used for the treatment of paroxysmal supraventricular cardiac One of the most widely used drugs for overdose.
ATP is currently widely used in clinical medical research, food and other fields. Pure ATP is in the form of white powder and can be dissolved in water. As a drug that can directly provide energy and improve the patient's metabolism, ATP tablets can be taken orally, and injections can be injected intramuscularly or intravenously.
The high-quality pharmaceutical raw materials come from SHENZHEN GSH BIO-TECHNOLOGY CO., LTD.'s continuous exploration and pursuit of technology. The company has established a professional R&D center in Beijing, China for product research, development, formulation, testing, testing and other high-tech content At the same time, it has established three production bases in Anhui and Jilin, China, and built modern workshops that meet the GMP standards for pharmaceuticals.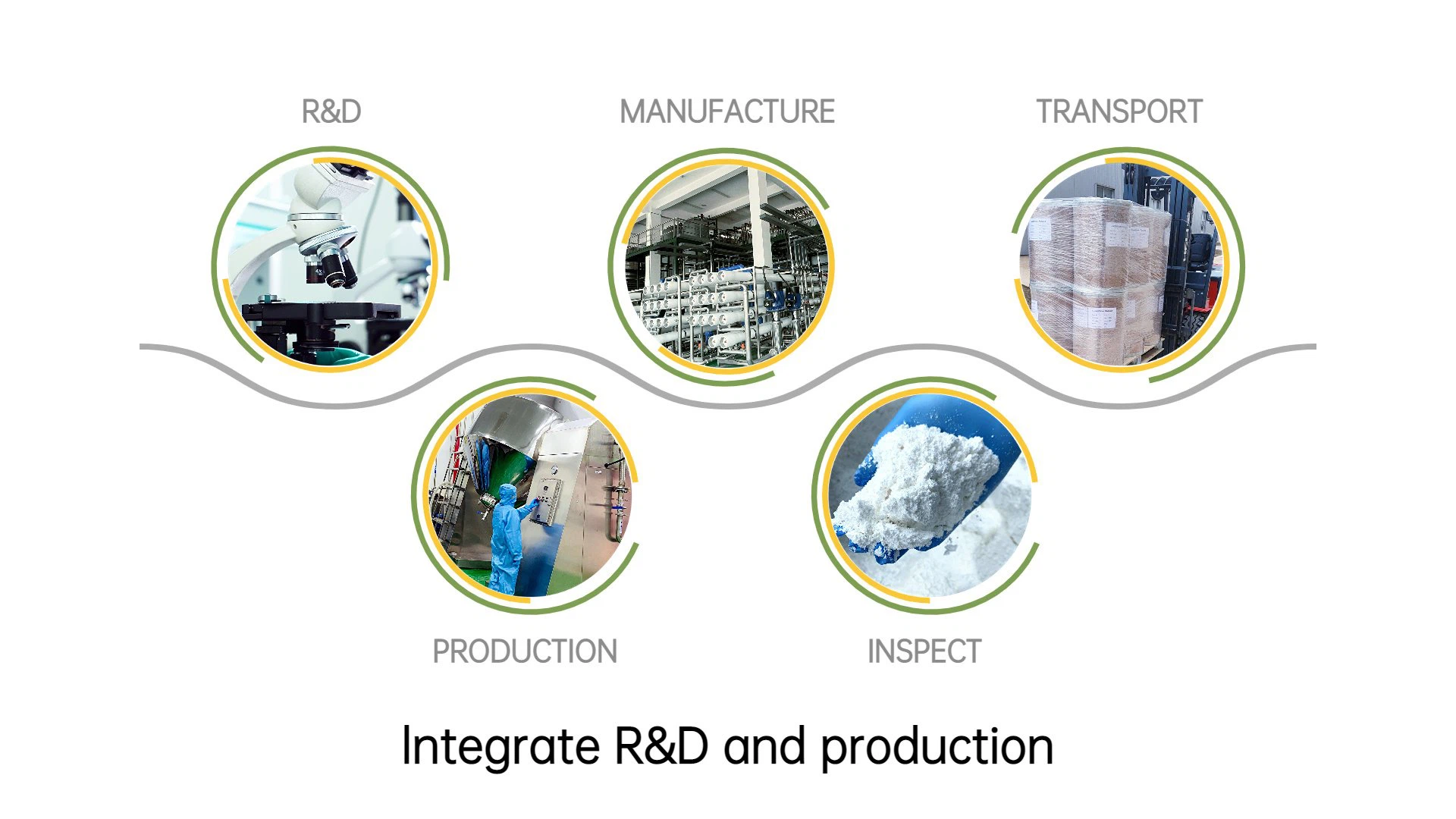 Packing&Transport