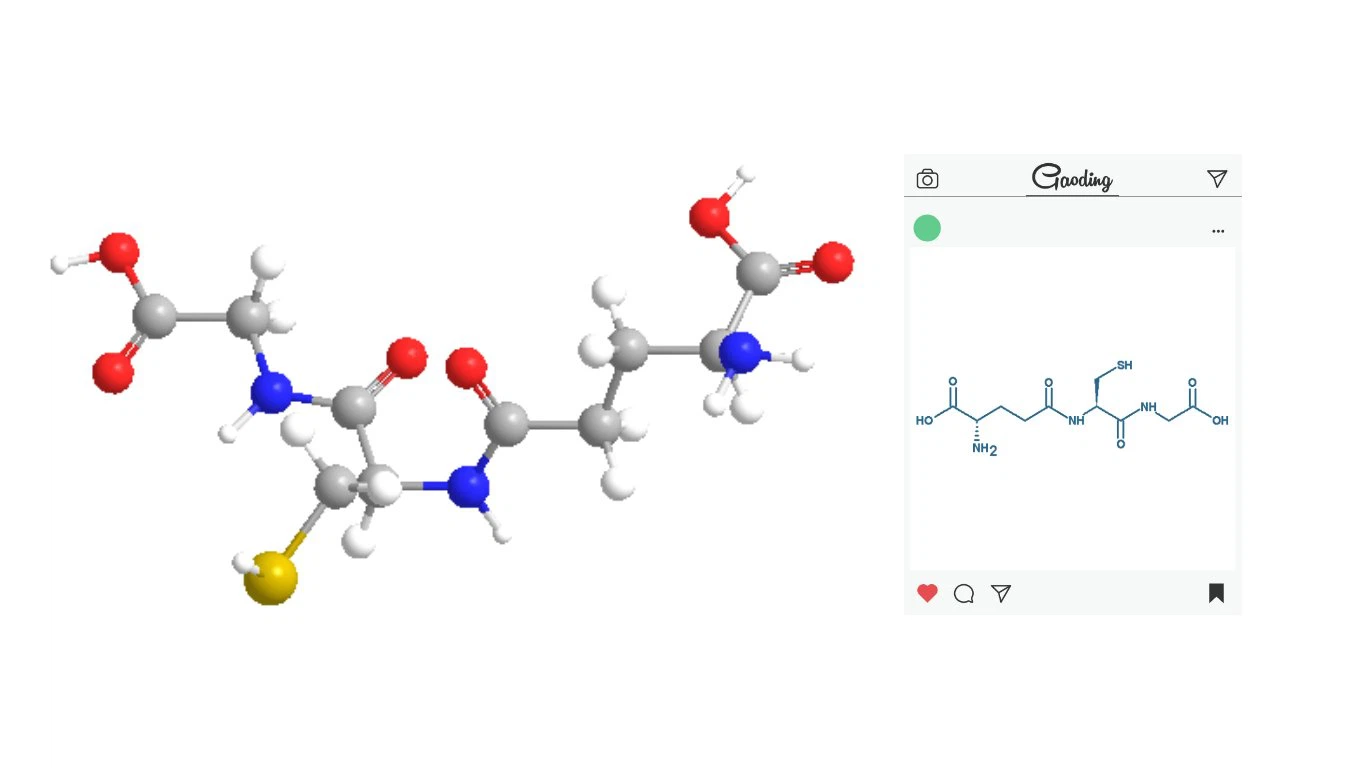 L-Glutathione Reduced(C10H17N3O6S)

CAS

70-18-8

Appearance

White or almost white powder

Assay

99% min

Chlorides

Not more than 200 ppm

Sulfates

Not more than 300 ppm

Ammonium

Not more than 200 ppm

Iron

Not more than 10 ppm

Arsenic

Not more than 2 ppm

Heavy metals

Not more than 10 ppm

Cadmium (Cd)

Not more than 1 ppm

Lead (Pb)

Not more than 3 ppm

Mercury (Hg)

Not more than 1 ppm

Sulfated ash

Not more than 0.1%

Loss on drying

Not more than 0.5%

Shelf Life

Two years when properly stored.
Glutathione has the functions of anti-oxidation, eliminating free radicals, and inhibiting the activity of tyrosinase, thereby reducing the formation of melanin and its deposition in the skin. It is a drug commonly used in clinical treatment of melasma.
Function
Glutathione can activate a variety of enzymes. After entering the human body, it can effectively activate sulfhydryl enzymes and activate the reduction system. It has a relatively good effect in removing superoxide ions and reducing pigmentation. Influence, accelerate the metabolism of pigment cells.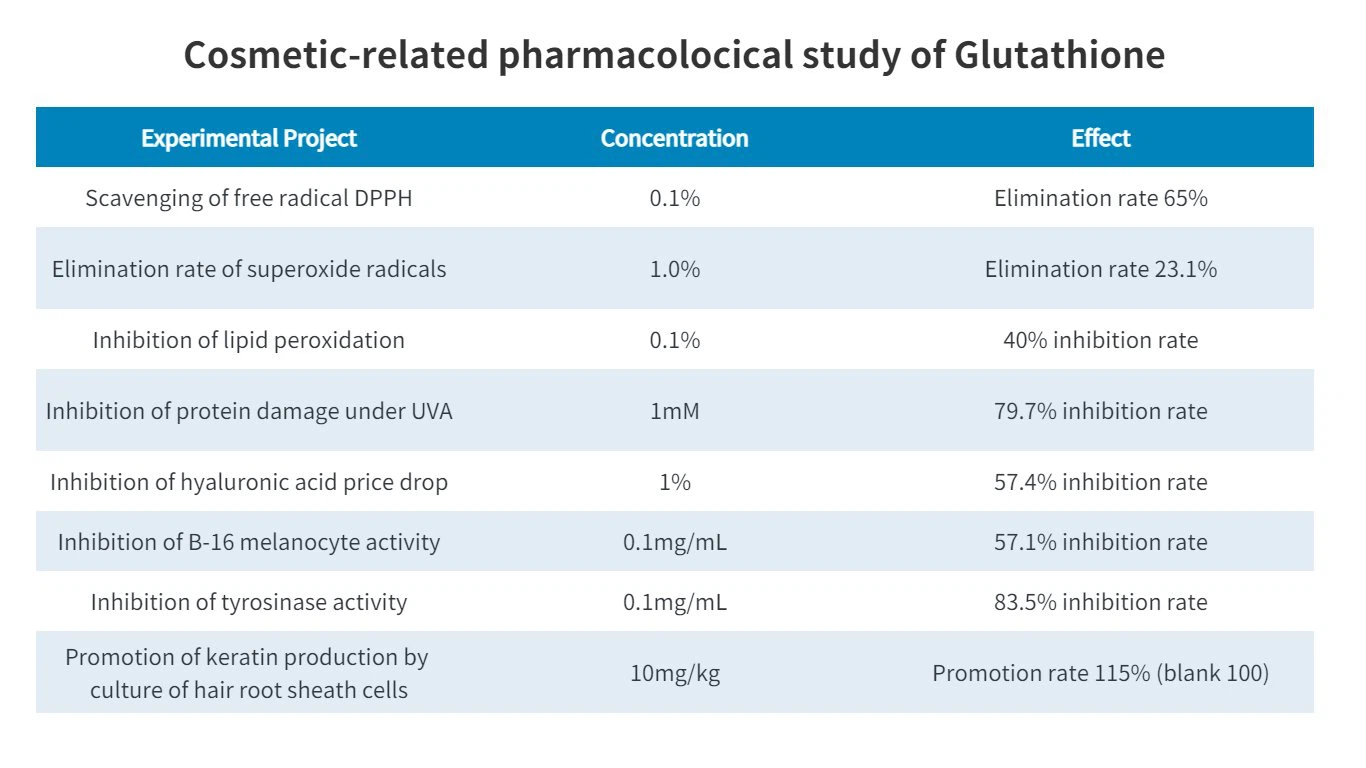 Application
1. Glutathione has broad-spectrum antioxidant capacity and can be used in anti-aging skin care products;
2. It has the effect of whitening the skin, can inhibit the browning of the skin, and can effectively condition and moisturize the skin;
3. The sulfhydryl group of glutathione is closely related to the hair, and the cysteine sulfhydryl group can form a cross-linking bond, which is often used with cationic polymers such as JR400 to perm the hair, which has less damage to the hair tissue.
As the pioneer of the global enzymatic catalyzed coupled ATP regeneration technology,SHENZHEN GSH BIO-TECHNOLOGY CO.,LTD. has a number of independent intellectual property rights.
The company's R&D headquarters is located in Beijing Fengtai Science and Technology Park, with complete molecular biology, synthetic biology and fermentation laboratories.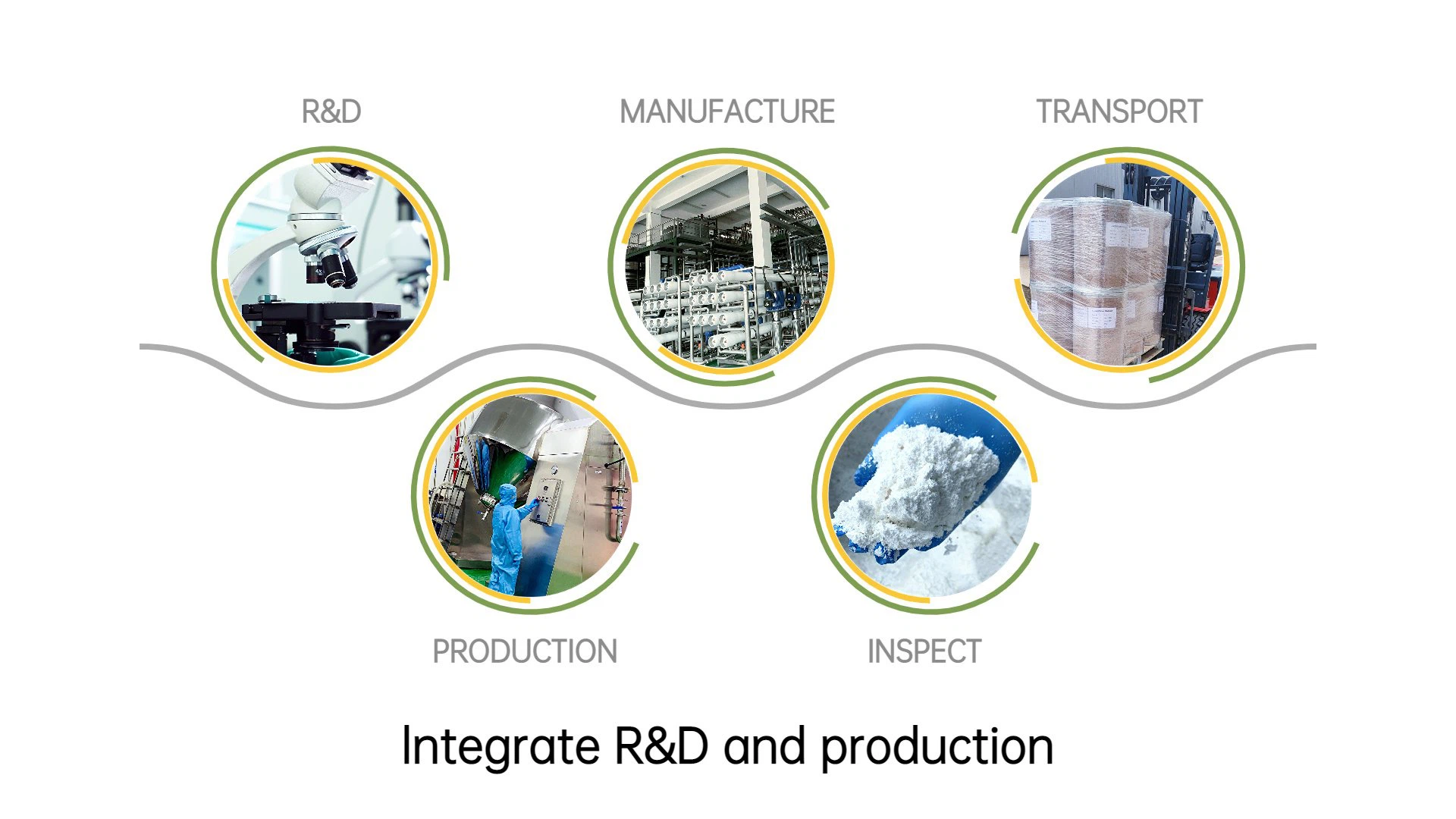 Packing&Transport