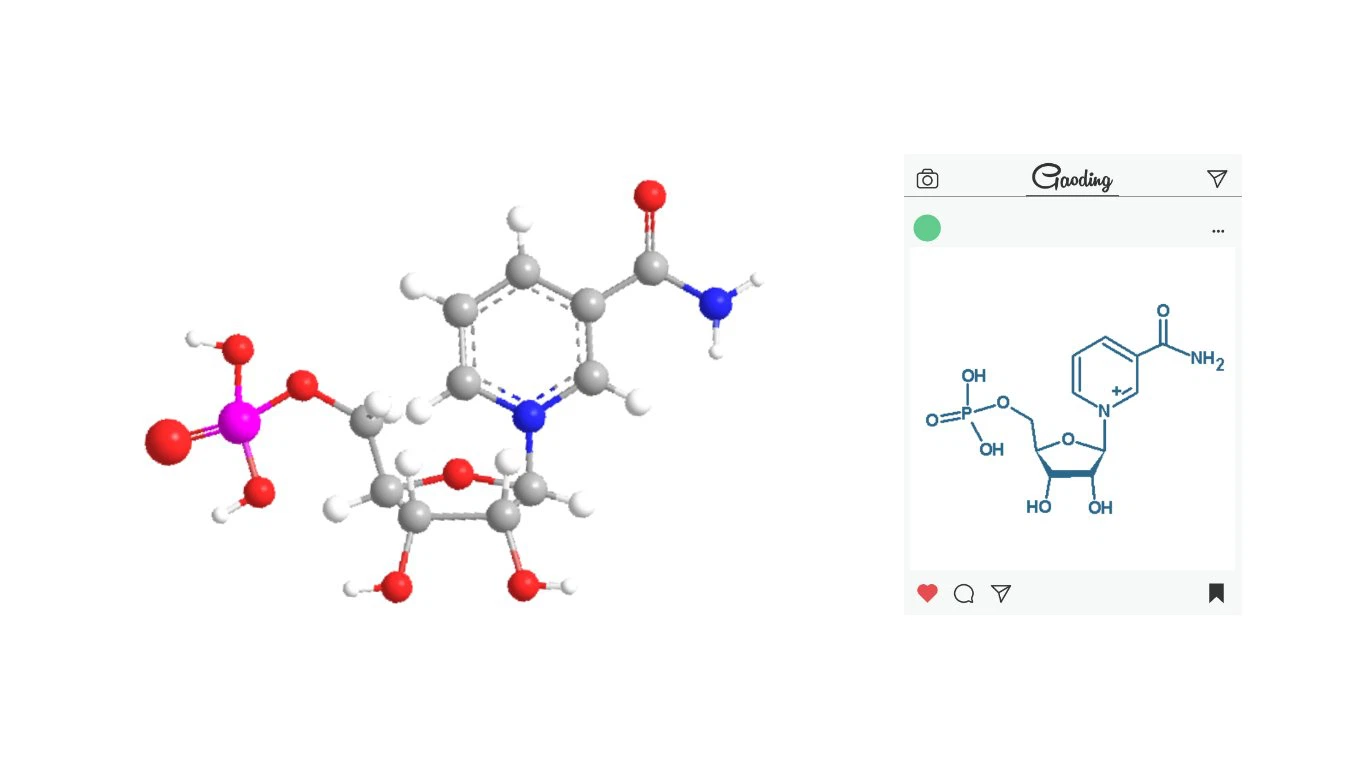 β-Nicotinamide Mononucleotide(C11H15N2O8P)

CAS

1094-61-7

Appearance

White or almost white powder

Assay

99% min

Loss on drying

Not more than 0.5%

Heavy Metal

Not more than 10ppm

Chlorides

Not more than 200 ppm

Sulfates

Not more than 300 ppm

Iron

Not more than 20 ppm

Arsenic

Not more than 1 ppm

Bulk density

Not less than 0.15g/ml

Shelf Life

Two years when properly stored.
NMN is the precursor of NAD+ (Coenzyme I), which is closely related to energy metabolism, glycolysis, DNA replication and other activities in the human body. NMN can improve the level of NAD+ in the human body. The new high-performance anti-aging cosmetic efficacy raw material.
Function
NMN has been found to improve photoaging, provide antioxidants, and inhibit skin inflammation. Photodamage is one of the important causes of skin aging, which can cause collagen loss and skin inflammation, which can lead to a series of problems such as skin sagging, wrinkles, and pigmentation. Studies have found that NMN can protect against skin photodamage. Skin tissue irradiated by UV will have obvious changes in shape and function, such as epidermal thickening and increase in the number of inflammatory cells. After intraperitoneal injection of NMN, the skin tissue of mice showed resistance to photodamage. Epidermis and dermis thickness remained unchanged, and mast cell infiltration was significantly reduced, which was sufficient to demonstrate the important role of NMN in skin photoprotection. On this basis, the researchers further found that when NMN is complexed with Lactobacillus fermentum TKSN041, it can produce a synergistic effect to protect the skin from UVB radiation damage.
Application
It can be used as a skin protectant, moisturizer, antioxidant, and can be used in all kinds of cosmetics except lip products, oral hygiene products and spray products.
SHENZHEN GSH BIO-TECHNOLOGY CO.,LTD. is a production-oriented enterprise that integrates biological research and production, takes the enzyme catalysis technology in the field of synthetic biology as the core, and specializes in the development of biological raw materials. Products are widely used in food, cosmetics, health care products, medicine and other fields. The company is headquartered in Shenzhen, China, and the three production bases are located in Anqing and Dunhua. As a powerful production enterprise, we truly integrate R&D, production and sales. , the supply is stable, bringing you the double guarantee of quality and service.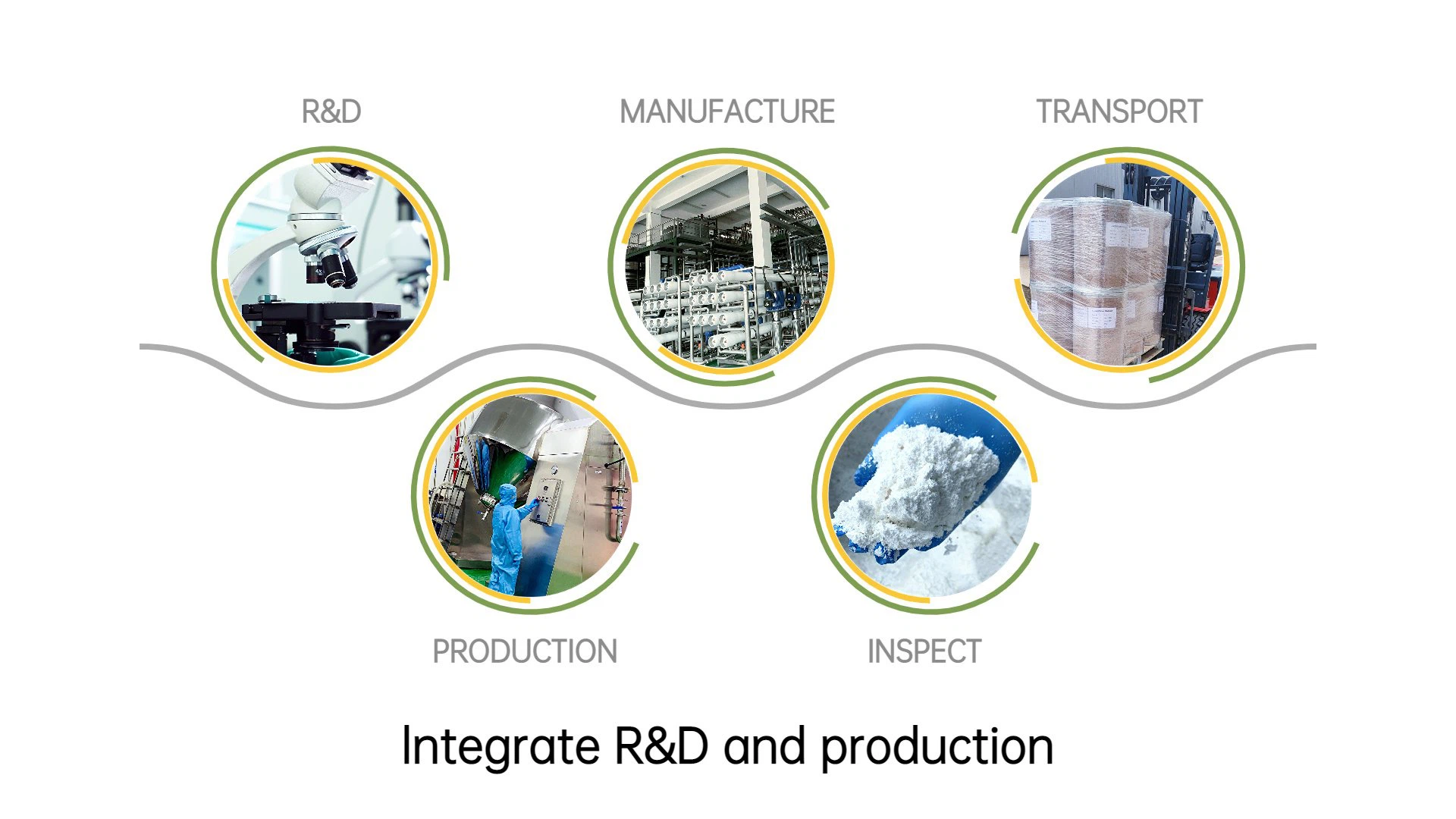 Packing&Transport