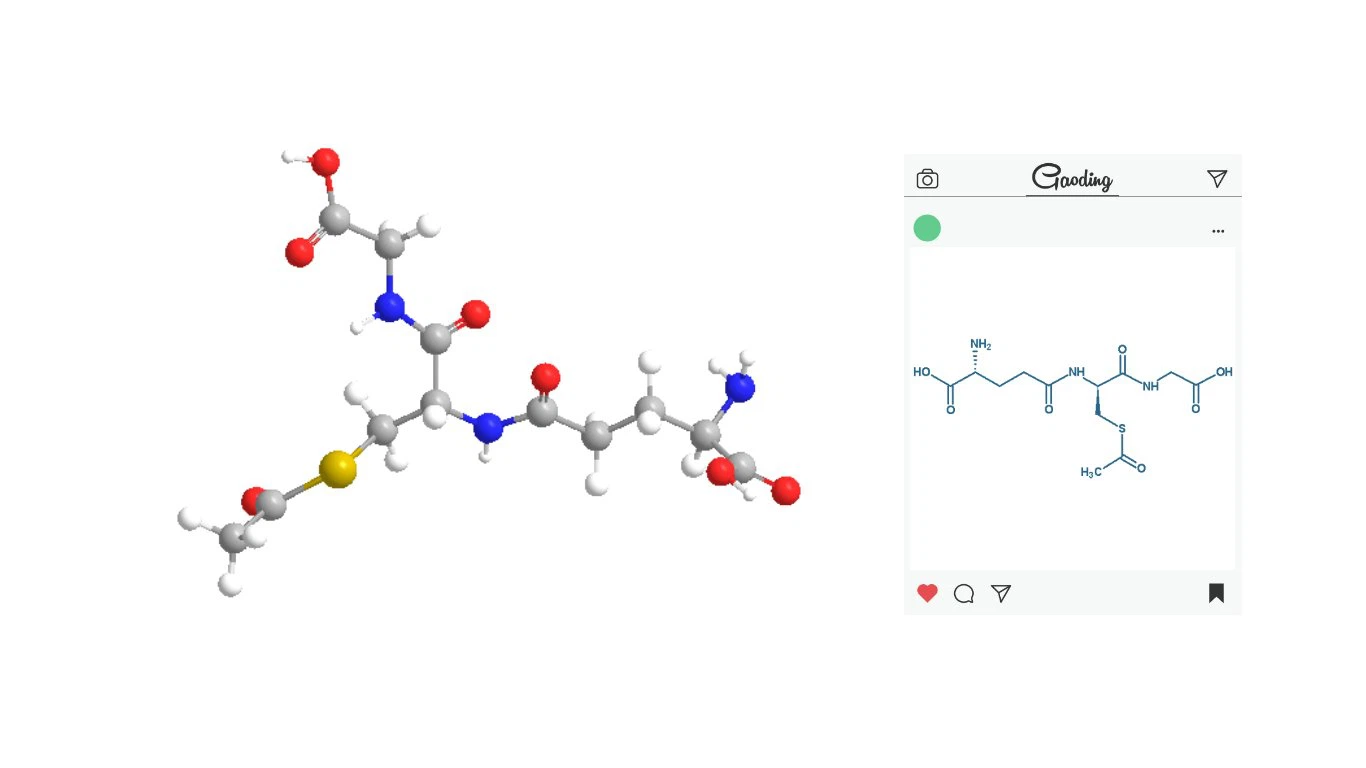 S-Acetyl-L-Glutathione(C12H19N3O7S)

CAS

3054-47-5

Appearance

White or almost white, crystalline powder

Assay

≥98.0%

Heavy metals

Not more than 10 ppm

Sulfated ash

Not more than 0.2%

Loss on drying

Not more than 0.5%

Application

Raw material、medicine

Shelf Life

24 months when properly stored.
S-Acetyl-L-Glutathione(SAG)is one of the main antioxidants in the body. Its main functions include: maintaining the integrity of sulfhydryl-containing membrane proteins and enzyme proteins in red blood cells and their normal metabolic functions. The enzymes work together to reduce the hydrogen peroxide to water.
SAG is an altered form of glutathione with an acetyl functional group attached. This greatly improves its ability to remain intact in the gut and allows higher concentrations to be absorbed into the bloodstream for it to take effect, more stable in the gut and more readily absorbed by the body.
Function
SAG has a lipophilic structure, making it fat-soluble and able to penetrate cell membranes and be directly taken up by cells. SAG protects GSH against oxidation and releases GSH upon hydrolysis. The use of SAG as a precursor is a good alternative to complement the decreased GSH levels in the body. In fact, acetylation of the sulfur atom prevents the breakdown of GSH and facilitates its absorption through the intestinal wall, thus allowing the molecule to enter into cells extensively. The SAG thus taken up by the tissue is hydrolyzed by cytoplasmic thioesterases to generate reduced GSH by hydrolysis of the acetyl group, which is available for all its required biological functions.
Application
Whitening cosmetics: Acetyl glutathione is the main endogenous antioxidant produced by cells, directly involved in the neutralization of free radicals and reactive oxygen compounds, and maintains the reduced (active) form of exogenous antioxidants such as vitamins C and E.
SHENZHEN GSH BIO-TECHNOLOGY CO.,LTD. is a production-oriented enterprise specializing in the development of biological raw materials, integrating biological research and production, with the enzyme catalysis technology in the field of synthetic biology as the core.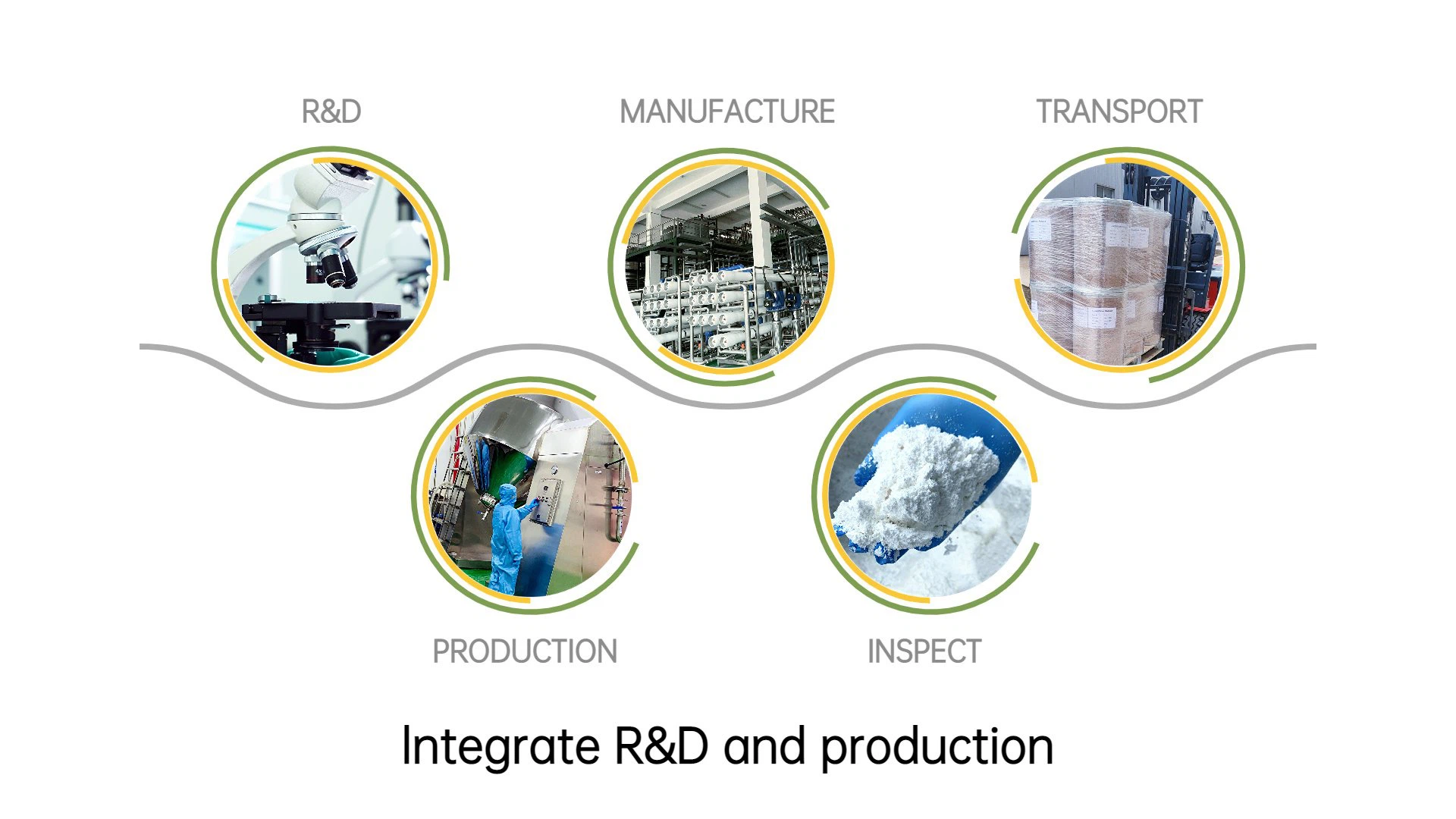 Packing&Transport