S-Acetyl glutathione (SAG) is a glutathione supplement superior to NAC, and is a compound modified by adding an acetyl group to the sulfhydryl group of GSH.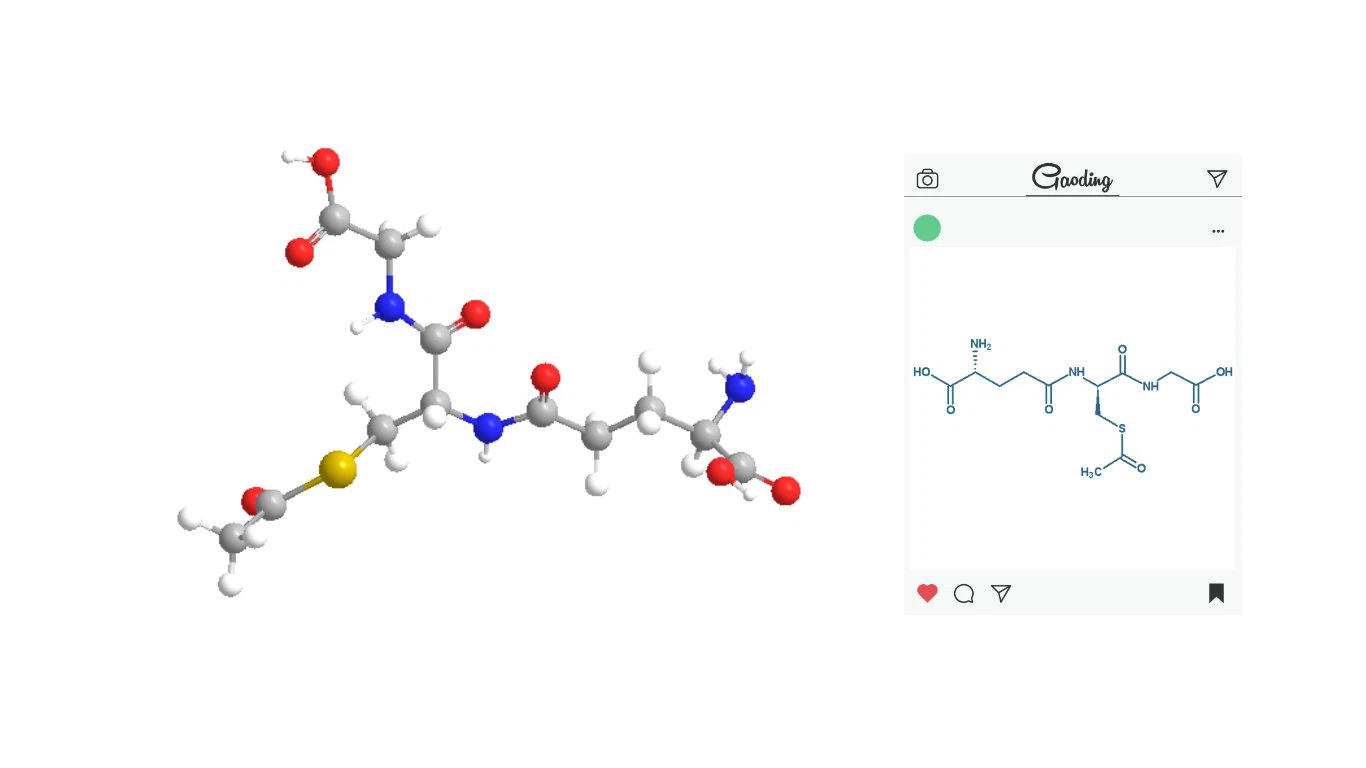 S-Acetyl-L-Glutathione(C12H19N3O7S)

CAS NO.

3054-47-5

Appearance

White or almost white, crystalline powder

Assay

≥98.0%

Heavy metals

Not more than 10 ppm

Sulfated ash

Not more than 0.2%

Loss on drying

Not more than 0.5%

Application

Raw material、medicine

Shelf Life

24 months when properly stored.
Is s acetyl glutathione better than glutathione?
Acetyl glutathione can be absorbed in the form of glutathione and does not have a pungent smell.
①Acetylation modification prevents SAG from being degraded by gastric acid when taken orally into the digestive tract, and the fat solubility is enhanced due to acetylation, which is completely absorbed by chylomicrons in the digestive tract, absorbed in the small intestine through the small intestinal villi, and then enters the blood circulation. Not degraded by peptidases in the blood, when entering cells, it is hydrolyzed by cytoplasmic thioesterases to produce reduced GSH through hydrolysis of the acetyl group, which can be used for all its required biological functions. In addition, studies have demonstrated that SAG crosses cell membranes more easily than GSH itself.
②Acetylation modification makes the obvious pungent smell of the sulfur atom on the GSH sulfhydryl group (-SH-) disappear. Compared with NAC, SAG no longer has the smell of rotten eggs, and the compliance of taking it is greatly improved.
What is S acetyl glutathione used for?
1. It can combine and eliminate heavy metals and pathogenic substances in the body, inhibit their toxicity, combine with toxins and decompose outside the cells, enter bile and urine for excretion, can effectively discharge toxins in the body, nourish the liver and protect the liver.
2. It can fully inhibit the production of melanin, decompose the existing melanin, prevent the precipitation of melanin that is forming, and comprehensively fight against melanin, so as to prevent the occurrence of pigmentation and gradually remove the original pigmentation.
3. Acetyl glutathione has the function of promoting T cell activation, proliferation and differentiation, and plays an important role in maintaining T cell immunity.
About us
GSH BIO-TECH is an innovative high-tech enterprise with enzyme catalysis technology in the field of synthetic biology as the core and cross-application of multidisciplinary technologies.The company's main products are glutathione (GSH), β-Nicotinamide Mononucleotide and Citicoline sodium (CDPC), Should you have interests in us, please don't hesitate to get in touch with us,we will be pleased to supply any further information you require.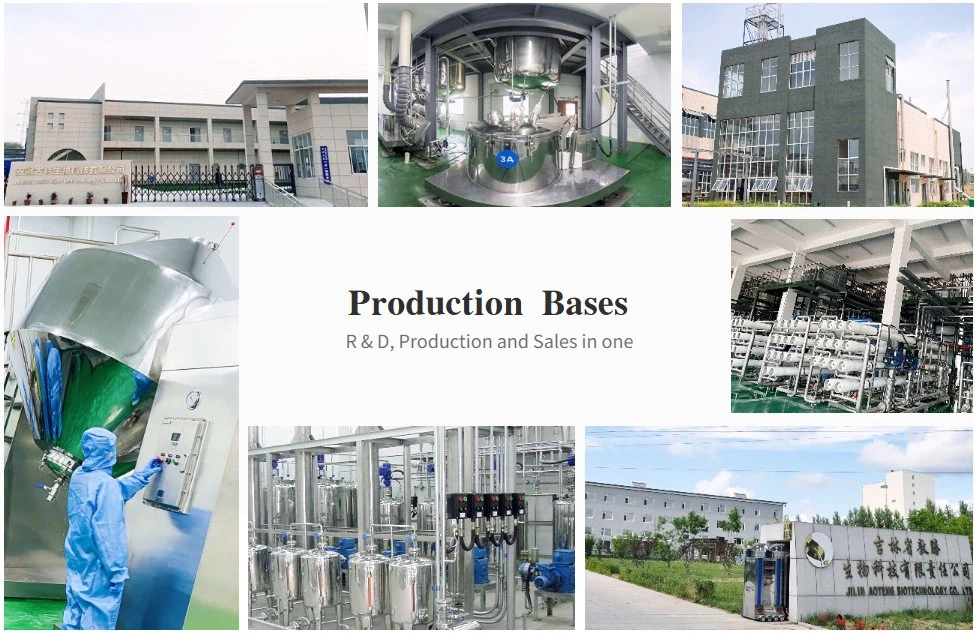 Why choose us
COMPETITIVE PRICING : The digital factory establishment, strong production capacity and labor cost saving make our prices competitive in the industry.
UNMATCHED QUALITY :They take quality as our life. They strictly control the quality of each process and establish a complete quality control system. We promise to bring best quality products to customers.
TRANSPORT CAPACITY :There have professional freight agents, customs clearance agencies set up in the destination. Deliver your package safely.
According to the customer's transport needs can choose: FEDEX UPS TNT DHL air charter and sea.