Characteristic
Our products can meet food-grade standards.
Produce Name: S-Adenosyl-L-methionine disulfate tosylate(SAMe)
CAS number: 97540-22-2
Product status: white to off-white powder
Dissolved state: colorless to light yellow
Content: ≥98%
Biological activity: It is the main biological methyl donor synthesized in all mammalian cells, but the highest content is in the liver.
Molecular weight: 766.796
Molecular formula: C22H34N6O16S4
Shelf life: 2 years
Storage conditions: shading, sealed, stored at 2~8℃
Functions
SAMe can be generated from methionine in the human body, and protein-rich foods such as fish, meat, cheese, etc. also contain SAM-e. SAM-e was first discovered in Italy in 1952, and it was put into use in Europe in 1975. In early 1999, SAM-e was first promoted and sold in the United States as a dietary supplement. SAM-e plays an important role in the development of various tissues and organs of the human body and even the overall health:
(1) Protect the liver: SAM-e can promote the production of antioxidants in the body - glutathione, which can be directly combined with toxic substances to form a water-soluble mixture, so that it can be smoothly excreted from the human body, thereby helping to reduce drugs and alcohol. , the damage of chemical poisons to the liver, improve liver cirrhosis, and help inhibit the factors that cause liver cancer;
(2) Improve arthritis: help to promote the formation and repair of cartilage tissue, reduce joint pain, swelling, stiffness;
(3) Improve mood: It helps to promote the metabolism of dopamine and serotonin neurotransmitters in the brain, thereby enhancing positive mood and improving depression and depression.
(4) Improve sleep: SAM-e is also very important for the synthesis of melatonin, which regulates sleep, and can also help reduce the level of homocysteine in the body. High levels of homocysteine in the blood are closely linked to heart disease, cancer, depression, arthritis and other diseases.
Delivery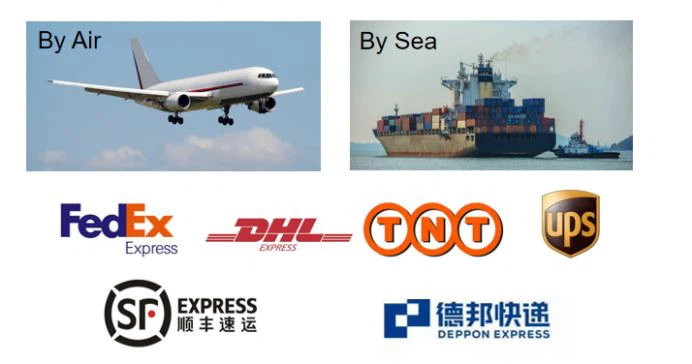 Packing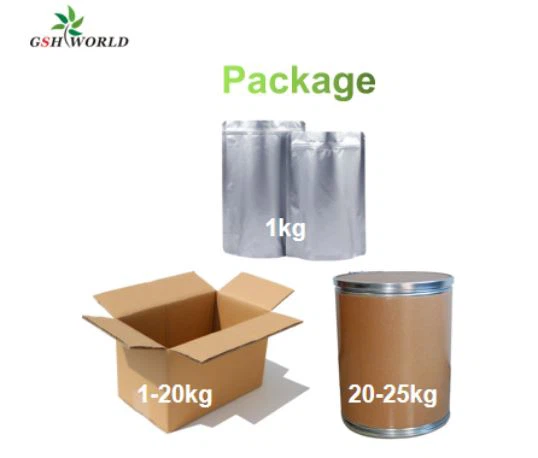 Factory Picture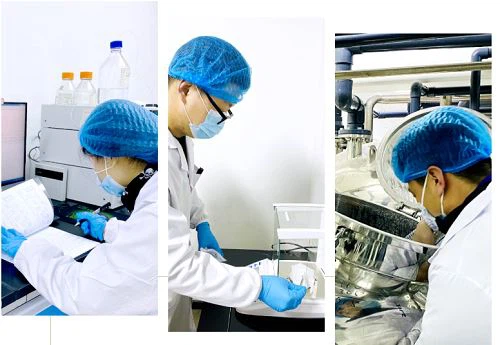 FAQ(Frequently Asked Questions) YOUR WISHES, YOUR NEEDS… WE PROVIDE!
Q1: How to confirm the product quality before placing an order?
A: You can get samples for free, you just need to pay the shipping fee or arrange courier to pick up the samples. You can send us your product specifications and requirements and we will manufacture the products according to your requirements.
Q2: How about the delivery time?
A: Delivery time: about 3-5 days after payment is confirmed. (excluding Chinese holidays).
Q3: How do you handle quality complaints?
A: First, our quality control reduces quality issues to close to zero. If it is indeed our quality problem, we will send you a free replacement item or refund your loss.
Q4. What is your sample policy?
A: If we have stock, we can provide free samples, but customers have to pay the courier fee.
Q5.Can you produce according to samples?
A: Yes, we can produce your samples or technical requirements, the COA will be provide. Our product will be comform to the COA.
Q6. What are your payment terms?
A: We accept L/C, D/A, D/P, T/T, Western Union.