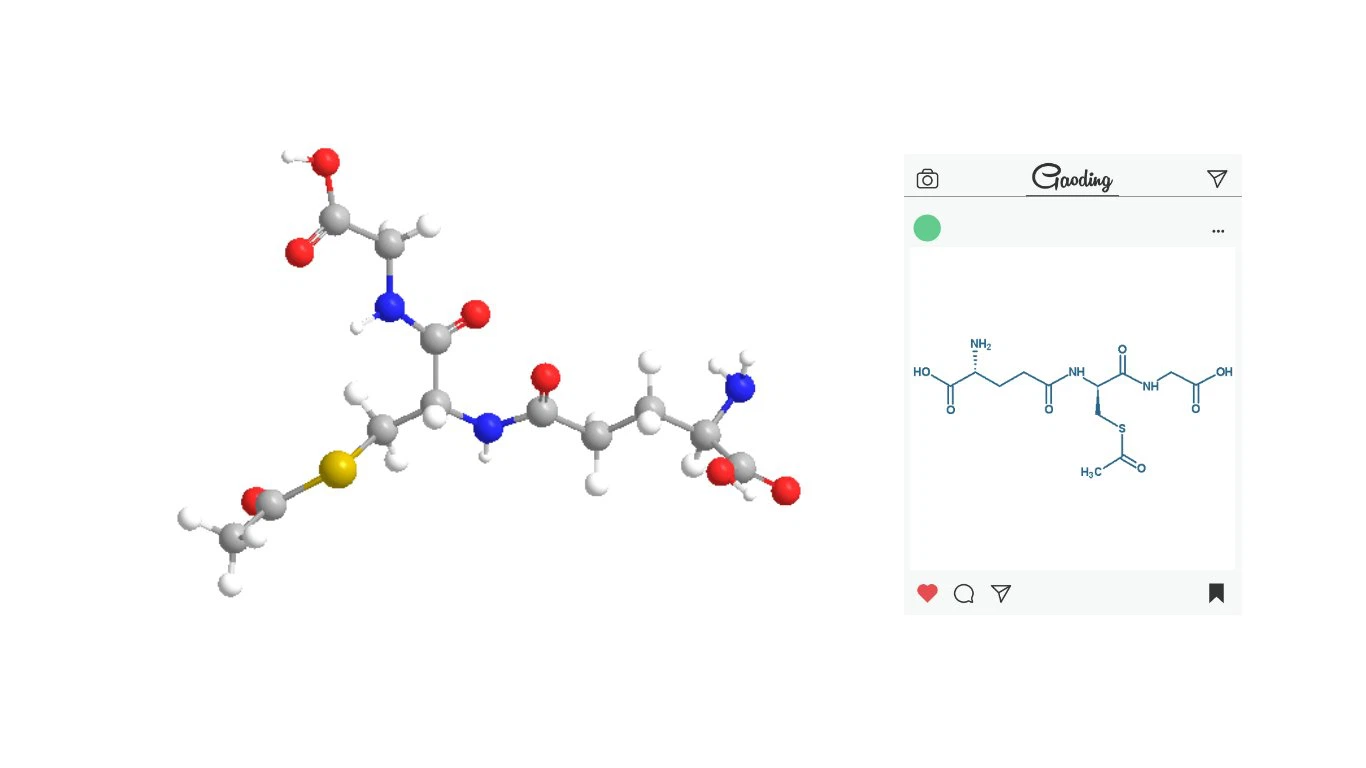 S-Acetyl-L-Glutathione(C12H19N3O7S)

CAS

3054-47-5

Appearance

White powder

Assay

≥98%

Heavy metals

Not more than 10 ppm

Loss on drying

Not more than 0.5%

Application

Raw material、medicine

Shelf Life

24 months when properly stored
S-Acetyl-L-Glutathione (SAG) is a form of glutathione that is more stable in the gut and more readily absorbed by the body than other forms. SAG is able to penetrate the mitochondrial membrane, helping to maintain its integrity and function, and also cross the blood-brain barrier, allowing it to directly detoxify and protect the brain. SAG greatly improves its ability to remain intact in the gut and allows higher concentrations to be absorbed into the bloodstream for better anti-aging effects.
Function
Glutathione is a good free radical scavenger, which can effectively remove metabolites such as lipid peroxides in the human body, inhibit the peroxidative damage of cellular lipids, and prevent the occurrence of arteriosclerosis and tumors. Therefore, glutathione can be used for Treatment of kidney disease, liver disease, cardiovascular disease, reproductive system disease and the prevention and treatment of Parkinson's disease.
Application
1.Glutathione can convert endogenous or exogenous toxic substances into attenuating substances, which can effectively reduce the renal pressure of patients and delay the decline of renal function.
2.It can enhance the detoxification function of the liver, promote bile metabolism, improve the level of liver function-related indicators, and then protect liver cells.
3.Glutathione and a variety of antioxidant enzymes constitute the antioxidant system in the body, which can maintain the normal redox state and play an important role in the inactivation of oxygen free radicals, peroxides and electrophiles.
The high-quality pharmaceutical raw materials come from SHENZHEN GSH BIO-TECHNOLOGY CO., LTD.'s continuous exploration and pursuit of technology. The company has established a professional R&D center in Beijing, China for product research, development, formulation, testing, testing and other high-tech content At the same time, it has established three production bases in Anhui and Jilin, China, and built modern workshops that meet the GMP standards for pharmaceuticals.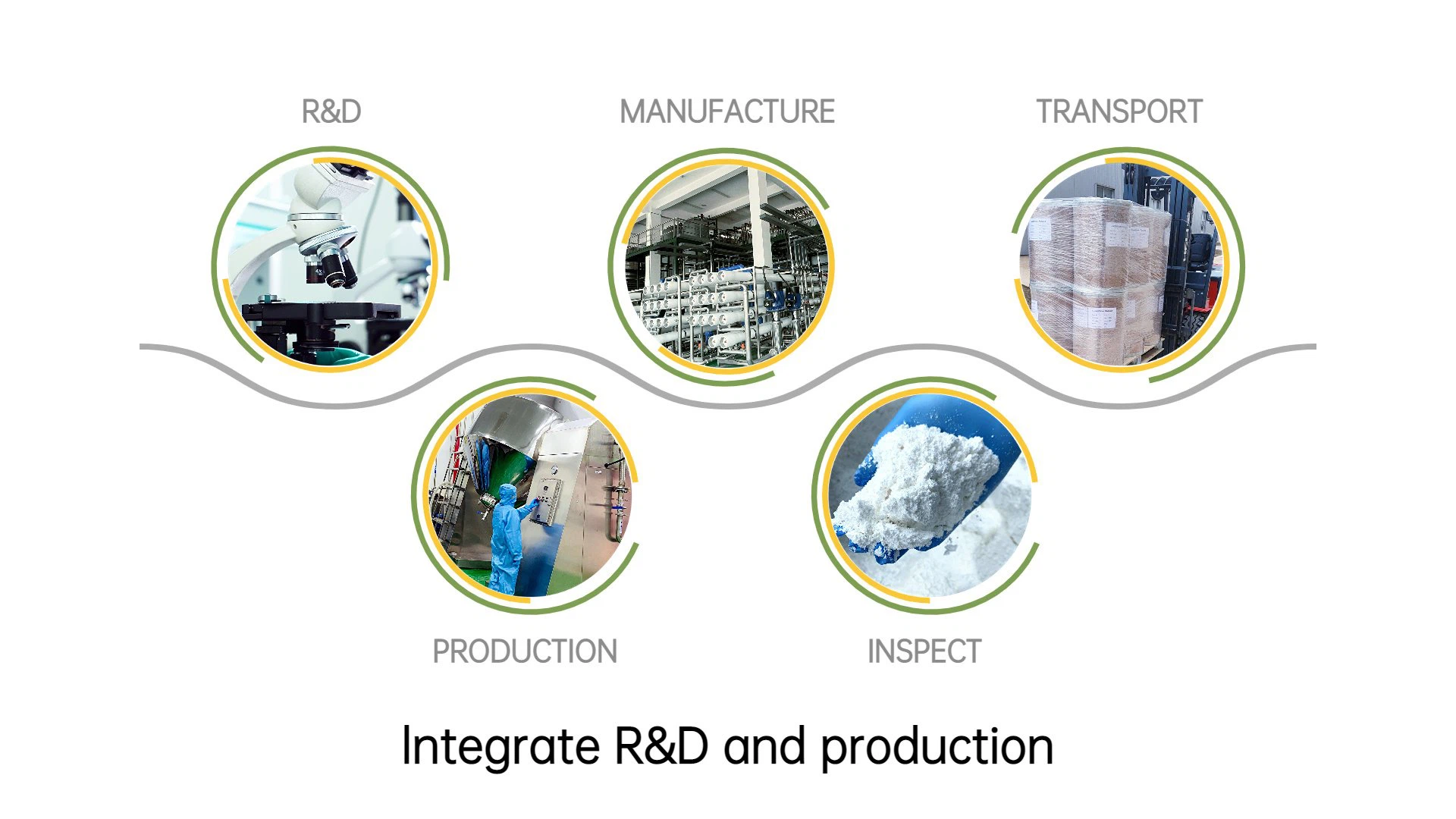 Packing&Transport