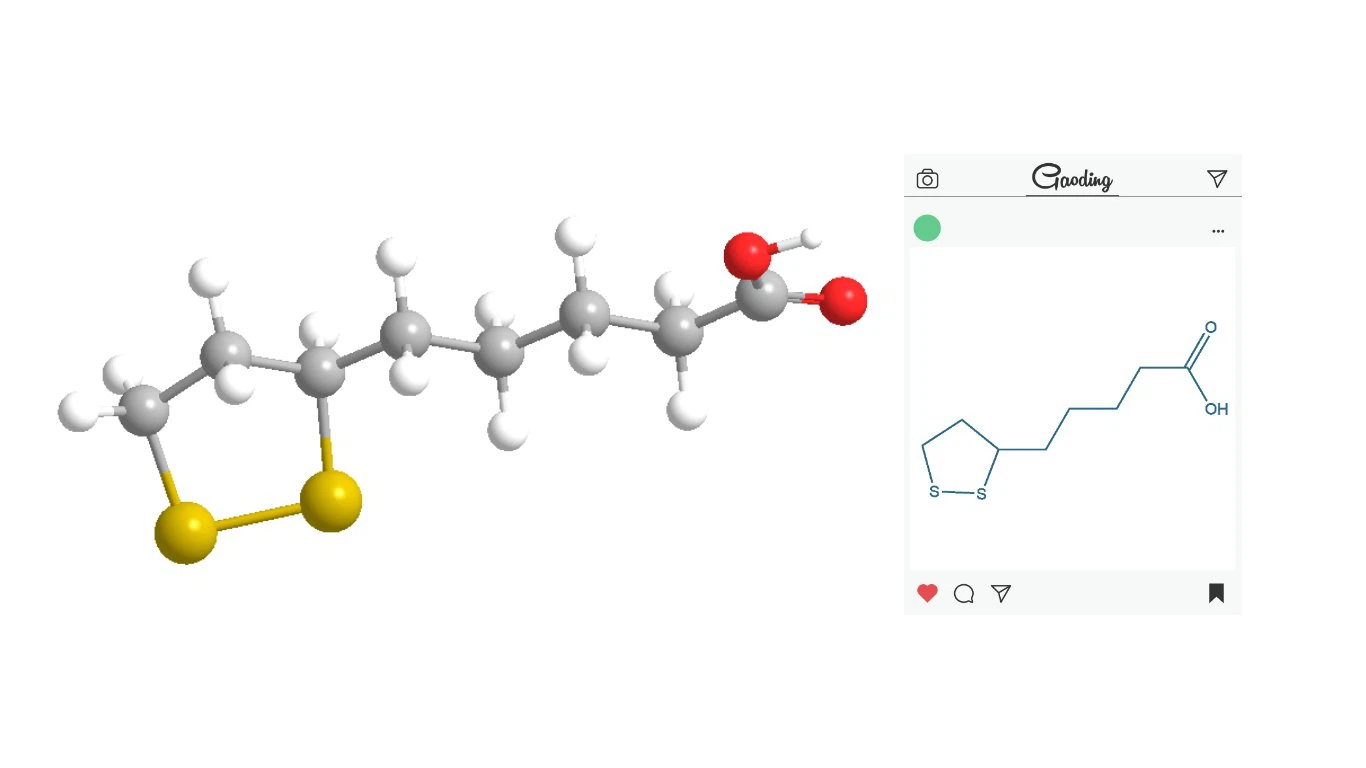 Alpha-Lipoic Acid(C8H14O2S2)

CAS

1077-28-7

Appearance

Light yellow crystalline powder

Assay

≥98.0%

Heavy metals

Not more than 10 ppm

Loss on drying

Not more than 0.2%

Application

Raw material、medicine

Shelf Life

24 months when properly stored.
Alpha-Lipoic Acid(α-LA) has been widely used in the field of medicine and food. Because of its strong antioxidant capacity, it can be used for the prevention and treatment of diseases such as diabetes, heart disease, hypertension, aging, and brain tissue degeneration, as well as for the prevention and adjuvant treatment of diseases. At the same time, Alpha-Lipoic Acid also shows potential value in anti-inflammatory, anti-tumor and liver diseases.
Function
1. Antioxidant properties
A. Scavenge free radicals and reactive oxygen species
Alpha-Lipoic Acid can scavenge harmful reactive species such as common free radicals and reactive oxygen species produced in living organisms.
B. Chelated metal ions
Iron in living organisms. Transition metal ions such as copper, mercury, and cadmium can catalyze the decomposition of hydrogen peroxide to generate highly toxic hydroxyl radicals, resulting in tissue damage. LA can chelate these metal ions, thereby inhibiting the formation of free radicals.
2. Therapeutic effect on diabetes and chronic complications of diabetes
A. Enhances glucose metabolism
Studies have shown that LA can enhance the metabolism of glucose, which is an important measure for the prevention and treatment of non-insulin-dependent diabetes mellitus.
B. Attenuate Oxidative Stress
Diabetes easily leads to oxidative stress. Oxidative stress is an important factor that causes diabetes complications. LA can scavenge reactive oxygen species to reduce oxidative stress.
The high-quality pharmaceutical raw materials come from SHENZHEN GSH BIO-TECHNOLOGY CO., LTD.'s continuous exploration and pursuit of technology. The company has established a professional R&D center in Beijing, China for product research, development, formulation, testing, testing and other high-tech content At the same time, it has established three production bases in Anhui and Jilin, China, and built modern workshops that meet the GMP standards for pharmaceuticals.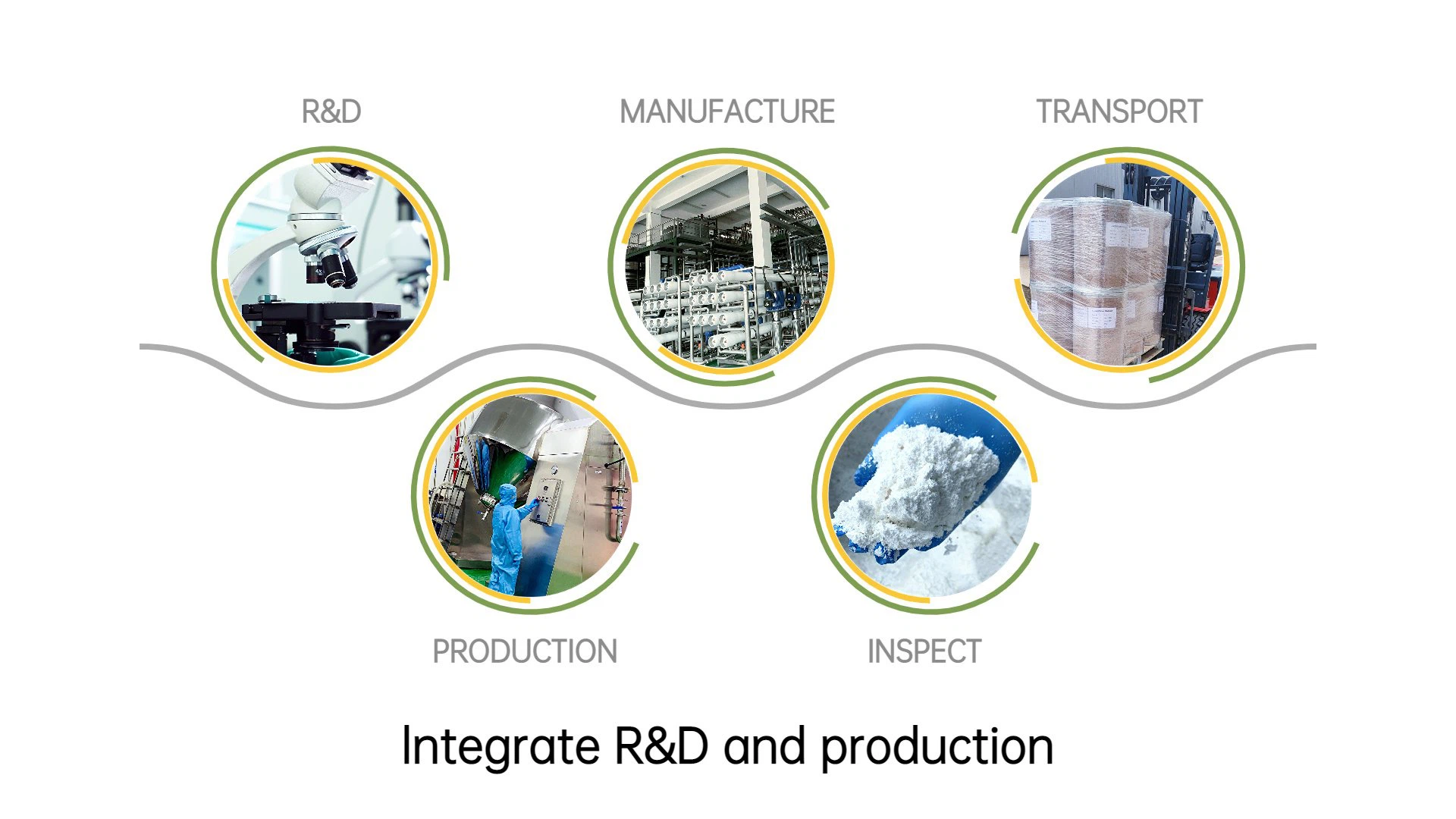 Packing&Transport