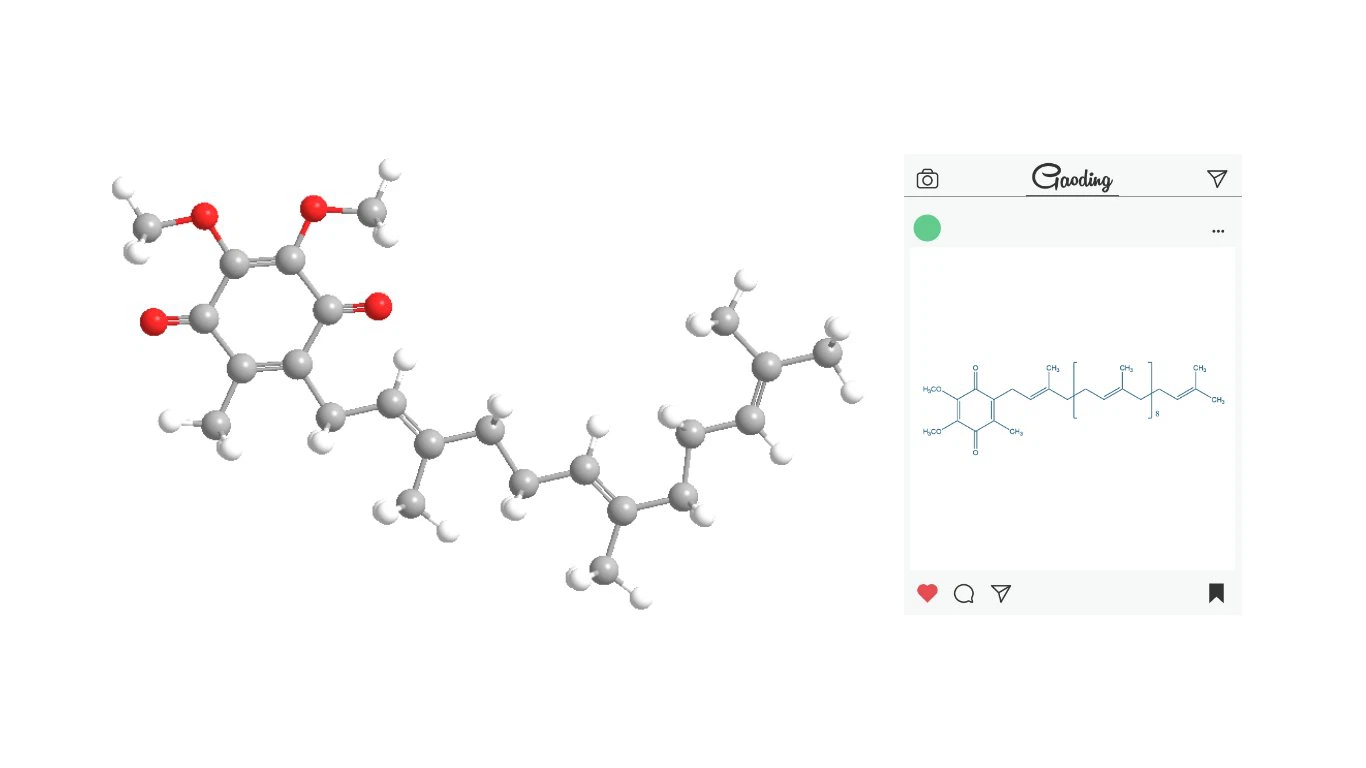 Coenzyme Q10(C59H90O4)

CAS

303-98-0

Appearance

Yellow to orange-yellow powder

Assay

≥98%

Heavy metals

Not more than 10 ppm

Loss on drying

Not more than 1%

Application

Raw material、medicine

Shelf Life

24 months when properly stored
It is very important for CoQ10 to reach normal values in the human body. Appropriate addition of coenzyme Q10 intake is of great significance for the human body to maintain cardiovascular and cerebrovascular health and prevent aging. Coenzyme Q10 (CoQ10) is a coenzyme of at least three mitochondrial enzymes (multi-enzyme complexes I, II and III), and its quinone ring plays the role of transferring electrons and protons in the oxidative respiratory chain, and can accelerate the production of Adenosine Triphosphate (ATP), which is a The natural antioxidants and cell metabolism activators produced by the cells themselves can inhibit the peroxidation of mitochondria and protect the integrity of the biofilm structure.
Function
Coenzyme Q10 is one of the most important coenzymes in the human body. The main functions of coenzyme Q10 are: free radical scavenger, antitumor drug, immune enhancement (nonspecific immune enhancer of the body), and metabolic activator, which are important in cellular energy conversion. effect, antioxidant effect, enhance the heart's tolerance to hypoxia, etc.
Application
1. Use in functional beverages: Studies have shown that sports beverages fortified with functional nutrients can better replenish electrolytes, body fluids and energy substances lost during exercise, delay fatigue, and improve exercise capacity. Sports drinks with added antioxidants can reduce the damage of oxygen free radicals during exercise by supplementing exogenous antioxidants.
2. For low-fat food: It can be directly added to bulk dairy products such as cheese, yogurt and milk to increase the anti-obesity effect of the product.
SHENZHEN GSH BIO-TECHNOLOGY CO.,LTD. is a production-oriented enterprise that integrates biological research and production, takes the enzyme catalysis technology in the field of synthetic biology as the core, and specializes in the development of biological raw materials. Products are widely used in food, cosmetics, health care products, medicine and other fields. The company is headquartered in Shenzhen, China, and the three production bases are located in Anqing and Dunhua. As a powerful production enterprise, we truly integrate R&D, production and sales. The supply is stable, bringing you the double guarantee of quality and service.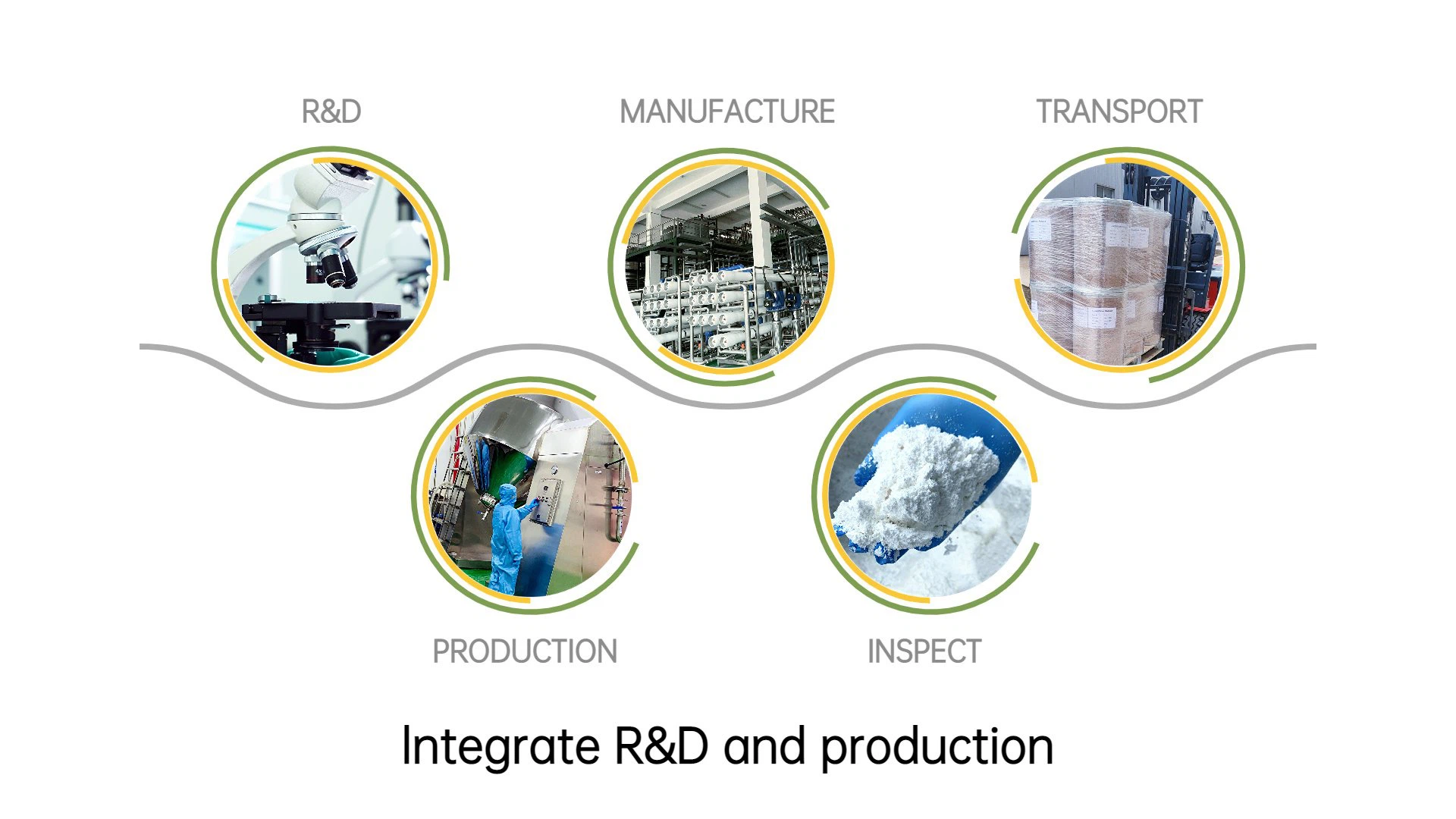 Packing&Transport