May 15, 2023 / Author: China Glutathione suppliers & NMN manufacturers
Alzheimer's disease (AD) is the most common type of neurodegenerative disease in the elderly. AD, a neurodegenerative disease characterized by insidious onset and progressive cognitive impairment, is the most common cause of dementia, accounting for 60-80% of all dementias. Neuritic plaques, neurofibrillary tangles, neuronal loss and gliosis are typical pathological changes. Patients initially manifested as recent memory loss, and gradually progressed to difficulty in finding words, decreased orientation, and decreased computing power, and finally all advanced intelligence degenerated and lost the ability to live.
Alzheimer's disease is a progressive neurodegenerative disease characterized by memory loss, with lesions usually extending from specific limbic areas to the hippocampus, neocortex, and some subcortical nuclei. Thus loss of cholinergic neurons and subsequent acetylcholinease deficiency contribute to cognitive decline in AD patients.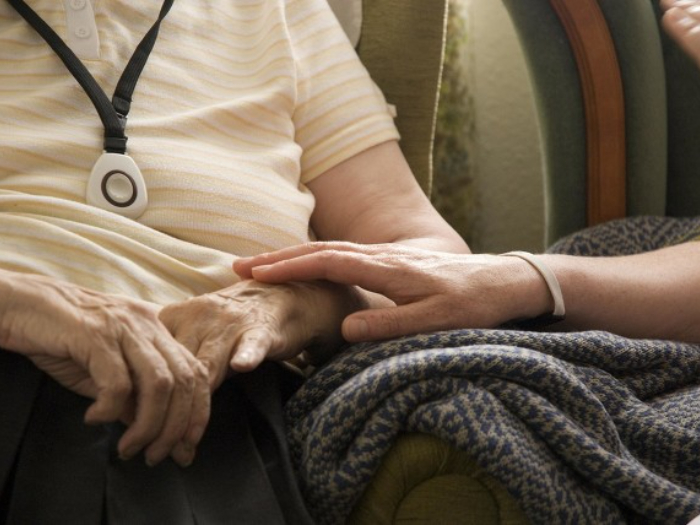 A multi-center, retrospective, controlled study (The Citicholinage Study) published in 2017 further verified the efficacy of Citicoline combined with cholinesterase inhibitors (including donepezil, rivastigmine, and galantamine) in the treatment of AD. Effectiveness and safety.
A total of 448 AD patients aged ≧65 consecutively enrolled in 7 centers in Italy were included in the study, divided into treatment group (AChEIs+ citicoline, citicoline 1000mg/d, p.o., 251 cases) and control group (AChEIs, 197 cases), the course of treatment was 9 months, and MMSE was used to evaluate cognition.
Cognitive function continued to deteriorate in patients receiving AChEIs alone through 9 months of treatment, while patients receiving AChEIs in combination with citicoline continued to improve cognitive function, and at 3 months of treatment, their cognitive function was significantly improved compared with patients using AChEIs alone (p=0.000) and remained until the end of treatment (p=0.000).
In addition, the study also compared the efficacy of citicoline combined with different AChEIs (donepezil, rivastigmine) in the treatment of cognitive impairment, and the results showed that donepezil combined with citicoline is more effective in the treatment of AD. This study confirmed that the combination of citicoline and AChEIs is more effective than AChEIs monotherapy in improving cognitive function and delaying disease progression in elderly AD patients.
Supplier Introduction: China glutathione supplier and NMN manufacturer GSHworld, the company mainly develops biotechnology and industrialization. As a global pioneer in enzymatic catalytic ATP regeneration technology, our company advocates green production and is committed to providing customers with better and more environmentally friendly products and services. Glutathione Manufacturer,NMN Factory,Citicoline Sodium supplier,China NMN manufacturers