May 06, 2023 / Author: China Glutathione suppliers & NMN manufacturers
Nicotinamide Mononucleotide (NMN) is a nucleotide best known for its role as an intermediate in the biosynthesis of nicotinamide adenine dinucleotide (NAD+).
In recent years, NMNs have demonstrated many beneficial pharmacological activities in a variety of preclinical disease models including myocardial and cerebral ischemia, neurodegenerative diseases (such as Alzheimer's disease), and diabetes.
1. Ischemia-reperfusion injury
Ischemia-reperfusion induces severe tissue damage for which ischemic preconditioning (IPC) is a recognized preventive strategy, and activation of SIRT1 protects the heart from ischemia and reperfusion (I/R)-induced injury , the deacetylase activity of SIRT1 depends on NAD+, enhancing NAD+ may promote SIRT1-mediated IPC, and NMN supplementation temporarily restores NAD+ levels in the heart. Researchers believe that NMN can protect the heart under ischemia and reperfusion conditions, inhibit myocardial cell apoptosis in the peri-infarct area after I/R, and significantly improve left ventricular (LV) systolic function caused by I/R. The researchers found that rats treated with NMN showed improved myocardial function and reduced infarct size.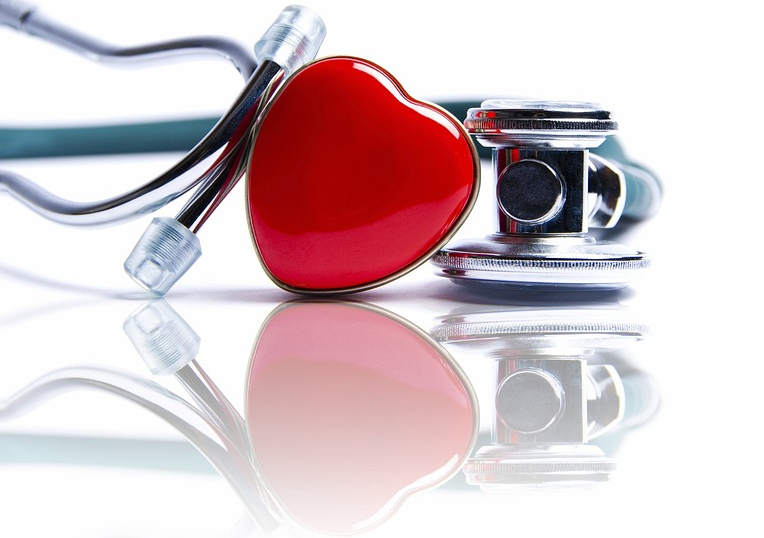 2. Alzheimer's disease
As currently available pharmacological interventions such as memantine or the cholinesterase inhibitor galantamine are only intended to provide symptomatic treatment. Additionally, they can cause side effects such as anorexia and bradycardia, so NMN can play an important role as it directly targets the cause of this disease.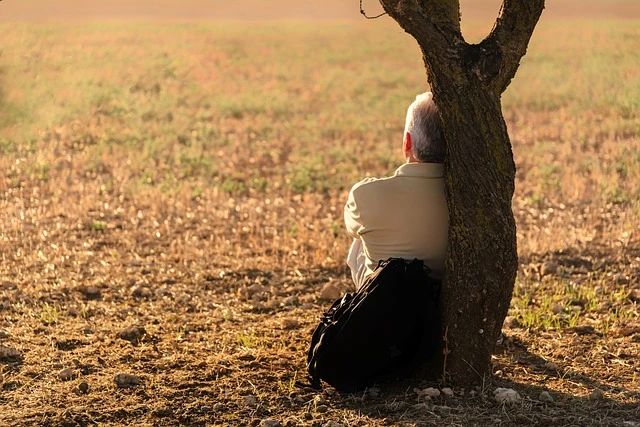 3. Diabetes
NMN has also shown potential as a drug for the treatment of diabetes. Insulin resistance, a hallmark of type 2 diabetes, occurs due to oxidative stress, increased inflammation, and impaired lipid metabolism—all of which can be ameliorated by NAD+.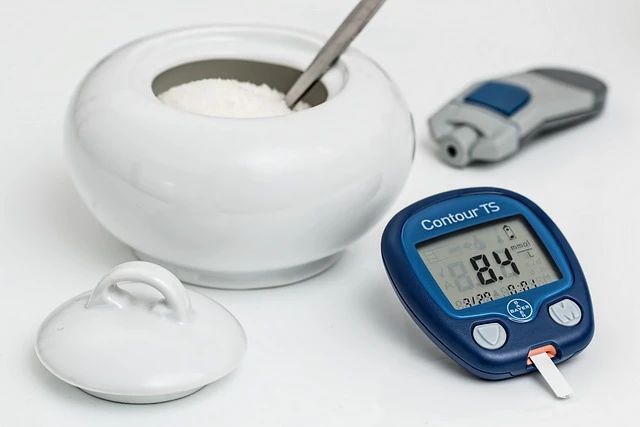 4. Obesity and related complications
NMN may reduce age-related weight gain. The researchers administered NMN at doses of 100 and 300 mg/kg over a 12-month duration to reduce body weight by 4% and 9%, respectively, without affecting growth and appetite, compared with controls. There is an interlinkage between the pathologies of obesity and diabetes. Obesity negatively affects health by altering biochemical pathways that lead to mitochondrial dysfunction.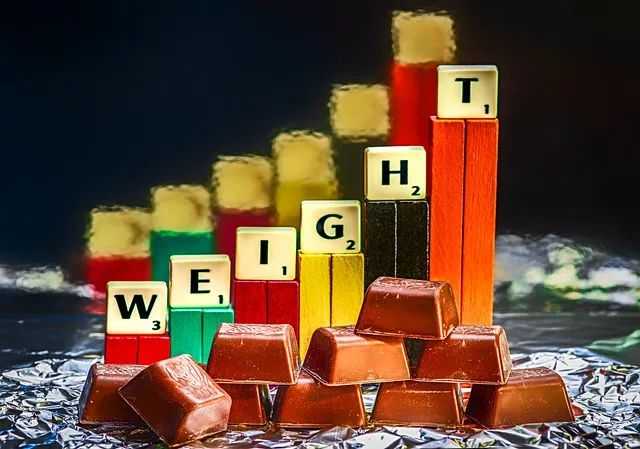 5. Aging
Aging is a natural human phenomenon characterized by downregulation of mitochondrial energy production due to depletion of NAD+ in several organs including pancreas, skeletal muscle, liver, skin, adipose tissue, and brain, as previously described. In addition to decreased mitochondrial function, aging is also associated with other biological alterations, such as DNA damage, cognitive impairment, and sirtuin gene inactivation, which can be restored by NAD+. Supplementation with NMN increases hepatic NAD+ concentration and PARP1 activity to repair DNA damage.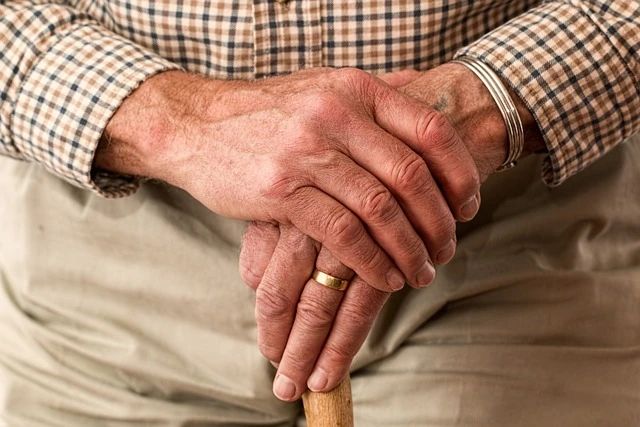 NMN can play an important role in the treatment of various disease states. Many clinical trials in recent years have also proved that NMN has no significant impact on the vital signs, sleep quality and health of the subjects, and no side effects have been found yet.
Supplier Introduction: China glutathione supplier and NMN manufacturer GSHworld, the company mainly develops biotechnology and industrialization. As a global pioneer in enzymatic catalytic ATP regeneration technology, our company advocates green production and is committed to providing customers with better and more environmentally friendly products and services. Glutathione Manufacturer,NMN Factory,Citicoline Sodium supplier,China NMN manufacturers