May 12, 2022 / Author: China Glutathione suppliers & NMN manufacturers
With the accelerating trend of social aging, the incidence of Alzheimer's disease (AD) is increasing year by year.
The disease is a central nervous system disease characterized by cognitive dysfunction and memory impairment. Abnormal mitochondrial structure and function is one of the pathogenic factors of AD, and NMN promotes mitochondrial energy metabolism and plays an important role in improving cognitive function and memory function.
Studies by Long Aaron et al. found that when the NMN level in the body is increased, the availability of NAD+ increases immediately, which increases the mitochondrial oxygen consumption rate (OCR), promotes the fusion of mitochondria, reduces the tendency of fission, and enables mitochondria to produce longer mitochondria in the hippocampal subregion. Thereby improving mitochondrial respiratory function.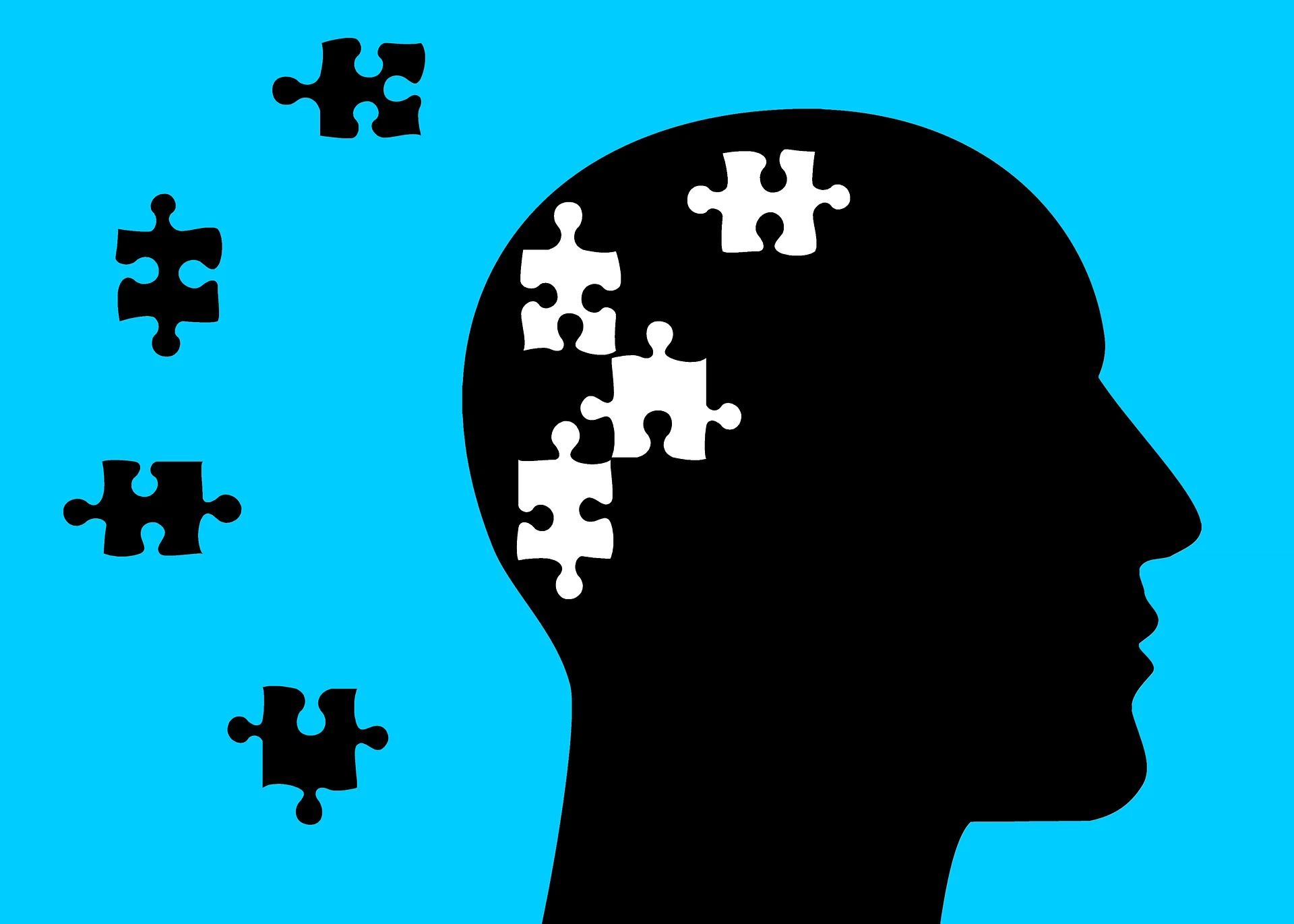 β-Amyloid oligomer (Amyloidβprotein, Aβ) is considered to be the main nerve agent that causes AD. Xiaonan Wang et al. found that NMN improved the cognitive and memory function of Alzheimer's disease rats caused by Aβ1-42 oligomers by improving energy metabolism and inhibiting oxidative stress, restored the levels of NAD+ and ATP, and reduced the levels of NAD+ and ATP. Accumulation of ROS (reactive oxygen species) in hippocampal slices of AD mice.
Zhiwen Yao et al. found that NMN improved the behavioral cognitive impairment of AD mice by activating c-Jun N-terminal kinase (JNK), inhibited the production of β-amyloid, and alleviated neurological deficits. Systemic amyloid plaque burden, synaptic damage, and inflammatory responses.
The above experiments show that NMN can be used as a potential drug for the treatment of AD.
Supplier Introduction: China glutathione supplier and NMN manufacturer GSHworld, the company mainly develops biotechnology and industrialization. As a global pioneer in enzymatic catalytic ATP regeneration technology, our company advocates green production and is committed to providing customers with better and more environmentally friendly products and services. Glutathione Manufacturer,NMN Factory,Citicoline Sodium supplier,China NMN manufacturers