May 12, 2022 / Author: China Glutathione suppliers & NMN manufacturers
The causes of visual impairment are complex and varied, but photoreceptor death is the end point of many blinding diseases. Photoreceptors constitute an important part of the neurosensory retina, one of the most metabolically active tissues in the body.
Lin et al. showed that multiple mouse models of retinal dysfunction (light-induced degeneration, streptozotocin-induced diabetic retinopathy, and age-related retinal dysfunction) exhibited early retinal NAD+ deficiency, and NAD+ was not only in Coenzyme functions are performed in various steps of the Krebs cycle and glycolysis, while maintaining optimal Sirt3 activity.
Sirt3 and Sirt5 play important roles in retinal homeostasis, and NAD+ deficiency causes multiple metabolic dysfunctions (such as glycolytic dysfunction and mitochondrial dysfunction) and an inability to respond appropriately to metabolic stress, which ultimately leads to Photoreceptor death and retinal degeneration.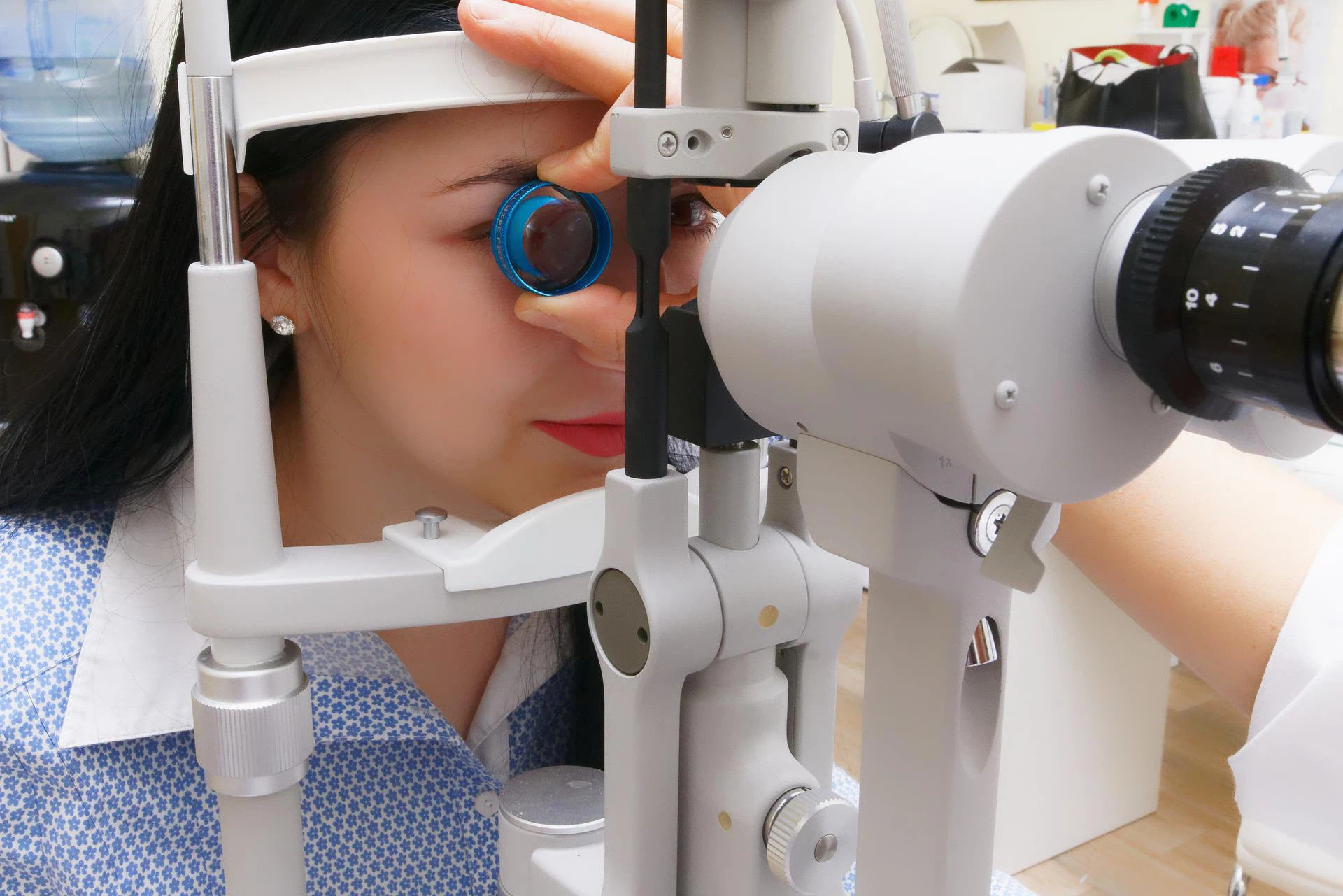 The researchers found that NMN supplementation restored normal basal glycolytic function, mitochondrial function, and the ability to adapt to metabolic stress, reduced photoreceptor cell death, and significantly improved dark vision and retinal function in mice. These conclusions support the possibility of using NAD+ intermediate NMN to treat retinal degenerative diseases, identify a unified therapeutic target for ophthalmic degenerative diseases, and provide a powerful therapeutic pathway.
Supplier Introduction: China glutathione supplier and NMN manufacturer GSHworld, the company mainly develops biotechnology and industrialization. As a global pioneer in enzymatic catalytic ATP regeneration technology, our company advocates green production and is committed to providing customers with better and more environmentally friendly products and services. Glutathione Manufacturer,NMN Factory,Citicoline Sodium supplier,China NMN manufacturers