May 05, 2022 / Author: China Glutathione suppliers & NMN manufacturers
Cardiac ischemia-reperfusion is a life-threatening ischemic injury accompanied by inevitable myocardial cell death and severe organ dysfunction.
Ischemic preconditioning (IPC) is an endogenous defense mechanism mediated by activation of Sirt1, which can protect myocardial viability during transient ischemia-reperfusion.
Yamamoto et al. showed that NMN could protect the heart by mimicking the protective effect of IPC. The NAD+ content in the heart is decreased after ischemia, and exogenous NMN can increase the NAD+ and NADH content in the heart and reduce the infarct size.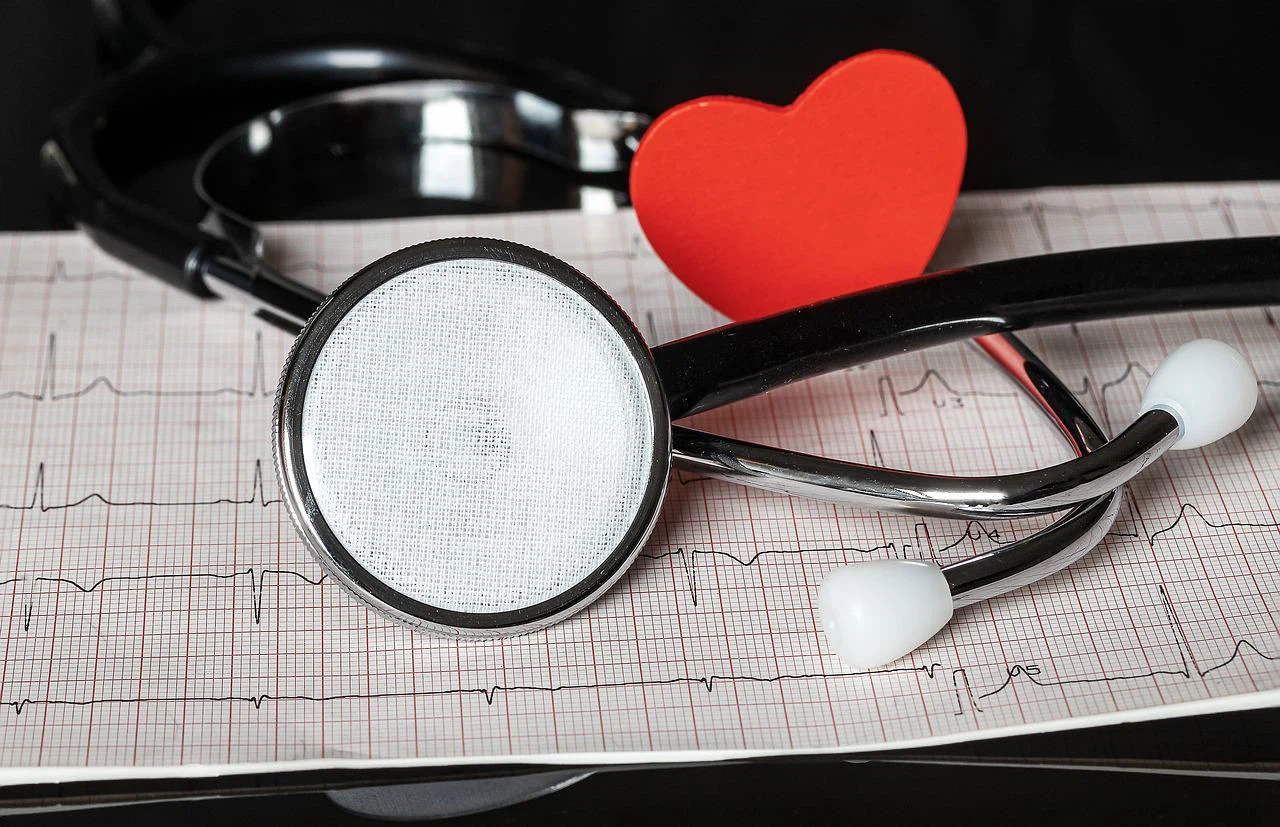 In addition, the expression level of Nampt in the heart is down-regulated under pathological conditions, such as ischemia, ischemia-reperfusion and pressure overload, which in turn affects NAD+ biosynthesis and disrupts the regulatory mechanism of Sirt1 activity, resulting in pressure overload mice Cardiomyocyte apoptosis, cardiac decompensation.
Masamichi et al. showed that in heart failure model mice, NMN treatment restored NAD+ levels in cardiomyocytes and increased Sirt1 deacetylase activity and mitomycin function-related gene expression levels.
Supplier Introduction: China glutathione supplier and NMN manufacturer GSHworld, the company mainly develops biotechnology and industrialization. As a global pioneer in enzymatic catalytic ATP regeneration technology, our company advocates green production and is committed to providing customers with better and more environmentally friendly products and services. Glutathione Manufacturer,NMN Factory,Citicoline Sodium supplier,China NMN manufacturers