NMN has an anti-inflammatory effect (short-term pro-inflammatory), and pro-inflammatory is an acute immune response, which is initiating a defense mechanism, which is different from chronic inflammation due to SASP cell inflammatory factors released by senescent cells and monocytes.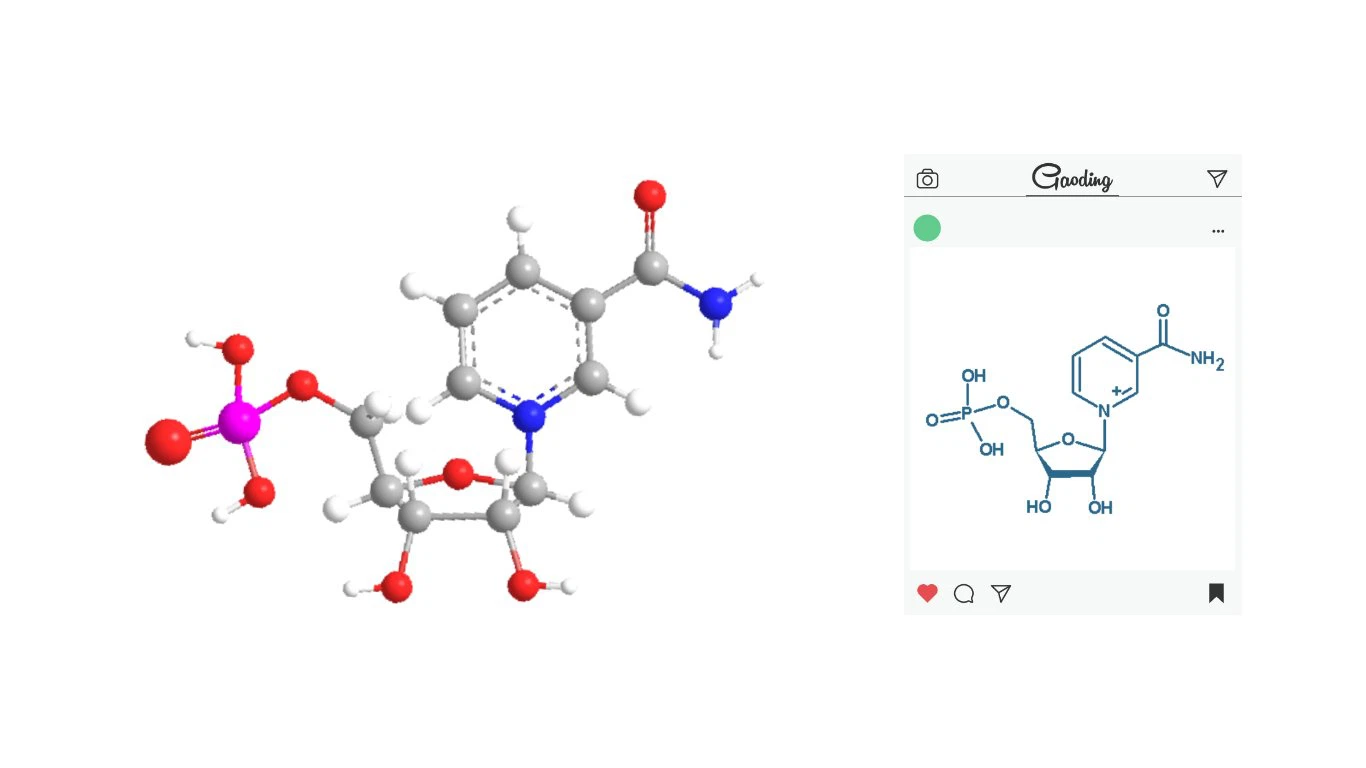 Bulk Powder Nicotinamide Mononucleotide(C11H15N2O8P)

CAS

1094-61-7

Appearance

White or almost white powder

Assay

99% min

Loss on drying

Not more than 0.5%

Heavy Metal

Not more than 10ppm

Chlorides

Not more than 200 ppm

Sulfates

Not more than 300 ppm

Iron

Not more than 20 ppm

Arsenic

Not more than 1 ppm

Bulk density

Not less than 0.15g/ml

Shelf Life

Two years when properly stored.
NMN is a natural anti-inflammatory, which can relieve various inflammations including arthritis, as well as chronic diseases.
NMN has a certain adjuvant therapeutic effect on type II diabetes. Chronic inflammation is an important factor causing islet β-cell failure in type 2 diabetes mellitus (T2DM), exposure to pro-inflammatory cytokines such as interleukin 1β (Interleukin 1β, IL1β); tumor necrosis factor α (Tumor necrosis factorα , TNFα), can lead to the death of pancreatic β cells and inhibit insulin secretion. Since the pancreas lacks iNAMPT (intracellular Nampt), islets rely on circulating eNAMPT (extracellular Nampt) to stimulate insulin secretion.
NMN can restore eNampt levels, reverse the state of impaired insulin secretion, and protect islets from the negative effects of pro-inflammatory factors.
Scientists such as Caton found that NMN can improve islet dysfunction and reverse the changes in the expression of genes encoding islet markers mediated by FRD and pro-inflammatory cytokines. At the same time, it reduces the expression of pro-inflammatory factors, restores insulin secretion, and improves islet dysfunction mediated by cytokine Nampt.
Taken together, NMN improves islet function and is associated with beneficial changes in the expression of genes involved in glucose metabolism, anti-inflammatory and apoptotic processes. Therefore, NMN has an auxiliary therapeutic effect on metabolic diseases such as diabetes.
At present, Anhui GSH Bio-Technology Co., LTD. has completed the research and development of the production of Citicoline sodium, and the product pipeline can reach an annual production capacity of 200 tons, realizing the commercial scale production of Citicoline Sodium.
We have always adhered to green environmental protection, technological innovation and global layout. The company is equipped with advanced scientific research equipment and an experienced scientific research team. The production technologies such as glutathione and β-nicotinamide mononucleotide developed by the company are internationally leading, all of which are independently developed. Enzyme technology has won many national patents.
Anhui GSH Bio-Technology Co.,LTD. is committed to the innovative research and development of high value-added APIs, important pharmaceutical intermediates and cosmetic raw materials, to achieve commercial production, and to serve global customers stably and continuously.