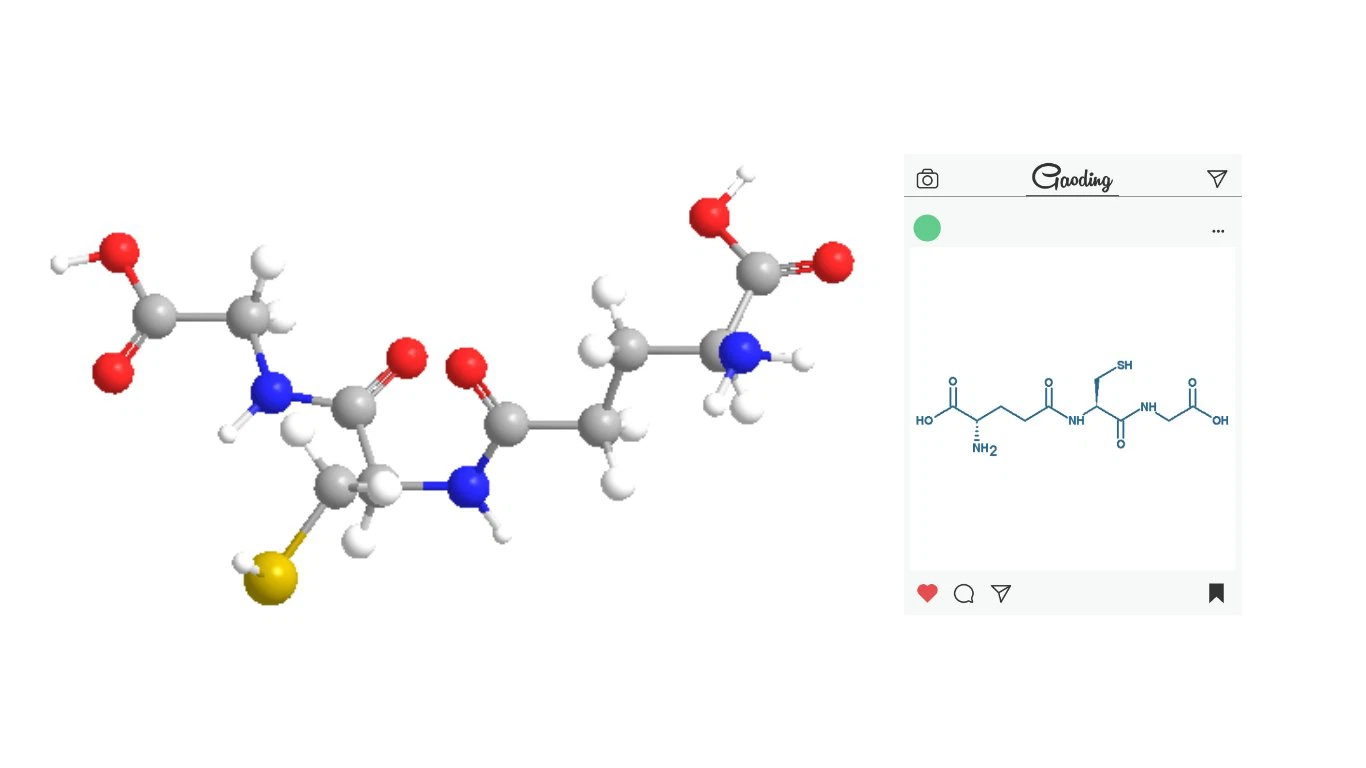 L-Glutathione Reduced(C10H17N3O6S)

CAS

70-18-8

Appearance

White or almost white powder

Assay

>98%

Loss on drying

Not more than 0.5%

Shelf Life

Two years when properly stored.
Application
Food ingredient:
1. It can effectively prevent the browning of fruits and vegetables, and the compounding effect is significantly better than the single use of ascorbic acid;
2. It can effectively improve the rheological properties of dough and shorten the kneading and drying time when added to flour products;
3. Adding glutathione to dairy products can effectively improve the quality of dairy products.
Cosmetics: Glutathione, as a non-enzymatic antioxidant, can participate in the antioxidant reaction as a substrate, and can play a whitening role.
Medicine: Glutathione is a good free radical scavenger, which can effectively remove metabolites such as lipid peroxides in the human body, inhibit the peroxidative damage of cell lipids, and prevent the occurrence of arteriosclerosis and tumors.
Product Line
The company's R&D headquarters is located in Beijing, China, with complete molecular biology, synthetic biology and fermentation laboratories. NMN factory has standard fermentation workshop, reaction workshop, purification workshop, crystallization workshop, raw material and product warehouse, etc., integrating R&D and production, from production to finished product testing, packaging, warehouse transportation, the entire production supply chain can be traced.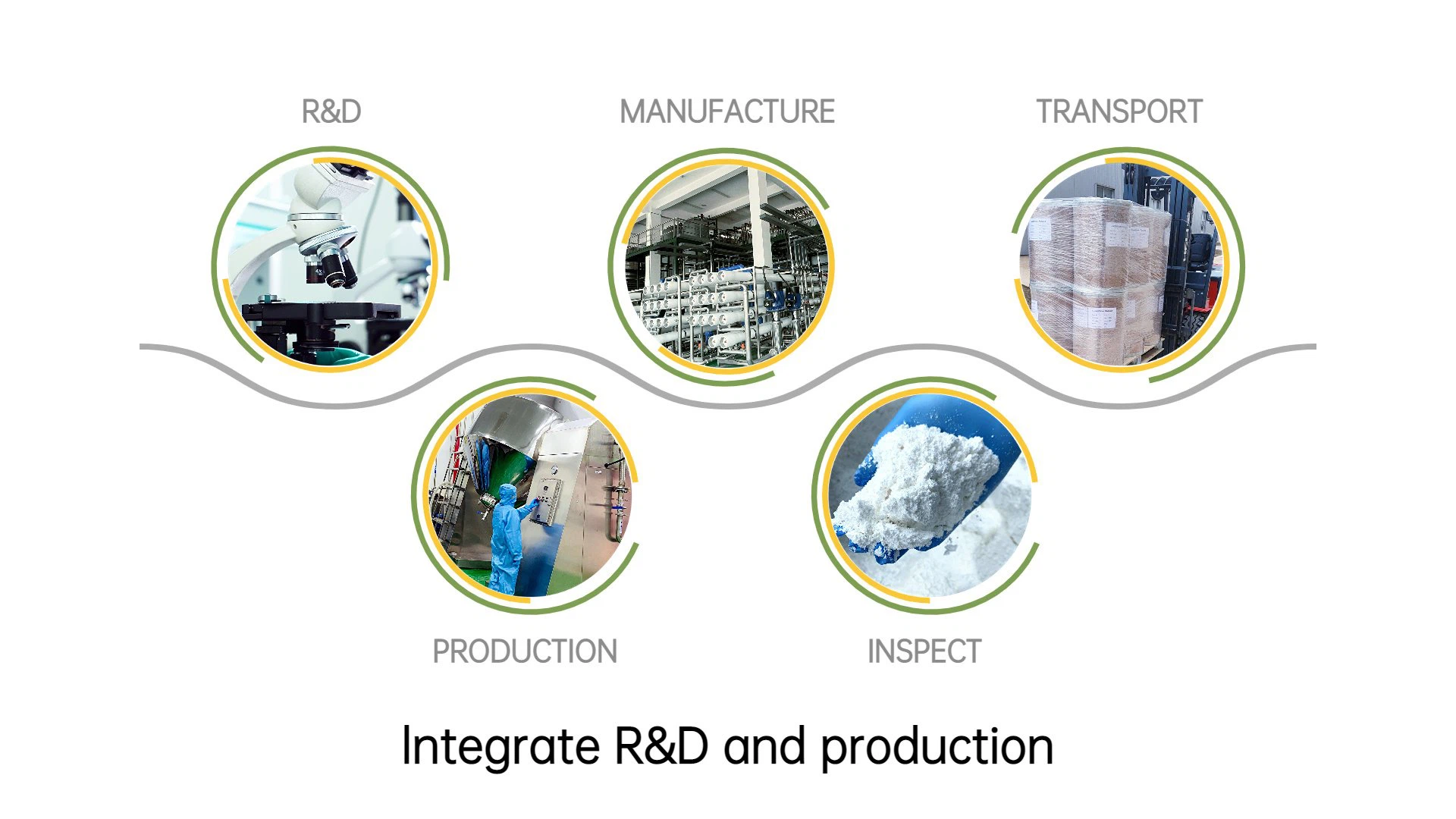 F&A
1. Is this suitable for capsule or tablet?
It will be all right. You can decide to make capsules or tablets according to your needs.
2. If used to make capsules, what mesh is suitable?
If you choose to make capsules, the recommended filling mesh is 20-80 mesh.
3. Can this product accept custom density mesh?
sure.
4. When will it be delivered if customized? How many days to arrive?
The delivery date is determined according to the quantity, and the goods will be delivered within 15 days after the normal custom payment, and the domestic delivery logistics will arrive in about 4 days.
Packing&Transport