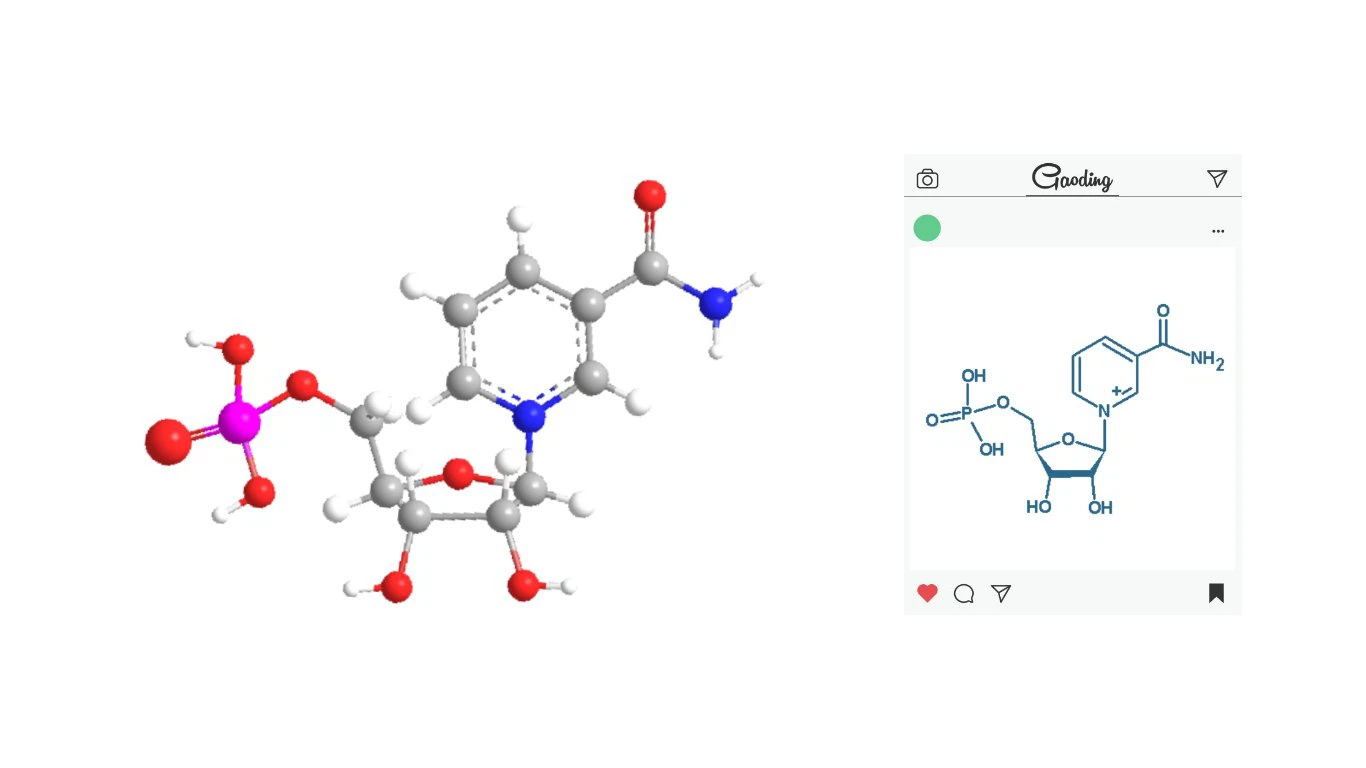 Bulk Powder Nicotinamide Mononucleotide(C11H15N2O8P)

CAS

1094-61-7

Appearance

White or almost white powder

Assay

99% min

Loss on drying

Not more than 0.5%

Shelf Life

Two years when properly stored.

Products can be customized

Product samples available
As an intermediate in the NAD+ salvage pathway, nicotinamide mononucleotide has anti-oxidative and oxidative stress-reducing effects, and is used in the treatment of some specific diseases, such as stroke, cardiac ischemia-reperfusion, Alzheimer's disease, It also has good performance in Parkinson's disease, acute kidney injury, retinal degenerative diseases, and type 2 diabetes.
Especially in terms of anti-aging, NMN can slow down the physiological decline of the organism, enhance energy metabolism, and prolong lifespan. Given that NMN is an endogenous substance in humans, with high safety and good thermal stability, NMN as an active substance has broad prospects in the development of functional foods.
The company's R&D headquarters is located in Beijing, China, with complete molecular biology, synthetic biology and fermentation laboratories. NMN factory has standard fermentation workshop, reaction workshop, purification workshop, crystallization workshop, raw material and product warehouse, etc., integrating R&D and production, from production to finished product testing, packaging, warehouse transportation, the entire production supply chain can be traced.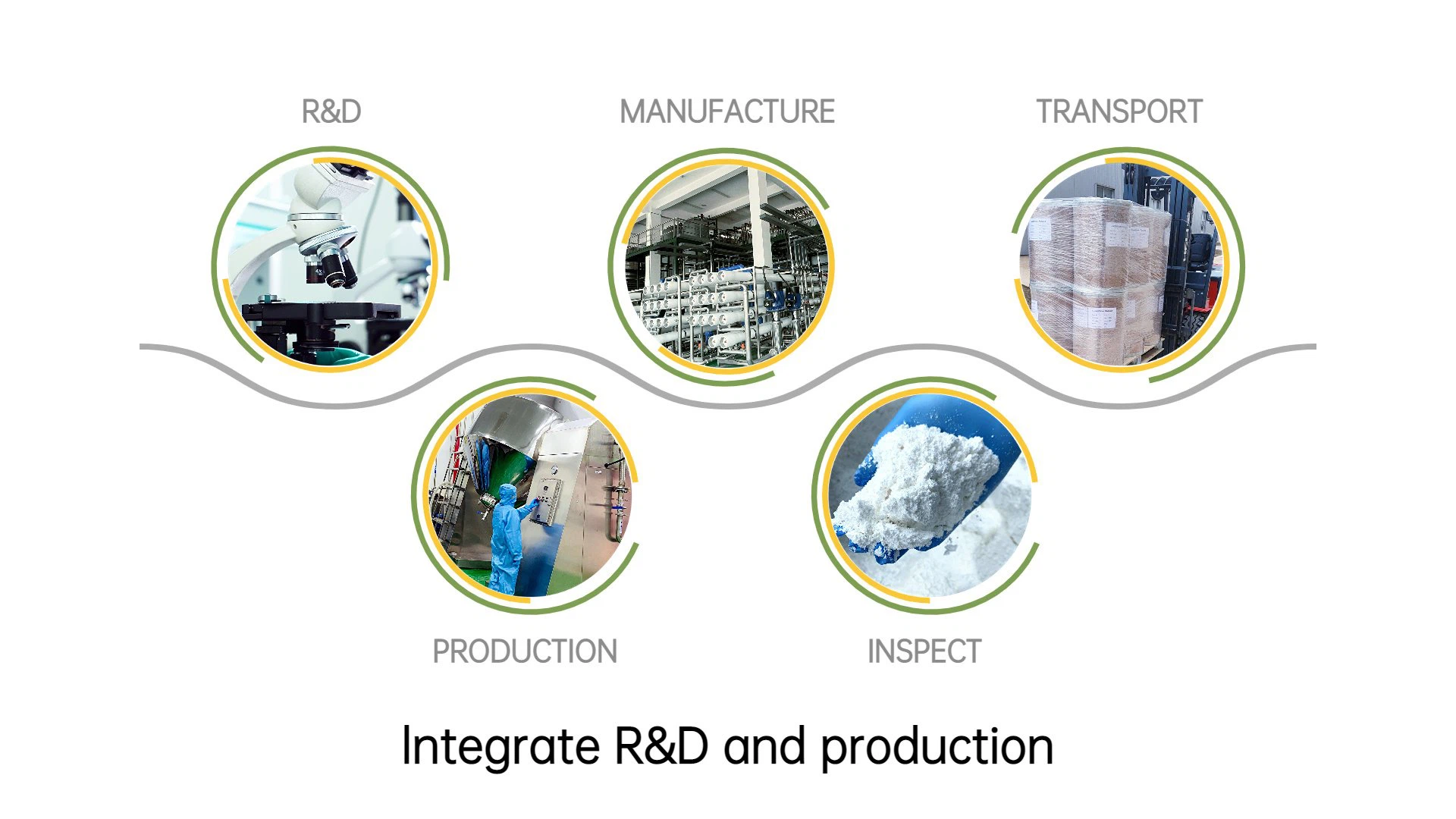 Packing&Transport