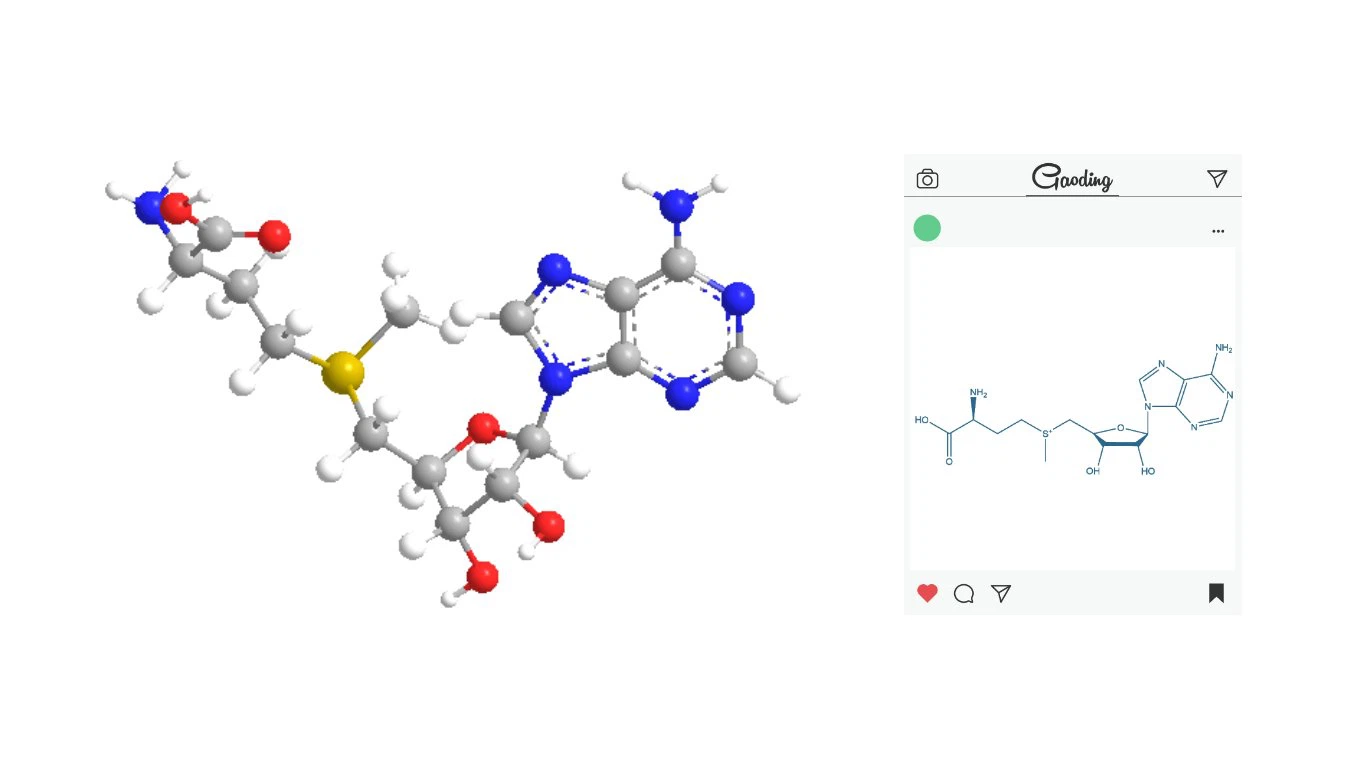 S-adenosyl-L-methionine(C22H34N6O16S4)

CAS

97540-22-2

Appearance

White or almost white powder

Assay

>98%

Loss on drying

Not more than 1%

Shelf Life

Two years when properly stored.
S-Adenosyl-L-methionine is the active form of methionine, first discovered by Cantoni in 1953. It exists widely in animals, plants and microorganisms and is an important intermediate metabolite. In the human body, SAM is an important physiologically active substance. It participates in more than 40 biochemical reactions and is the active precursor of sulfur-containing compounds such as glutathione, cysteine, taurine and coenzyme A. It can be used for It is used to treat depression, arthritis, liver disorders, etc. It is also an advanced health care drug for the prevention of cancer, cardiovascular disease and anti-aging. It has the characteristics of fast onset, small side effects, safety and reliability.
Application
In recent years, SAM is mainly used to treat acute and chronic hepatitis. In addition, SAM can also be used as an antioxidant and a raw material for enzymatic synthesis of biotin, spermidine and spermine. In recent years, it has also been used to produce anti-dandruff, anti-itch, anti-wrinkle, and anti-aging cosmetic products.
Product Line
The company's R&D headquarters is located in Beijing, China, with complete molecular biology, synthetic biology and fermentation laboratories. NMN factory has standard fermentation workshop, reaction workshop, purification workshop, crystallization workshop, raw material and product warehouse, etc., integrating R&D and production, from production to finished product testing, packaging, warehouse transportation, the entire production supply chain can be traced.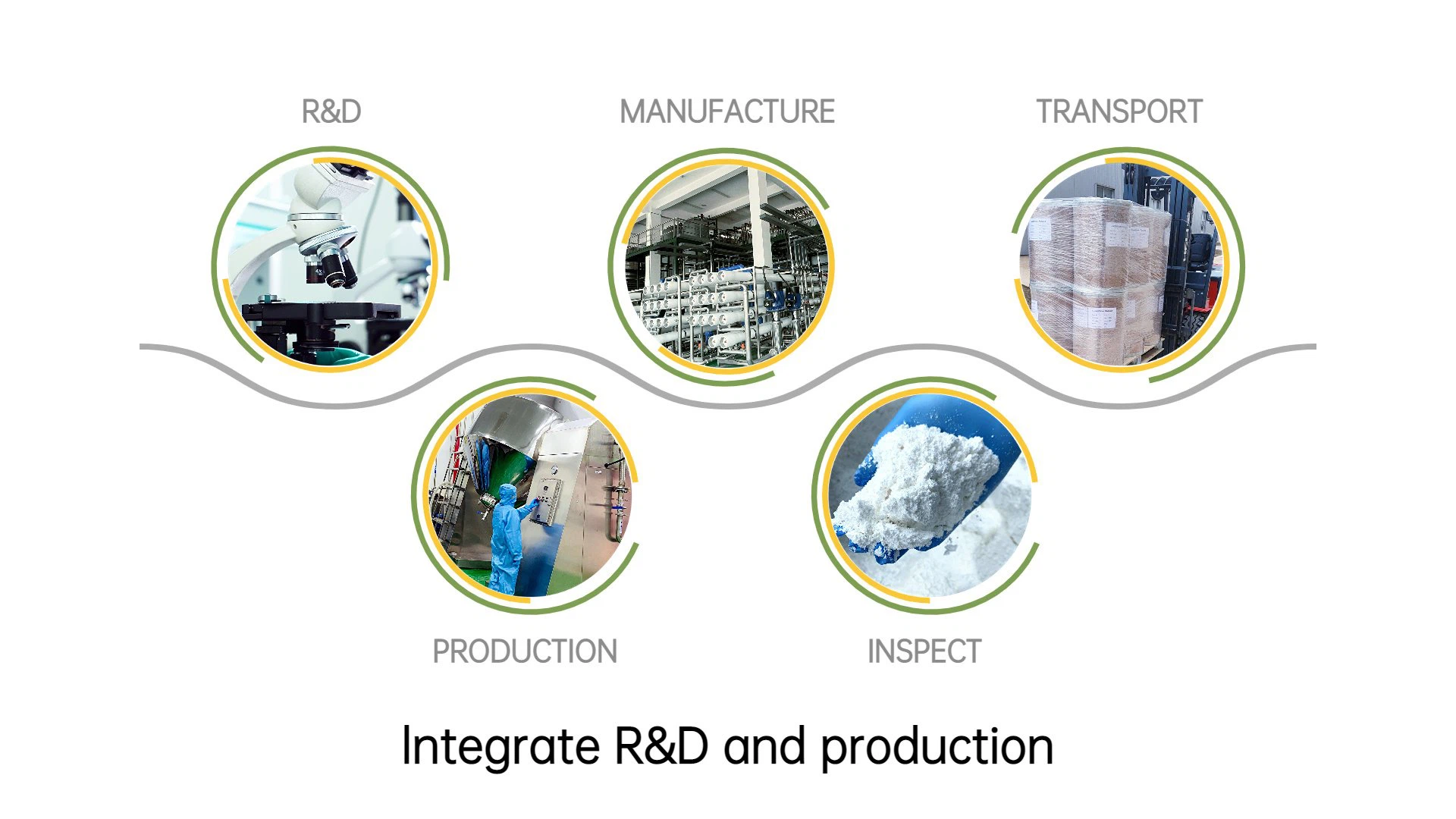 Packing&Transport