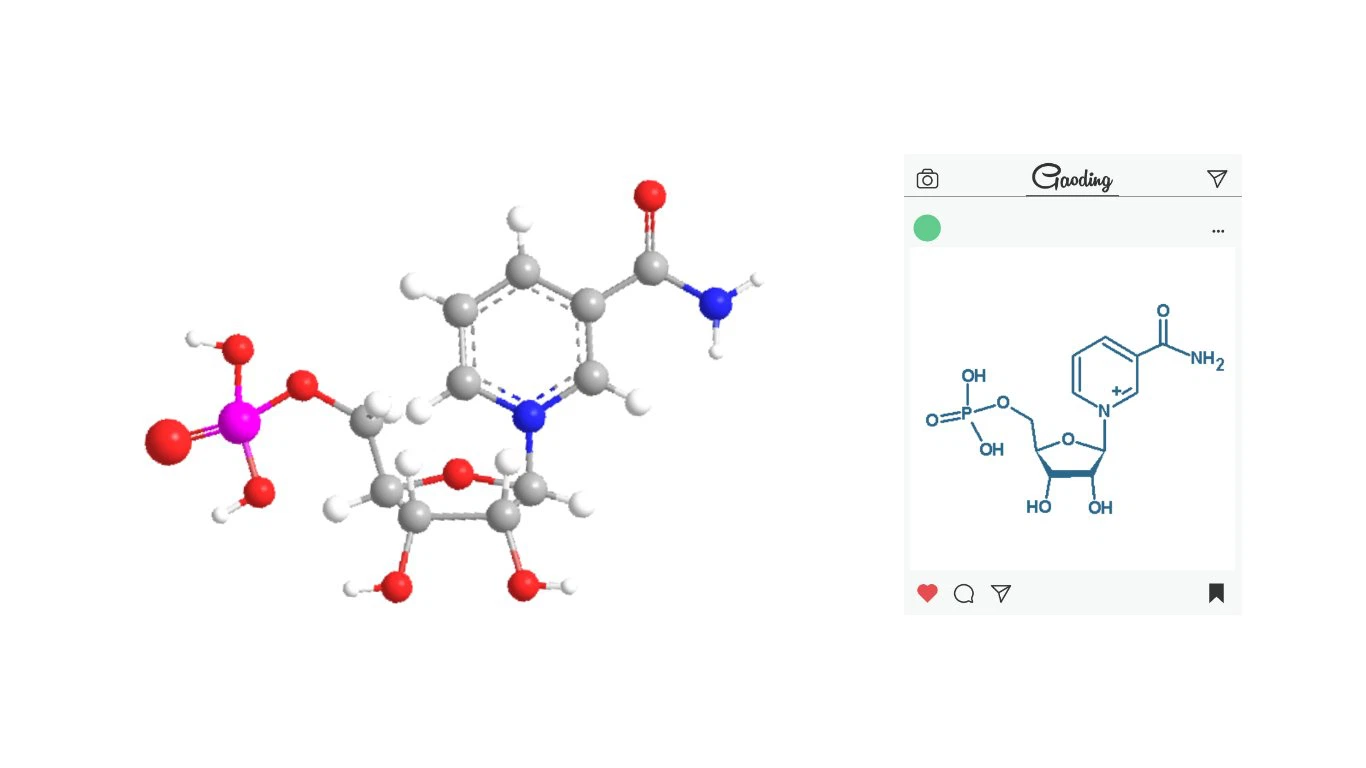 Bulk Powder Nicotinamide Mononucleotide(C11H15N2O8P)

CAS

1094-61-7

Appearance

White or almost white powder

Assay

99% min

Loss on drying

Not more than 0.5%

Heavy Metal

Not more than 10ppm

Chlorides

Not more than 200 ppm

Sulfates

Not more than 300 ppm

Iron

Not more than 20 ppm

Arsenic

Not more than 1 ppm

Bulk density

Not less than 0.15g/ml

Shelf Life

Two years when properly stored.
NMN (nicotinamide mononucleotide) is an endogenous substance that exists in our body. In 2013, it was proved by the Paul Glenn Center for Aging Biology of Harvard University that NMN has the effect of delaying aging. Numerous scientific research institutions and scientists have proved that NMN can be quickly converted into NAD+ in the body, and through NDA+, it can delay aging, improve cell vitality, and improve body functions.
Function
1. Repair of genetic genes (DNA) Coenzyme I (NAD+): Not only is it consumed as a co-substrate of the repair enzyme PARP1, but it can also separate the inactive PARP1 bound by the protein DBC1 to restore its activity. PARP1 can restore damaged genes. Recode according to the normal gene sequence to repair the gene.
2. Anti-aging: Coenzyme I (NAD+) maintains the chemical communication between the nucleus and mitochondria. If this communication is weakened, it will lead to mitochondrial decline. The decline of mitochondria is an important cause of cell aging. In addition, coenzyme I is consumed as the sole substrate to generate histone deacetylase Sirtuins. Sirtuins are known as longevity proteins, which can eliminate the increasing epigenetic noise in the process of cell metabolism, maintain the normal expression of genes, maintain The full-time function of cells, slowing down the process of cell evolution into senescent cells.
3. Catalysis to generate more than 95% of the energy required for life activities: mitochondria in human cells are the power plants of cells, and coenzyme I is an important coenzyme for the tricarboxylic acid cycle in mitochondria to generate energy molecules ATP, which acts as a hydrogen ion The receptors transfer hydrogen ions to oxygen, so that the three major types of nutrients sugar, fat and protein obtained by the human body are converted into the energy required by the human body and the substances required for other metabolic activities through oxidation.
4. Maintain capillary regeneration ability: muscle cells release growth factors when they exercise, and capillary epidermal cells receive growth factors to accelerate growth. This process depends on the longevity protein Sirtuin1 produced by coenzyme I. The older people are, the more coenzyme I is. The less you exercise, the less effective it will be to stimulate muscle growth.
SHENZHEN GSH BIO-TECHNOLOGY CO.,LTD. has always insisted on providing customers with high-quality NMN. We are an enterprise integrating scientific research, product development, production, sales and service. All three production bases have modern production that is environmentally friendly and comfortable. The workshop has first-class production and testing equipment at home and abroad.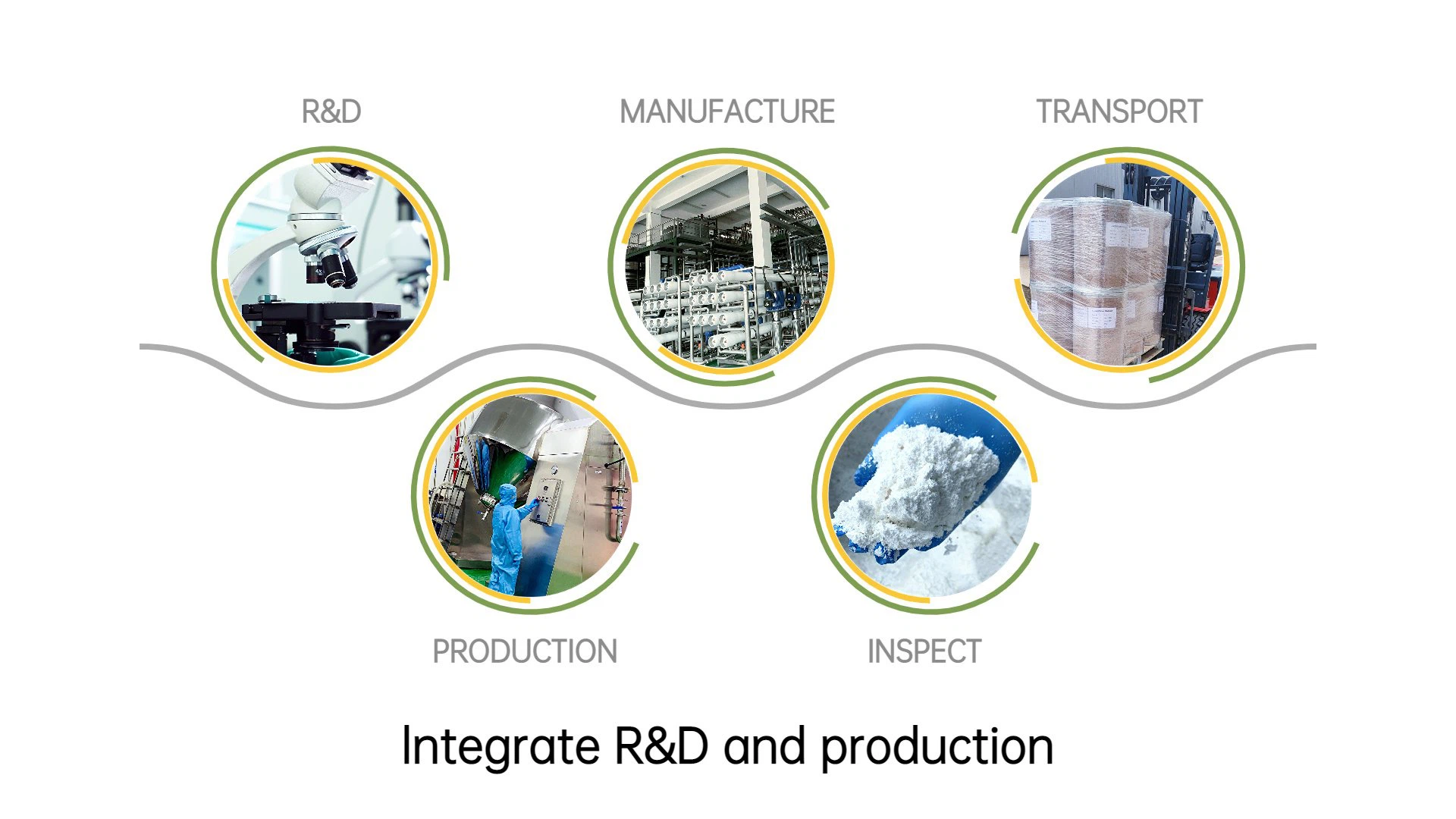 Packing&Transport