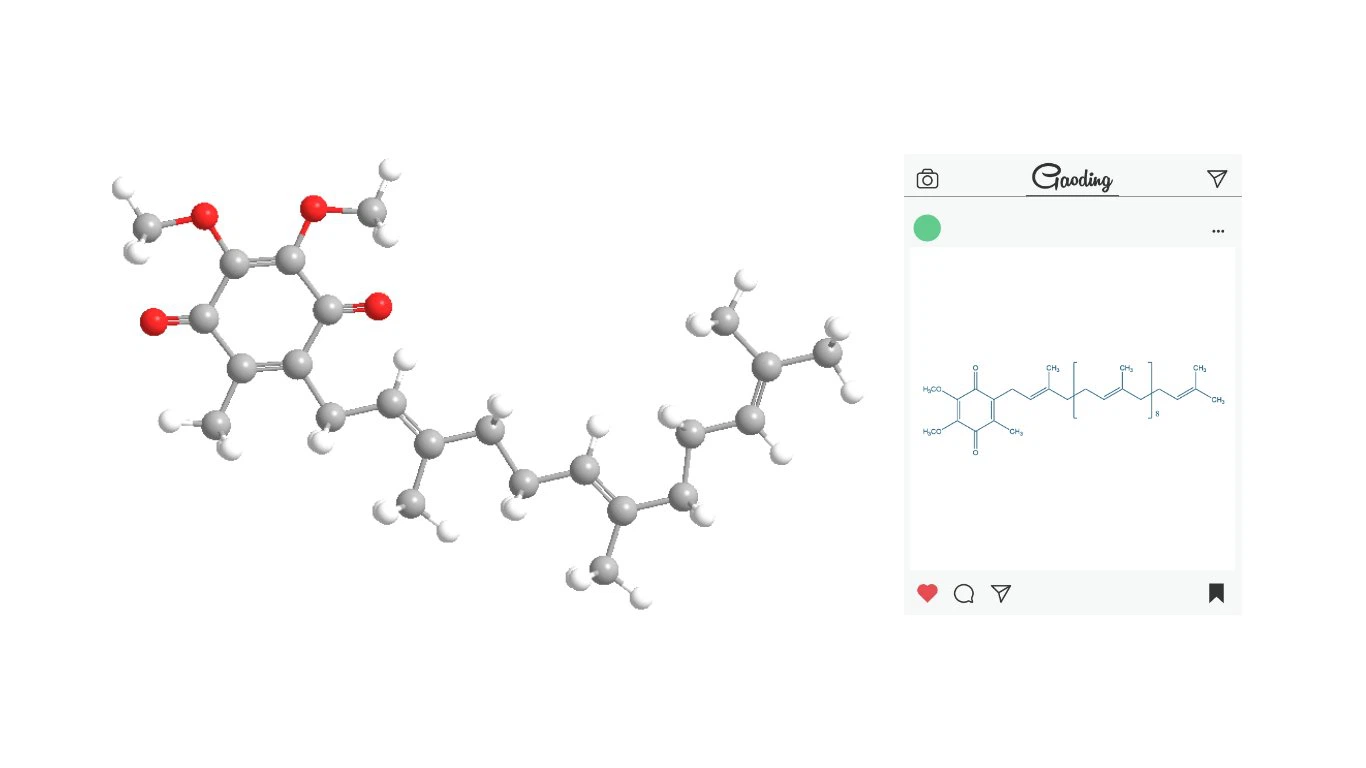 Coenzyme Q10(C59H90O4)

CAS

303-98-0

Appearance

Yellow to orange-yellow powder

Assay

≥98.0%

Loss on drying

Not more than 1%

Heavy Metal

Not more than 10ppm

Application

Raw material、medicine

Shelf Life

24 months when properly stored.
Coenzyme Q10, also known as ubiquinone, is composed of 10 isoprene units, also known as decene quinone. The content of CoQ10 in the human body is related to age. After the age of 20, it will decrease with the increase of age. It needs to be supplemented from the outside world. Coenzyme Q10 has been used in health products or food. As a nutritional supplement, it can delay aging. Relieve fatigue and improve immunity.
From 2000 to 2003, the patent application of CoQ10 in cosmetics showed an increasing trend year by year. At this stage, a large number of cosmetic patent applications related to CoQ10 appeared in Japan and South Korea. After 2015, CoQ10-related cosmetic technology has been relatively mature and is in a stable development period.
Function
As a natural antioxidant, coenzyme Q10 can scavenge free radicals and can be widely used in all kinds of cosmetics, and can be used for skin care, such as anti-aging, wrinkle removal, acne removal, whitening, repairing UV damage, anti-pollution, etc. Cosmeceuticals with added CoQ10 can activate the metabolism of skin cells and inhibit the formation of lipid peroxides, and prevent skin aging through percutaneous absorption. It can also be used for hair care, which is good and safe for hair growth, hair growth, hair loss prevention and scalp skin care. It can also effectively prevent or improve oxidative damage, such as periodontal disease.
Application
1. Skin: mainly skin care, anti-aging, wrinkle removal, acne removal, whitening, UV protection, etc.;
2. Hair and nails: mainly conditioning, nourishing, hair care, promoting hair growth, and nail care;
3. Oral: mainly oral care, improve the symptoms of gingivitis and periodontal disease;
4. Others: lip care, etc.
SHENZHEN GSH BIO-TECHNOLOGY CO.,LTD. is a production-oriented enterprise specializing in the development of biological raw materials, integrating biological research and production, with the enzyme catalysis technology in the field of synthetic biology as the core.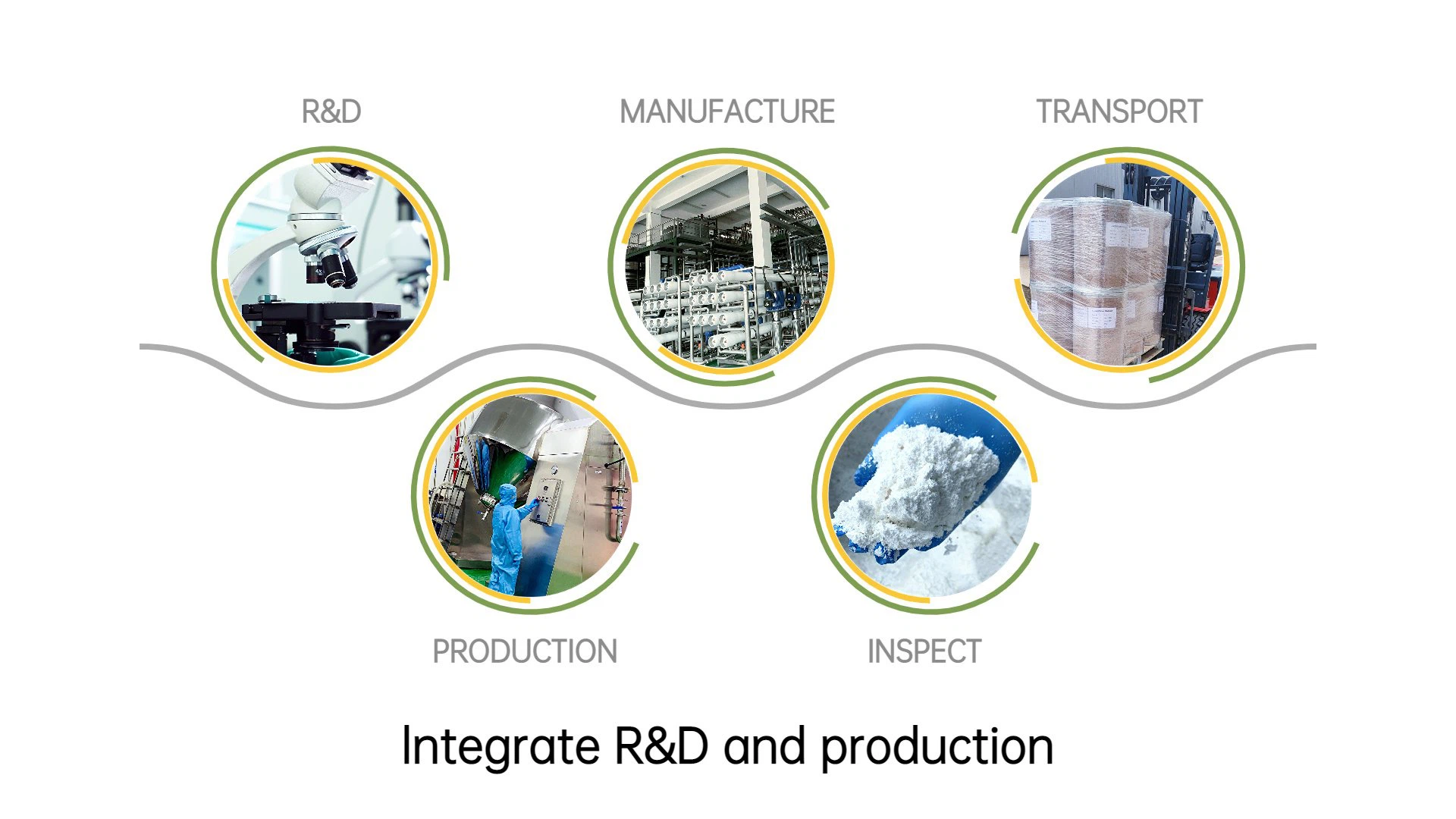 Packing&Transport