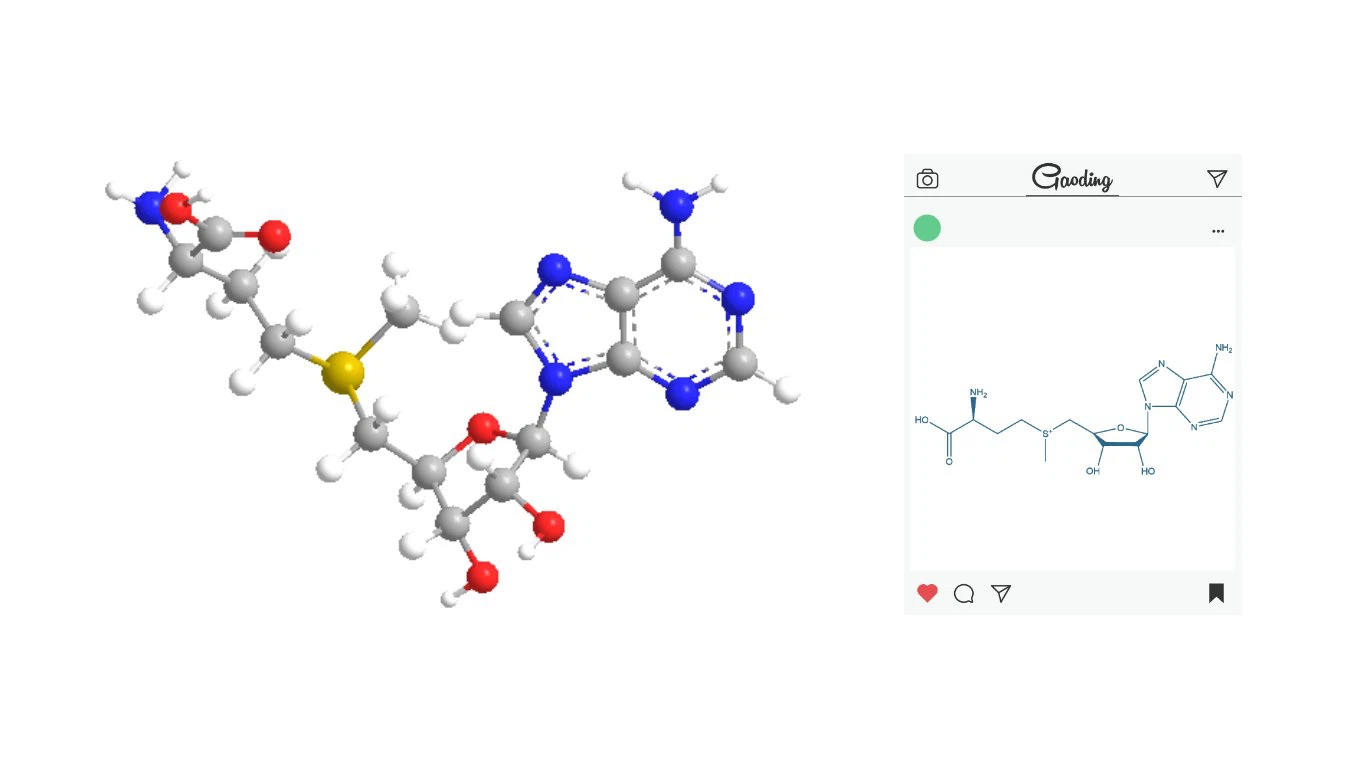 S-Adenosyl-L-methionine(C22H34N6O16S4)

CAS

97540-22-2

Appearance

White powder

Assay

≥98.0%

Loss on drying

Not more than 2%

Heavy Metal

Not more than 10ppm

Application

Raw material、medicine

Shelf Life

24 months when properly stored.
SAMe is the active form of methionine (Met), first discovered by Cantoni in 1953. SAMe is synthesized in vivo from Met and ATP by SAMe synthase. It exists widely in animals, plants and microorganisms and is an important intermediate metabolite.
In the human body, SAMe is an important physiologically active substance that participates in more than 40 biochemical reactions and is the active precursor of sulfur-containing compounds such as glutathione, cysteine, taurine and coenzyme A.
Function
SAMe can be used to treat depression, arthritis, liver dysfunction and other diseases, and it is also an advanced health care drug for the prevention of cancer, cardiovascular disease and anti-aging. It has the characteristics of fast onset, small side effects, safety and reliability.
In addition, SAMe can also be used as an antioxidant and a raw material for enzymatic synthesis of biotin, spermidine and spermine. It is also used to produce anti-dandruff, antipruritic, wrinkle-reducing and anti-aging cosmetic products.
Application
1. SAMe is a good liver nutrient, which can prevent liver damage caused by alcohol, drugs and cytokines, and prevent liver damage caused by chronic hepatitis and other factors.
2. SAMe has anti-inflammatory and pain-relieving effects, at the same time, it can promote the formation of cartilage tissue and damage healing, maintain the health of bones and joints, and has a significant effect on arthropathy. It can significantly promote cartilage formation and reduce joint pain, stiffness and swelling.
3. SAMe can prevent nerve cell necrosis caused by hypoxia, namely hypoxia, promote tissue regeneration of nerve cells and nerve fibers, and prevent the occurrence of heart disease, cancer and other diseases such as epilepsy and Alzheimer's disease. effect.
SHENZHEN GSH BIO-TECHNOLOGY CO.,LTD. is a production-oriented enterprise specializing in the development of biological raw materials, integrating biological research and production, with the enzyme catalysis technology in the field of synthetic biology as the core.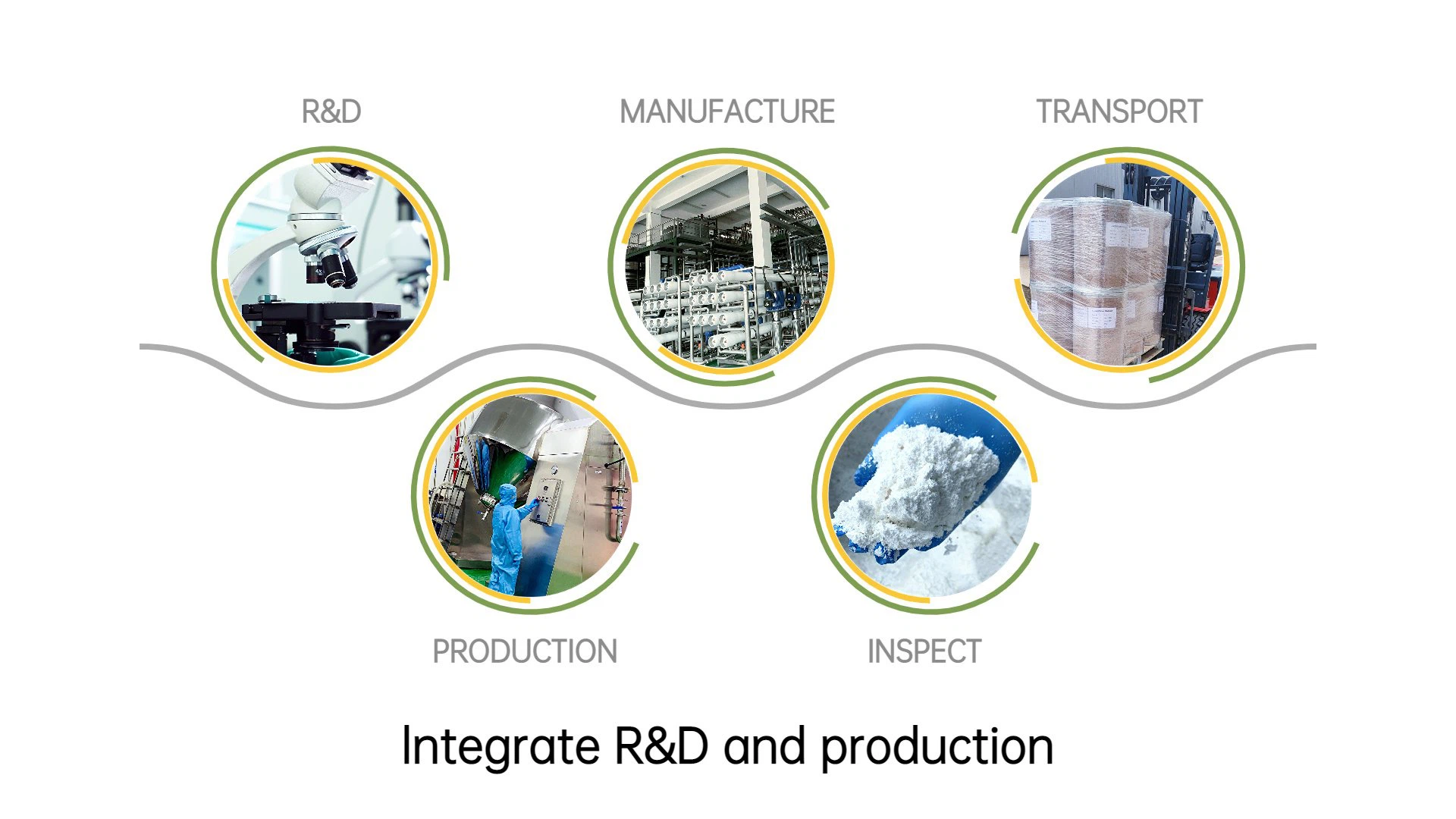 Packing&Transport