NMN treatment increases the survival of brain-associated blood vessel cells and protects against harmful stress in metabolic diseases such as diabetes.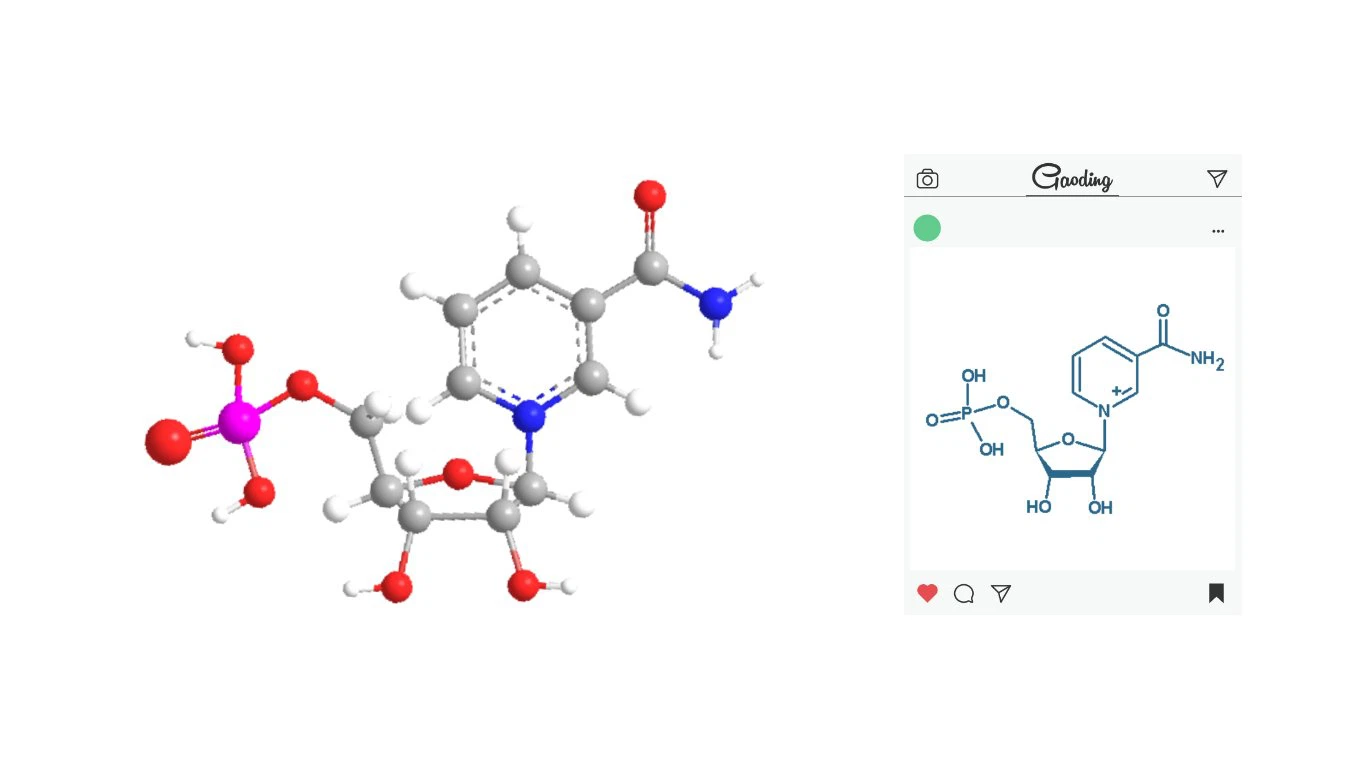 Bulk Powder Nicotinamide Mononucleotide(C11H15N2O8P)

CAS

1094-61-7

Appearance

White or almost white powder

Assay

99% min

Loss on drying

Not more than 0.5%

Heavy Metal

Not more than 10ppm

Chlorides

Not more than 200 ppm

Sulfates

Not more than 300 ppm

Iron

Not more than 20 ppm

Arsenic

Not more than 1 ppm

Bulk density

Not less than 0.15g/ml

Shelf Life

Two years when properly stored.
Diabetes cases continue to rise sharply worldwide. These patients were more likely to have a stroke and had a 50 percent increased risk of hemorrhagic stroke -- a ruptured blood vessel in the brain. This is thought to be caused by dysfunction of brain-associated blood vessel cells (endothelial cells) during the development of diabetes. Although scientists know that this breakdown is caused by inflammation and cellular stress caused by harmful oxygen ions (oxidative stress), how to treat the condition has remained elusive.
Luo and colleagues published an article in FEBS Open Bio providing evidence that supplementation with nicotinamide mononucleotide (NMN) protects mouse brain-associated endothelial cells from oxidative stress and functional decline. The study showed that supplementing mouse endothelial cells with NMN also reduced cell death and improved the function of the cell's powerhouse, the mitochondria. These findings could translate to preventing the breakdown of brain endothelial cells and eventual hemorrhagic stroke in diabetic patients.
In their experiments, NMN was found to reverse the adverse effects of oxidative stress on brain endothelial cells, which are caused by metabolic disorders such as diabetes. Treatment of cells with NMN rescues cell survival at concentrations up to 300 to 500 µM, and NMN increases cell survival under oxidative stress by improving mitochondrial membrane integrity and health. NMN prevents oxidative stress-induced mitochondrial damage, and hydrogen peroxide, a molecule that triggers oxidative stress, treats cells to restore the structural integrity of the mitochondrial membrane.
The study points to the goal of improving cerebrovascular integrity in response to oxidative stress caused by metabolic disorders such as diabetes. NMN supplementation may improve cerebrovascular function in patients with metabolic disorders.