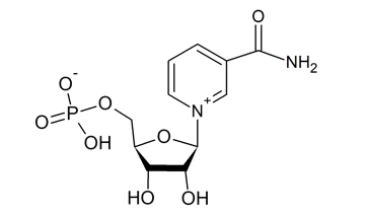 Nicotinamide Mononucleotide(NMN) is play an important role in the production of human cell energy, which is involved in the synthesis of intracellular NAD (nicotinamide adenine dinucleotide, an important coenzyme for cell energy conversion).
Fuction
1. Anti-aging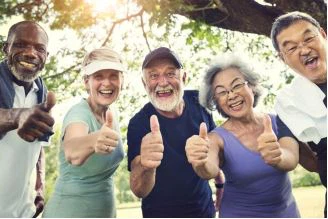 2. Improve body function status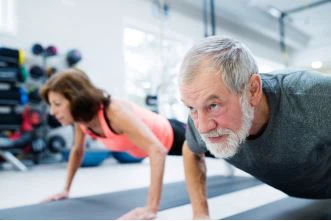 3. Improve immunity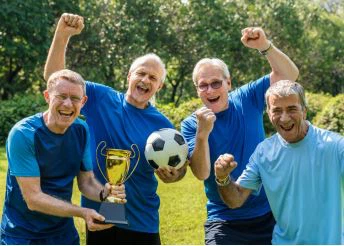 4. Protect blood vessel of brain and heart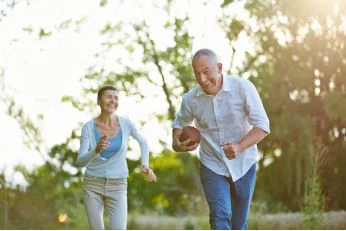 Product Properties
CAS No.: 1094-61-7
Formula: C11H15N2O8P
Appearance: White or almost white powder
Appearance of solution: Clear and colorless
pH value of solution: 2~3
Heavy metals: Not more t han 10ppm
Purity ( HPLC ): 98.0% ~ 100.0%
Loss on drying: Not more than 1%
Packing and transportation
Package detail:1kg/aluminum foil bag;20Kgs in Cardboard drum with two-plastic bags inside
Storage:Stored in dry and cool place,keep away from strong light and heat.
Shelf Life:Two years when properly stored.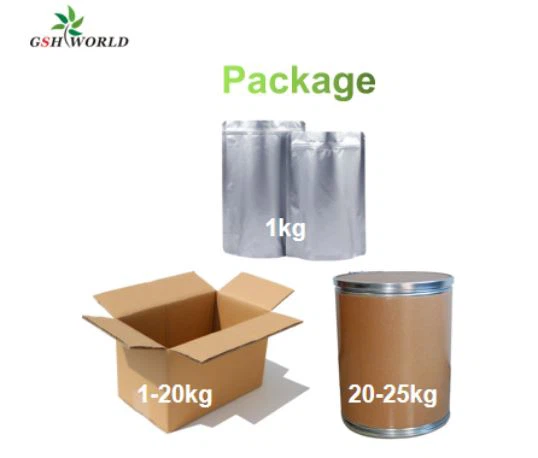 Transportation: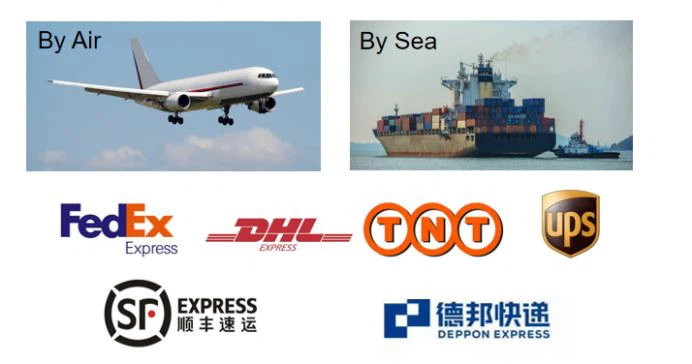 Our advantages
1. Stable NMN supplement
2. OEM service professional design team