May 05, 2023 / Author: China Glutathione suppliers & NMN manufacturers
In recent years, people have paid more and more attention to skin care and the signs of skin aging, and "anti-aging" has become one of the three fastest-growing product claims in facial skin care products worldwide.
Skin aging is determined by two factors, one is genetically determined and the other is dependent on various factors in life including sun exposure, pollution, nicotine, repetitive muscle movements, diet, sleeping position and general health situation.
Adenosine (Ado) is a purine nucleoside consisting of an adenine molecule bound to a ribose (ribofuranose) moiety via a β-N9-glycosidic linkage. Ado has been known since 1929 to regulate many bodily functions, aging and environmental free radicals degrade collagen, Ado has the ability to stimulate new collagen synthesis, improving skin elasticity and hydration, reducing wrinkles and skin signs of aging.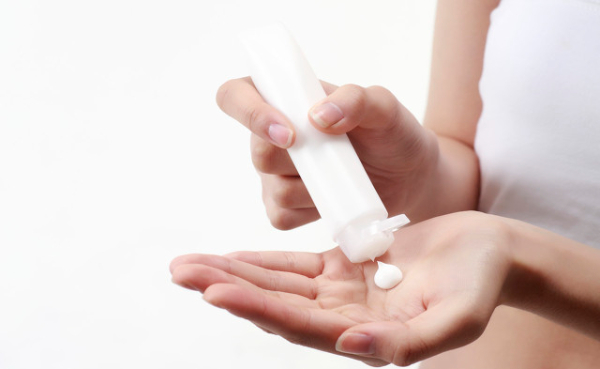 Ado is considered to be a major regulator of adipose tissue physiology, involved in promoting adipogenesis, inducing adipocyte growth, improving biological reorganization of subcutaneous skin, and having anti-wrinkle effects.
Skin care products containing Ado can also help treat minor scrapes, cuts, burns, and other injuries. With its collagen-stimulating properties, skincare products containing Ado also benefit the skin's elasticity and hydration.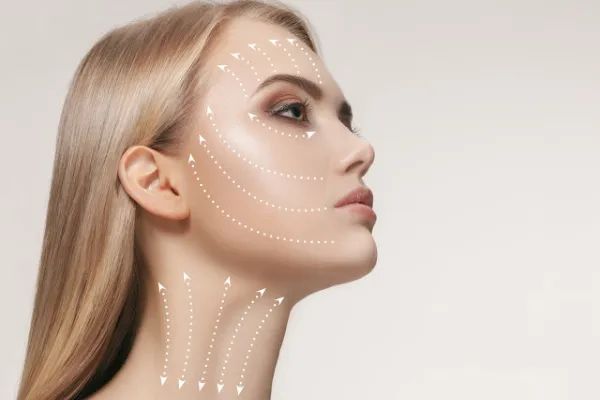 The U.S. Food and Drug Administration (FDA) and the European Medicines Agency (EMA) have approved skin formulations containing up to 0.1% Ado. Several studies have reported the effectiveness and safety of Ado formulations for skin treatment.
Adenosine was included in the "Catalogue of Approved Cosmetic Raw Materials (First Batch)" published by the State Food and Drug Administration in February 2013, while the "Catalogue of Used Cosmetic Raw Materials (2021 Edition)" showed adenosine The highest historical usage of resident products is 7.189%.
We supply high quality adenosine and Adenosine Triphosphate disodium raw materials with a purity of more than 98%, if you are interested in our products, please feel free to contact us, we will be happy to provide any information you need.
Supplier Introduction: China glutathione supplier and NMN manufacturer GSHworld, the company mainly develops biotechnology and industrialization. As a global pioneer in enzymatic catalytic ATP regeneration technology, our company advocates green production and is committed to providing customers with better and more environmentally friendly products and services. Glutathione Manufacturer,NMN Factory,Citicoline Sodium supplier,China NMN manufacturers