May 22, 2023 / Author: China Glutathione suppliers & NMN manufacturers
International academic journals have published many research papers on NMN, confirming that it helps to improve fatigue, skin condition, delay the aging of organs, brain and nervous system, improve high blood sugar and cardiovascular problems, and help weight management...
*Prevent loss of physical function and improve fatigue in the elderly

A clinical study of NMN on sleep quality, fatigue and physical performance of 108 Japanese elderly people showed that daily intake of 250 mg of NMN for 12 weeks can improve the lower limb function of the elderly and reduce fatigue and drowsiness.
*Prevent central nervous system aging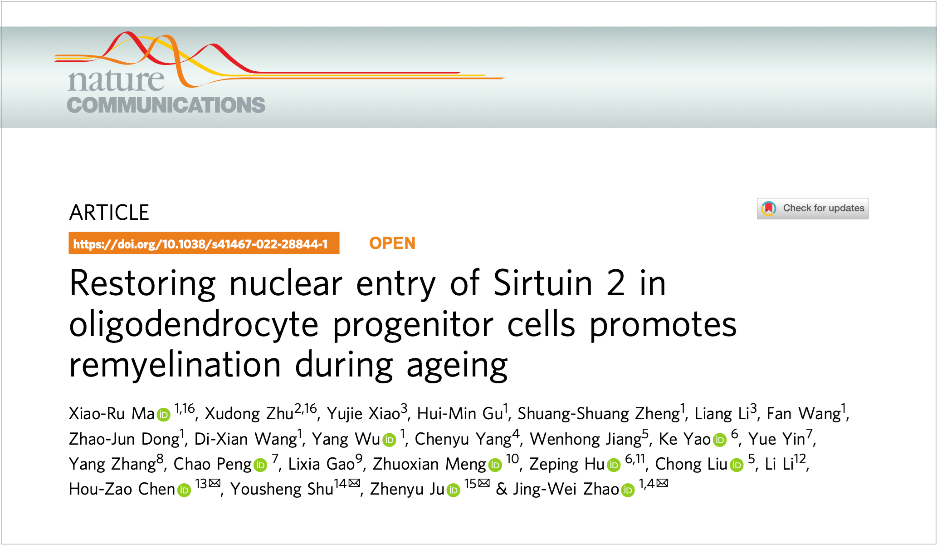 A research result of NMN protecting the nervous system published by a number of domestic university scientific research institutions shows that after supplementing NMN, it can help restore the ability of myelin regeneration (with age, an important manifestation of human brain decline is myelin aging) , showing that NMN can prevent nervous system aging.
*Improve pneumonia caused by new coronavirus infection

A preclinical study found that infection of mice with SARS-CoV-2 led to dysregulation of genes related to NAD+ metabolism, immune response, and cell death, similar to that seen in patients with new coronary pneumonia. Symptoms of infection such as excessive cellular infiltration and hemolysis in the lungs were significantly improved by NMN supplementation. It was shown that NMN supplementation can significantly improve pneumonia caused by viral infection.
*Enhance insulin sensitivity
A clinical trial of 25 overweight or obese middle-aged and elderly women (55-75 years old) showed that NMN can improve skeletal muscle insulin sensitivity for pre-diabetic women supplemented with 250mg NMN per day.
*Prevention of diabetic peripheral neuropathy and dyslipidemia

An American study showed that NMN can repair mitochondrial function in diabetes and prevent diabetic peripheral neuropathy. And the study also found that continuous use of NMN for 2 months inhibited the increase of triglycerides and free fatty acids in the blood of diabetic rats and mice.
*Protect the liver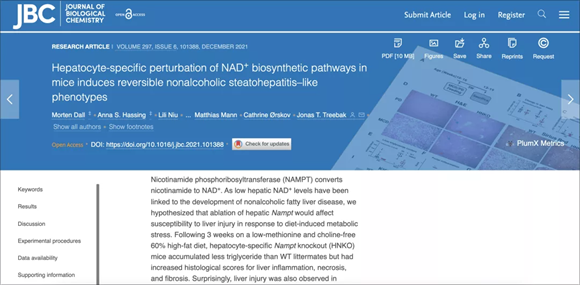 A study on NMN can increase the liver NAD+ level of mice and protect the liver found that the increase of NAD+ level has a protective effect on non-alcoholic fatty liver.
NMN has shown good safety in animal experiments, and human clinical trials are gradually being carried out.
As far as the current research results are concerned: NMN is also safe and non-toxic in high-concentration mice and human experiments. Long-term oral administration of NMN in mice has no toxic effects, and human clinical trials have also confirmed that single-dose NMN supplements have no toxic effects.
Supplier Introduction: China glutathione supplier and NMN manufacturer GSHworld, the company mainly develops biotechnology and industrialization. As a global pioneer in enzymatic catalytic ATP regeneration technology, our company advocates green production and is committed to providing customers with better and more environmentally friendly products and services. Glutathione Manufacturer,NMN Factory,Citicoline Sodium supplier,China NMN manufacturers