May 19, 2023 / Author: China Glutathione suppliers & NMN manufacturers
Glutathione (GSH) is a tripeptide consisting of l-glutamine, l-cysteine and glycine. It is ubiquitous in living systems. Antioxidant activity Glutathione is used extensively in tissues and organs throughout the body. It plays an important role in protecting the body from oxidative stress, maintaining cellular function, supporting healthy immune function, and more. Glutathione synthesis may be influenced by individual and or dietary factors. Chronic oxidative stress can also deplete cellular glutathione. Glutathione deficiency leads to oxidative stress and plays an important role in aging as well as in the pathogenesis of different diseases.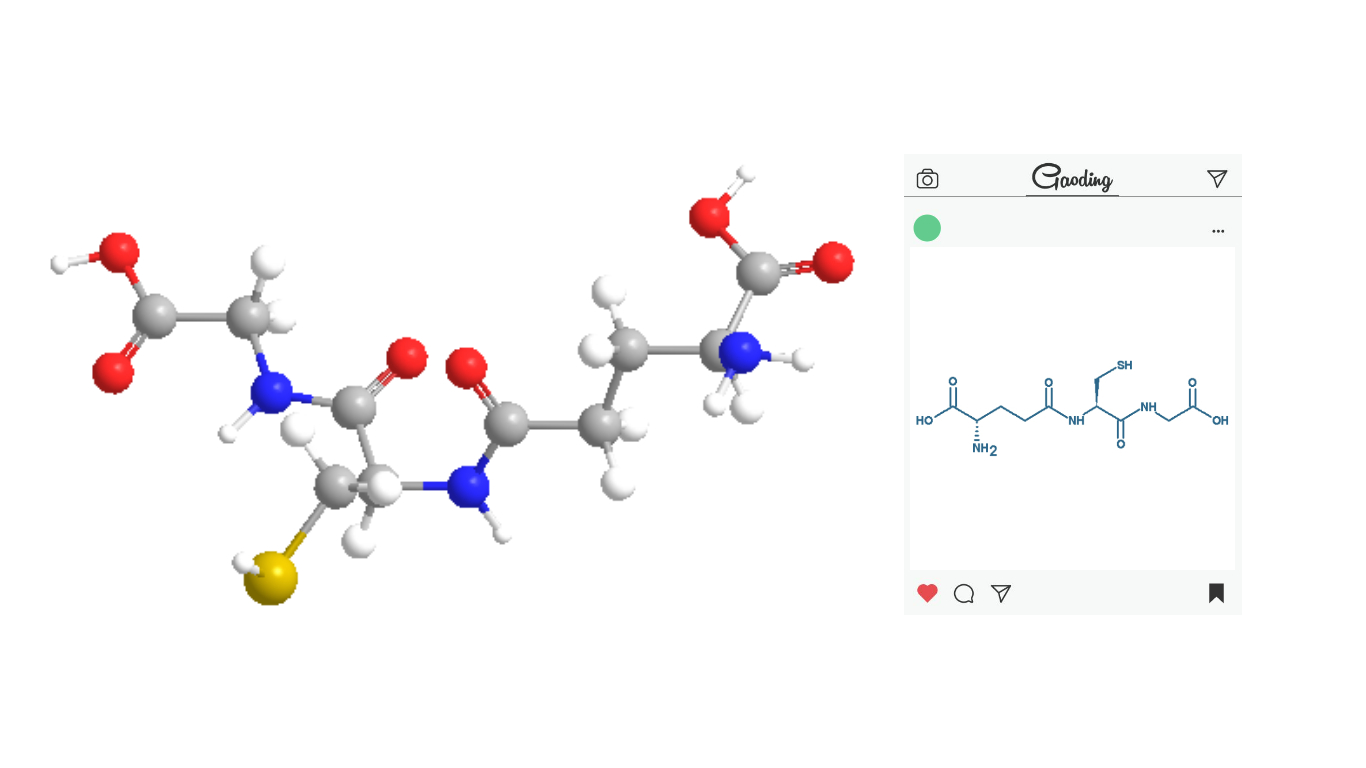 There are many ways to increase intracellular glutathione levels and show efficacy. In addition to daily dietary supplementation, taking supplements is also an option. The more commonly used supplements are methionine, cysteine (NAC), S-Adenosyl -L-Methionine (SAM), α-lipoic acid(α-LA), and direct glutathione (GSH) supplementation.
Many oral glutathione preparations have an unbearable odor, so that more and more merchants choose acetyl glutathione to make oral preparations. Relatively speaking, acetyl glutathione has no obvious odor. Moreover, as an oral dosage form, acetyl glutathione can increase the absorption and availability, protect the antioxidant property of glutathione, and release it stably.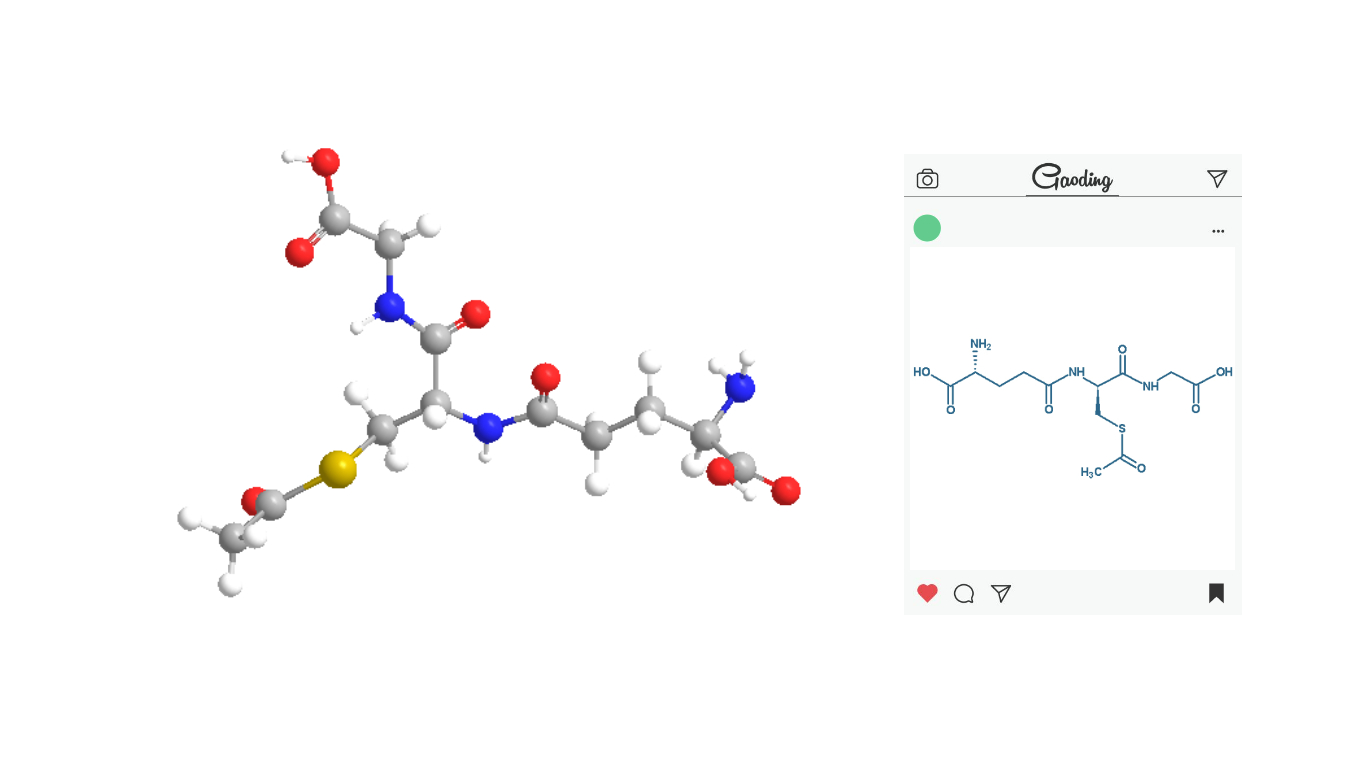 Healthy participants tested in recent years after receiving a quick-slow release oral pill form of pure GSH found that elevated levels of GSH in the blood may be due to absorption of GSH through the oral mucosa in this assay. Other researchers assessed blood levels of GSH and other markers of oxidative stress in patients with metabolic syndrome after receiving various forms of GSH (oral and sublingual) and NAC. They showed that sublingual GSH increased GSH levels and the GSH/GSSG ratio compared with oral GSH. These findings suggest that taking a sublingual form of GSH may be a viable option for glutathione supplementation.
We provide high-quality glutathione (GSH) raw materials, and the products are exported to Europe, America, Korea, India and other parts of the world. If you are interested in our products, please feel free to contact us, we will be happy to provide you with any information.
Supplier Introduction: China glutathione supplier and NMN manufacturer GSHworld, the company mainly develops biotechnology and industrialization. As a global pioneer in enzymatic catalytic ATP regeneration technology, our company advocates green production and is committed to providing customers with better and more environmentally friendly products and services. Glutathione Manufacturer,NMN Factory,Citicoline Sodium supplier,China NMN manufacturers