Oct 19, 2022 / Author: China Glutathione suppliers & NMN manufacturers
Recently, Chinese scientists published research results in "Oxidative Medicine and Cellular Longevity". They found that injection of 300mg/kg NMN solution for 7 consecutive days effectively delayed the aging of retinal pigment epithelial cells by reducing DNA damage and maintaining mitochondrial function. Slows down retinal degeneration due to aging.
In this study, it was confirmed that RPE cell senescence may be induced by NaIO₃. The results showed that the protein levels of senescence-associated β-galactosidase (SA-β-gal-) positive cells and p16 and p21 were increased after NaIO₃ treatment. In addition, senescent RPE cells experienced oxidative stress and NAD+ depletion, with significant DNA damage and mitochondrial dysfunction detected. The antioxidant N-acetylcysteine (NAC) only minimally alleviates cellular aging, whereas supplementation with Nicotinamide Mononucleotide (NMN) significantly improves RPE aging by reducing DNA damage and maintaining mitochondrial function.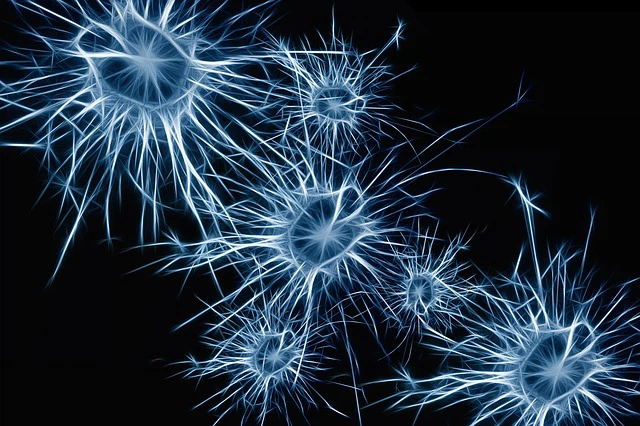 The study demonstrated that NMN treatment increased ATP production in AMD donor RPE, and demonstrated that NMN treatment eliminated senescent RPE cells, alleviated RPE morphological abnormalities, and reduced subretinal inflammation. This suggests that NMN supplementation may be a potential therapeutic strategy for pre-AMD changes.
Studies have shown that NMN treatment can improve cellular senescence and retinal inflammation induced by NaIO₃ exposure. This protective effect is performed after NAD+ supplementation, which enhances mitochondrial function, reduces DNA damage, and inhibits the activation of AMPK and Akt/mTOR signaling. NMN treatment also maintained the hexagonal structure of the RPE in vivo and reduced aging-related retinal inflammation.
Furthermore, NMN requires undisturbed Sirt1 activity to exert its anti-aging effects. Overall, the findings provide new insights into the pathogenesis of AMD and potential therapeutic strategies for AMD from the perspective of cellular and histological aging.
Supplier Introduction: China glutathione supplier and NMN manufacturer GSHworld, the company mainly develops biotechnology and industrialization. As a global pioneer in enzymatic catalytic ATP regeneration technology, our company advocates green production and is committed to providing customers with better and more environmentally friendly products and services. Glutathione Manufacturer,NMN Factory,Citicoline Sodium supplier,China NMN manufacturers