Jan 06, 2022 / Author: China Glutathione suppliers & NMN manufacturers
Anhui GSH Bio-Technology Co., Ltd as a full time subsidiary of Shenzhen GSH Bio-Technology Co., Ltd, the factory is expected to start production at the end of 2021 after many years of preparations!
As one of the production bases of Shenzhen GSH Bio-Tech, the factory is designed and constructed in accordance with EU GMP standards, and it can reach out 400tons/year Glutathione.
After the new factory is put into production, it will provide customers with greater support in terms of quality and supply.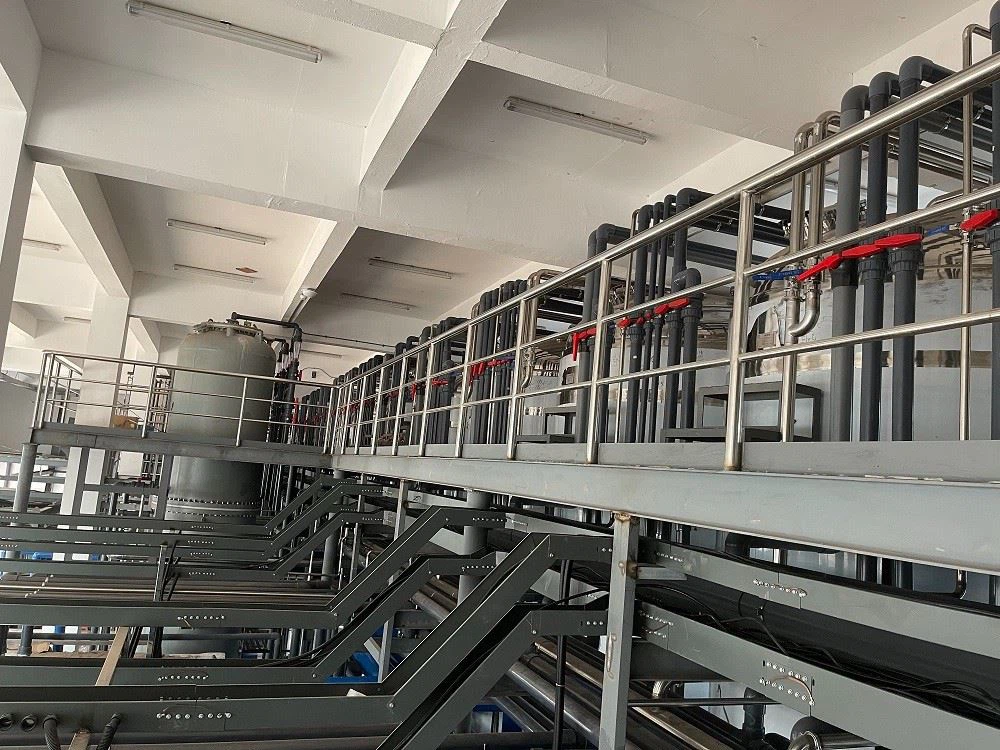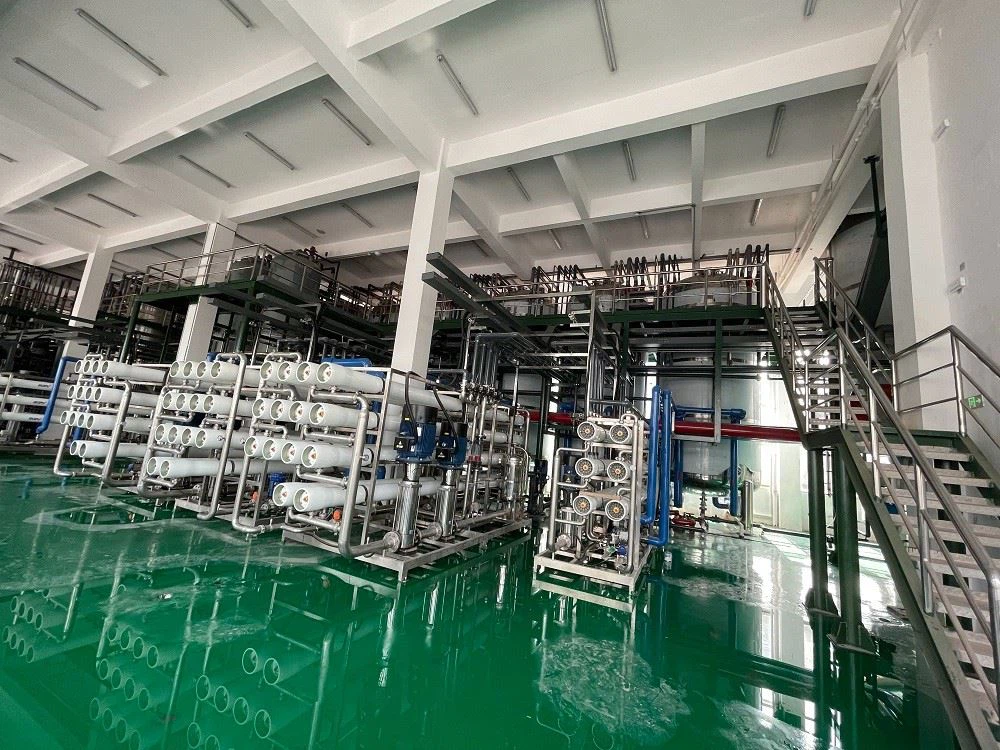 Supplier Introduction: China glutathione supplier and NMN manufacturer GSHworld, the company mainly develops biotechnology and industrialization. As a global pioneer in enzymatic catalytic ATP regeneration technology, our company advocates green production and is committed to providing customers with better and more environmentally friendly products and services. Glutathione Manufacturer,NMN Factory,Citicoline Sodium supplier,China NMN manufacturers