As a natural antioxidant, coenzyme Q10 is widely used in cosmetics in health care and beauty. Because coenzyme Q10 can be used to scavenge oxygen free radicals, delay skin aging, and has anti-aging effects, it is valued by many cosmetic manufacturers. Coenzyme Q10 can effectively penetrate into the skin, stimulate cell activity, improve skin texture, and delicate skin; it has the functions of promoting skin metabolism, accelerating blood circulation, repairing skin wrinkles, reducing pigmentation, and restoring skin elasticity, which is beneficial to skin anti-aging, Wrinkle removal, whitening and moisturizing: It is safe and non-irritating to the human body. It can be formulated into various lotions and creams according to the needs of different functions of cosmetics.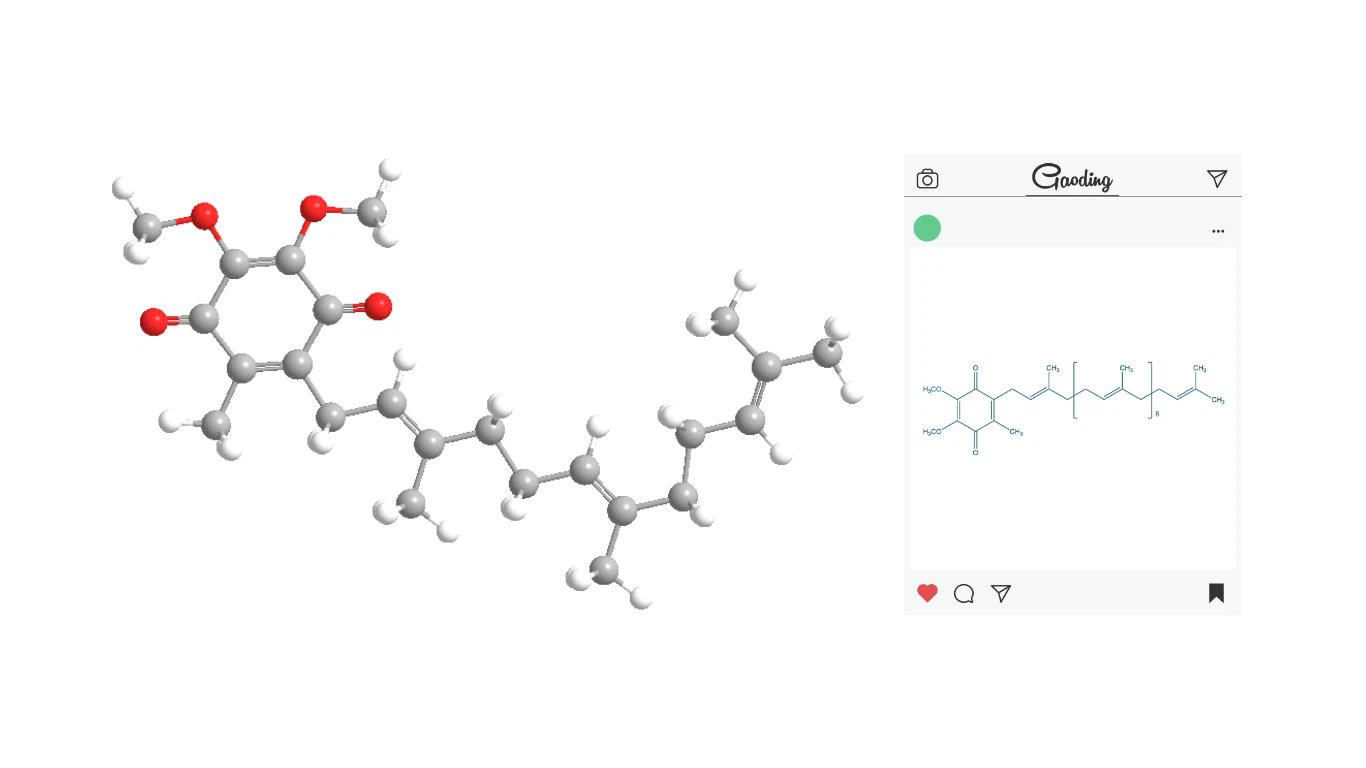 Coenzyme Q10(C59H90O4)

CAS

303-98-0

Appearance

Yellow to orange-yellow powder

Assay

≥98.0%

Loss on drying

Not more than 1%

Heavy Metal

Not more than 10ppm

Application

Raw material、medicine

Shelf Life

24 months when properly stored.
The role of coenzyme Q10 in skin care products:
1. Increase the antioxidant capacity of skin cells
2. Prevention of DNA damage in epidermal cells caused by ultraviolet (UVA) irradiation
3. Reduce the depth of wrinkles and improve dull skin
4. Inhibit collagenase activity. Promote collagen growth
5. Increase the concentration of hyaluronic acid and improve skin moisture content
6. Promotes Healthy Cell Growth
7. Resist the occurrence of photoaging
Coenzyme Q10 and VE have a synergistic effect. Coenzyme Q10 is a fat-soluble substance that mostly exists on cell membranes and organelle membranes, and its antioxidant properties are often more easily associated with oil-soluble vitamin E. Both lipid antioxidants are involved in the regeneration cycle, and once VE is oxidized to α-tocopheryl acyl radicals, CoQ10 can reduce it to regenerate tocopherol.
SHENZHEN GSH BIO-TECHNOLOGY CO.,LTD. is a production-oriented enterprise specializing in the development of biological raw materials, integrating biological research and production, with the enzyme catalysis technology in the field of synthetic biology as the core.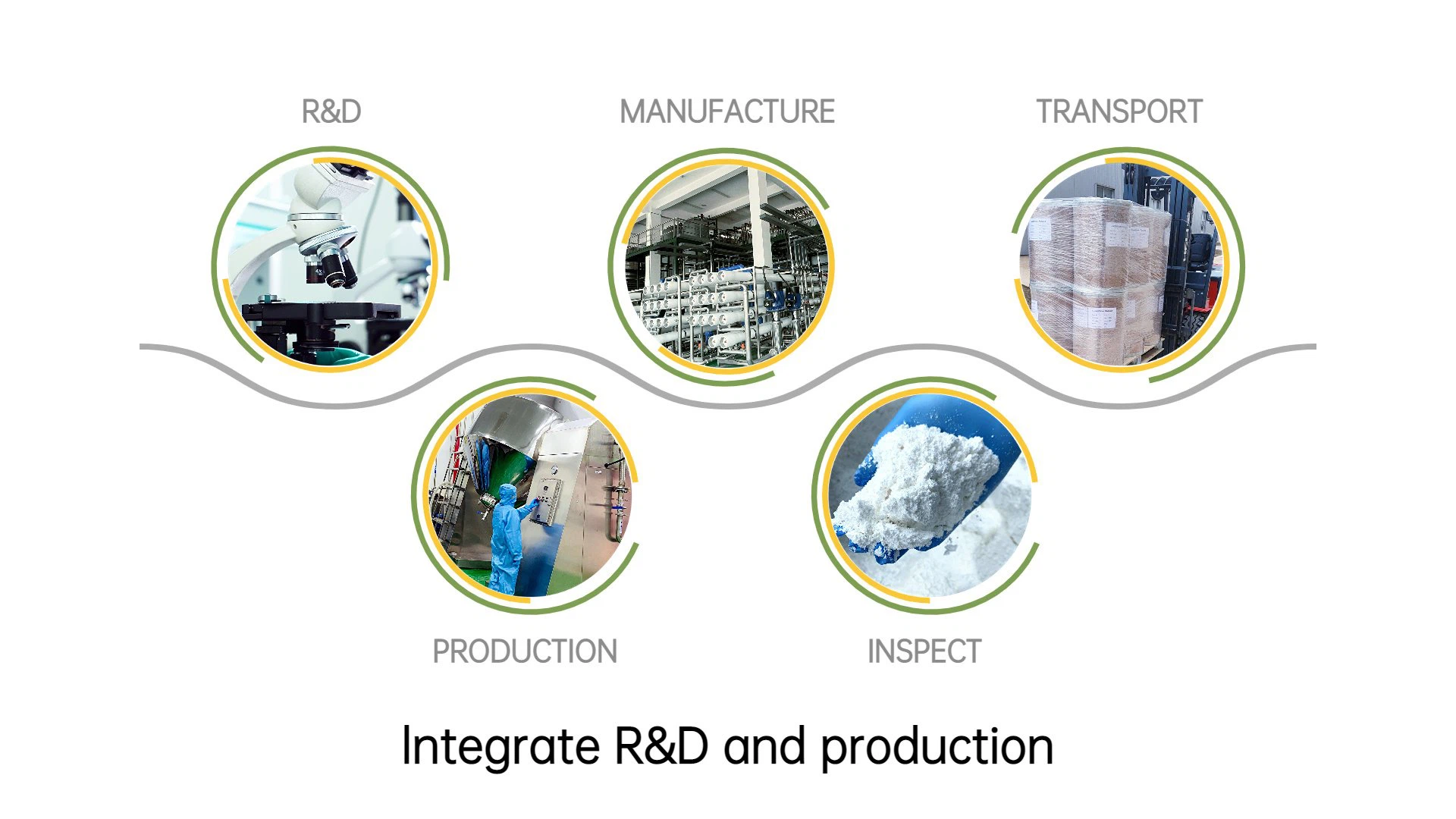 Packing&Transport