[application]
1. L-Glutathione Reduced has the effect of eliminating lipid peroxide and anti-oxidation of grease. And has anti-lipid oxidation effect. It can also prevent flavor nucleotides (inosinic acid, guanylic acid) foods (fish cakes, sausages, sauces, etc.) from losing fresh flavor nucleotides during the decomposition process. In addition, it can also strengthen the food flavor and greatly extend the shelf life of the food.
2. Adding L-glutathione reduced to canned fruits can prevent fruit browning; adding to dairy products can effectively prevent enzymatic and non-enzymatic browning.
3. L-glutathione reduced can be used as a flavoring agent for various processed foods. When added to meat and cheese, it also has the effect of enhancing flavor.
4. L-Glutathione Reduced has the function of protecting the liver and inhibiting the formation of fatty liver. Liver protector. Because of its wide spectrum of physiological functions, it can be widely used in foods, especially in anti-aging, immune-enhancing and anti-tumor functional food base materials, enhanced nutrition, additives, etc.
Product Features
Product name: Glutathione Whitening
CAS number: 70-18-8
Purity: 98%min
Einecs Number: 200-725-4
Molecular weight: 162.273
Molecular formula: C10H17N3O6S
Appearance: white crystalline powder
Grade: food grade/medicine/cosmetic grade
Refractive index: 307.32
Boiling point: 182-192ºC
Packing Specification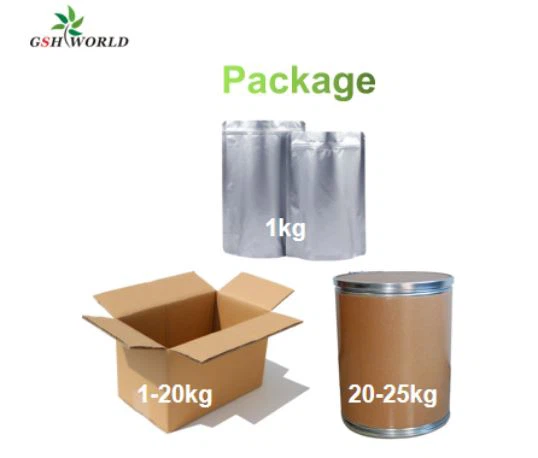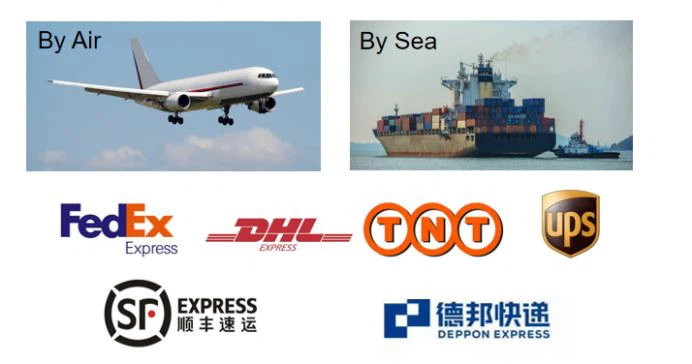 Production Line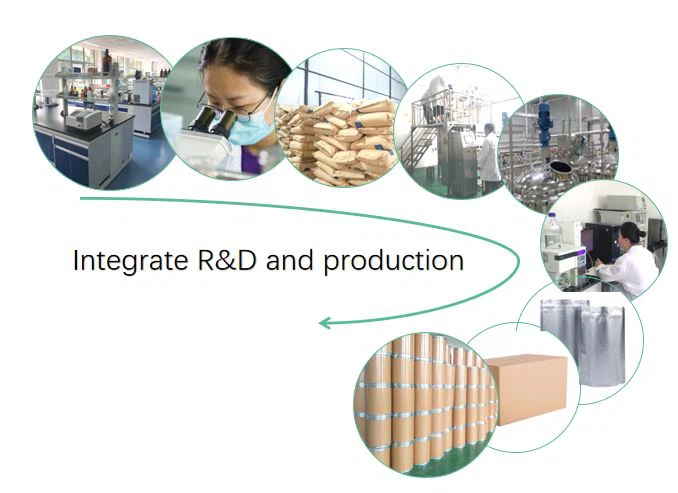 Patents and Certifications