β-Nicotinamide Mononucleotide (NMN) is a key intermediate in the synthesis of coenzyme I-NAD+ and exists in various organisms. NAD+ is widely involved in various reactions in the body and plays a very important role in human health. Taking nicotinamide mononucleotide can quickly increase the level of NAD+ in the body, thus playing a variety of key functions in the body. In recent years, studies of NMN have provided many important insights into the pathogenesis of age-related functional decline and disease. The latest findings suggest that NMN can improve memory and learning by eliminating senescent cells.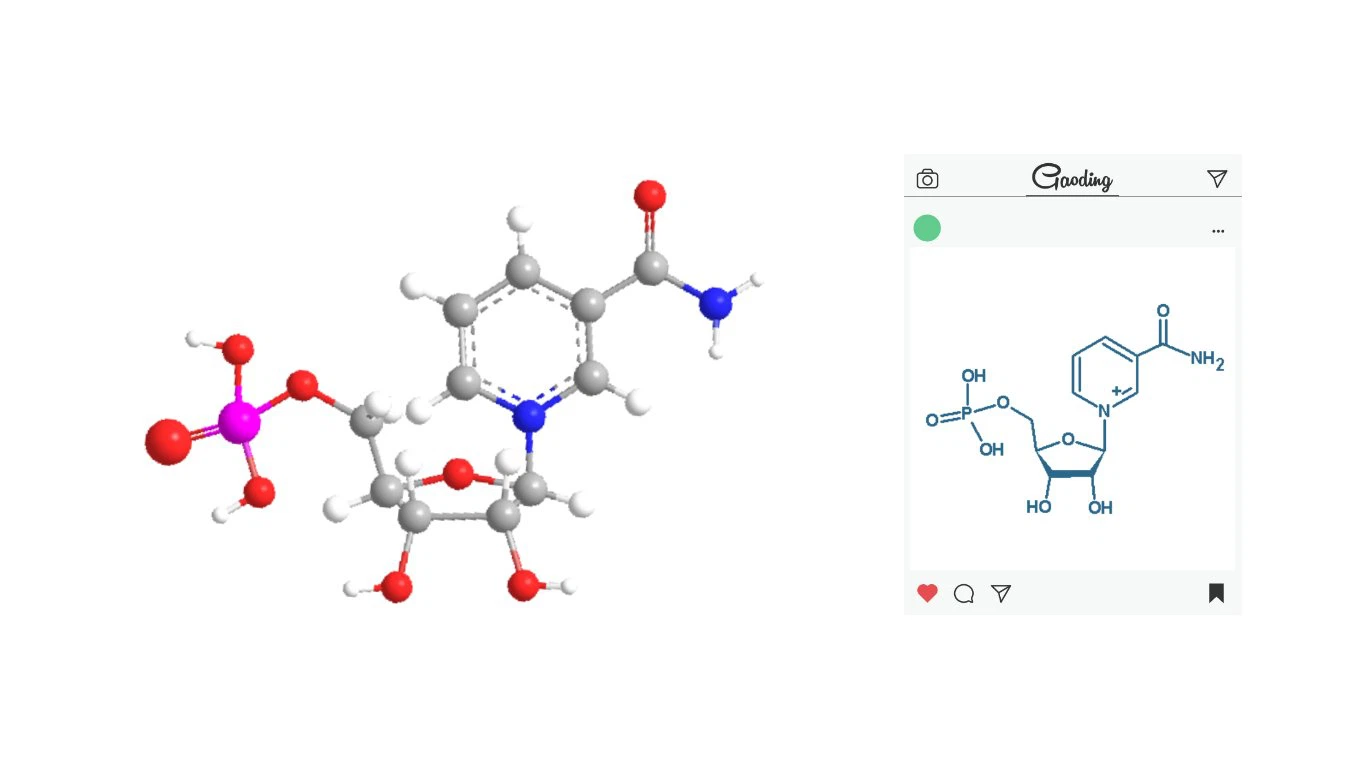 β-Nicotinamide Mononucleotide(C11H15N2O8P)

CAS

1094-61-7

Appearance

White or almost white powder

Assay

99% min

Loss on drying

Not more than 0.5%

Heavy Metal

Not more than 10ppm

Chlorides

Not more than 200 ppm

Sulfates

Not more than 300 ppm

Iron

Not more than 20 ppm

Arsenic

Not more than 1 ppm

Bulk density

Not less than 0.15g/ml

Shelf Life

Two years when properly stored.
The NAD+ precursor NMN has been shown to improve cognitive impairment in aged rats alone and in combination with melatonin. Like lycopene and resveratrol, NMN also improved cognition in rodents with Alzheimer's disease.
NMN increases NAD+ levels. NAD+ is important for many important cellular processes, including energy metabolism and mitochondrial function, and its dysfunction is a hallmark of aging.
Physiological function
Improve age-related pathophysiology and disease conditions
Significantly reduces age-related physical decline
Improve cellular energy status
Improve the nervous system - brain cognition and
Shows good effect on many diseases such as heart and diabetes
NMN is widely used in cosmetics, health products, medicine and other fields.