Sep 04, 2023 / Author: China Glutathione suppliers & NMN manufacturers
NMN is a precursor to nicotinamide adenine dinucleotide (NAD+), and based on human trials, NMN appears to have physical and metabolic benefits in older adults. Current published human trials of NMN carefully examine its safety and effectiveness in combating physiological degradation during aging.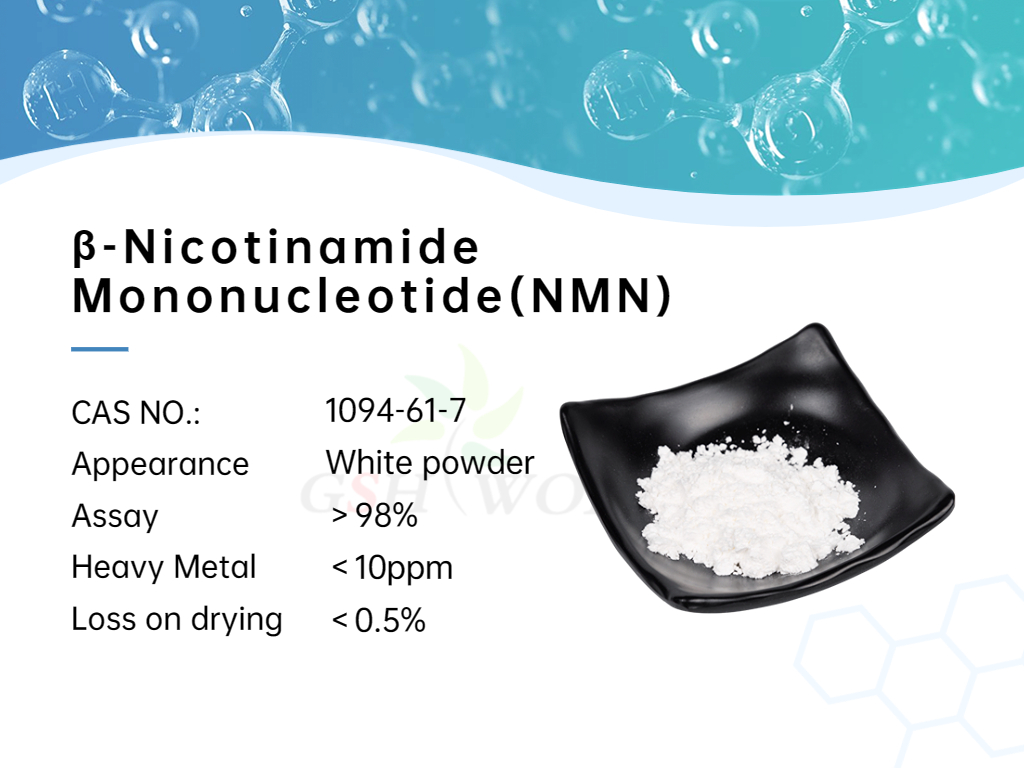 The first study evaluating the safety of NMN came from Keio University in Japan in 2016. Male participants in this short-term study took 100, 250 or 500 mg of NMN in the morning. The researchers monitored them for the next five hours. The findings showed no harmful effects or changes in blood pressure, heart rate, oxygen saturation or body temperature. Based on their results, the Keio University researchers concluded that up to 500 mg of NMN was safe and well tolerated.
Since the 2016 Keio University study, seven additional human trials have been conducted testing safety parameters at different doses. In a Harvard study, the highest oral NMN dose was 1,000 mg twice daily for 14 days without adverse side effects. These studies indicate that NMN is safe, well tolerated, and does not induce cancer.
One study noted that NMN is beneficial for prediabetes in overweight or obese postmenopausal women. According to the study results, NMN increased the participants' muscle insulin sensitivity by about 25%, while improving insulin signaling. These results suggest that NMN has metabolic benefits, especially in women with prediabetes.
More evidence from human trials suggests that NMN can improve age-related hearing loss. Along these lines, Igarashi and colleagues found that NMN supplementation improved hearing in the right ear of elderly men. These findings suggest that NMN can restore hearing in older adults.
Supplier Introduction: China glutathione supplier and NMN manufacturer GSHworld, the company mainly develops biotechnology and industrialization. As a global pioneer in enzymatic catalytic ATP regeneration technology, our company advocates green production and is committed to providing customers with better and more environmentally friendly products and services. Glutathione Manufacturer,NMN Factory,Citicoline Sodium supplier,China NMN manufacturers