Jul 27, 2022 / Author: China Glutathione suppliers & NMN manufacturers
In the first half of the year, thanks to the trust of customers around the world, we received orders from all over the world. In order to ensure that the products can be delivered on time with high quality and quantity, all departments of the company cooperate with each other, work together, work overtime, and organize production and delivery in an orderly manner. All links are meticulous and meticulous.

Company has been focusing on the research and development and production of biological raw materials such as glutathione and NMN. The products are widely used in food, cosmetics, health care products, medicine and other fields. There are three production bases, advanced molecular biology laboratories and Excellent R&D team and management team. The enzymatic production technology independently developed by the company has the advantages of fast reaction speed, short production cycle, low energy consumption, low cost, high yield, easy purification, and green environmental protection.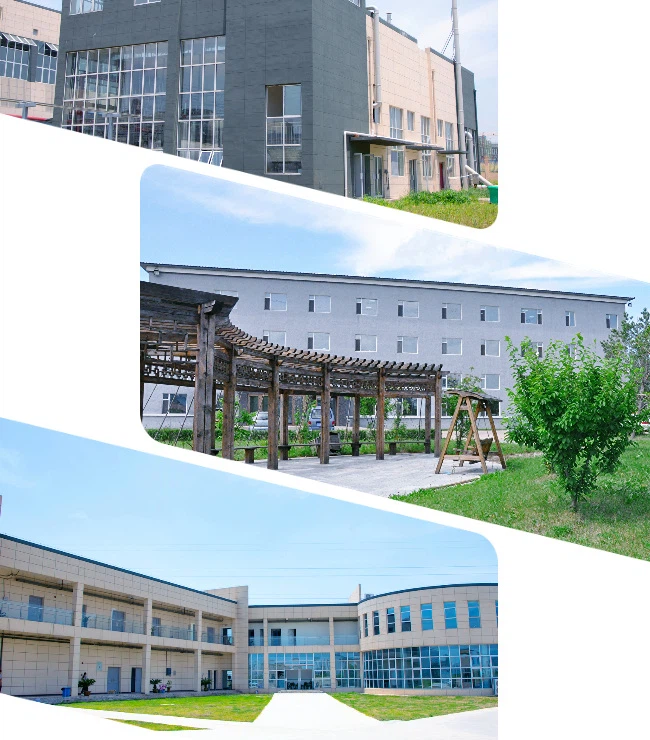 We would like to thank our customers for their continued support and trust, and for their recognition and affirmation of our products. We will continue to work hard to develop and progress together with our customers.
Supplier Introduction: China glutathione supplier and NMN manufacturer GSHworld, the company mainly develops biotechnology and industrialization. As a global pioneer in enzymatic catalytic ATP regeneration technology, our company advocates green production and is committed to providing customers with better and more environmentally friendly products and services. Glutathione Manufacturer,NMN Factory,Citicoline Sodium supplier,China NMN manufacturers