Coenzyme Q10 can provide energy for cells and can promote cell growth. The content of coenzyme Q10 in adults is about 500-1500mg.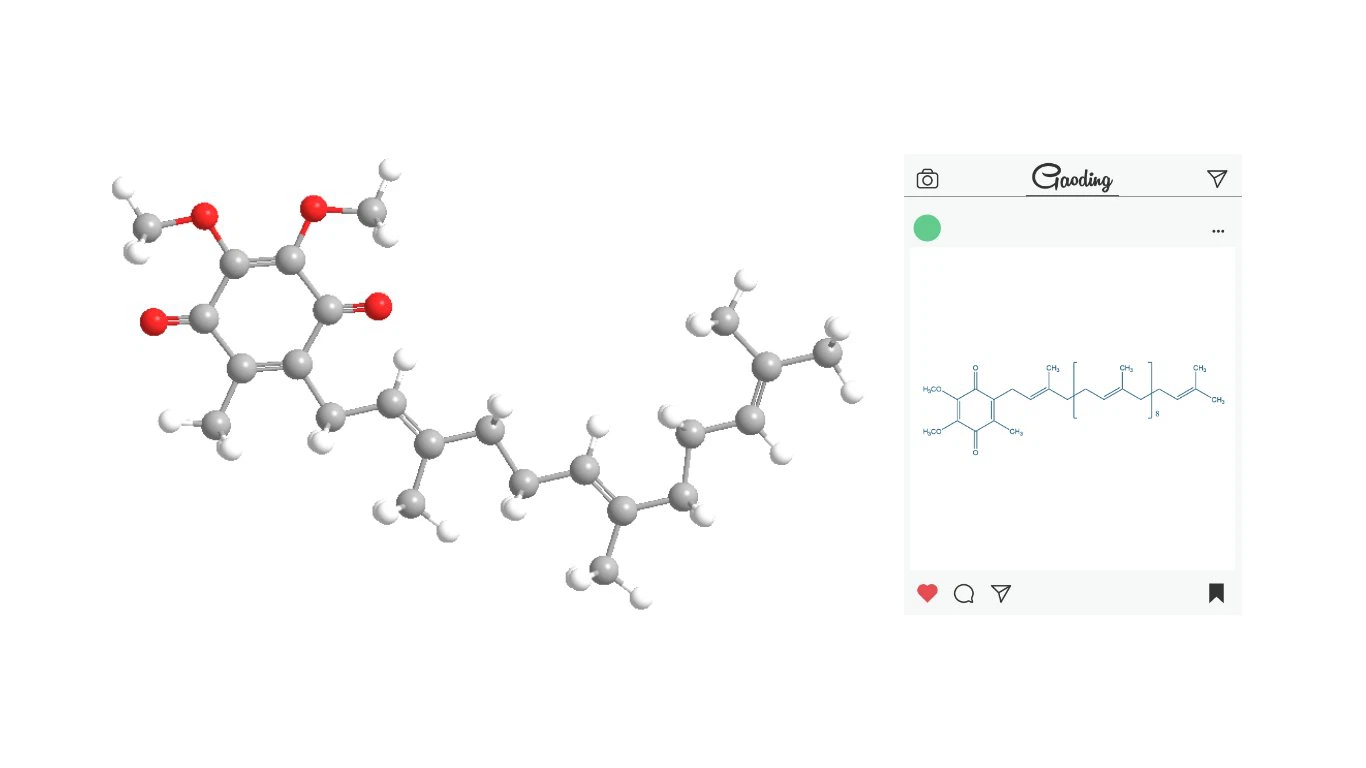 Coenzyme Q10(C59H90O4)

CAS

303-98-0

Appearance

Yellow to orange-yellow powder

Assay

≥98.0%

Loss on drying

Not more than 1%

Heavy Metal

Not more than 10ppm

Application

Raw material、medicine

Shelf Life

24 months when properly stored.
Coenzyme Q10 has a strong scavenging effect of free radicals, and its antioxidant capacity is 50 times that of vitamin E. It can enhance the ability of the immune system. The immune system is the best natural barrier against various diseases, and protects the heart, liver, kidney and other important organs from the damage of bacteria and viruses.

In recent years, studies have found that the concentration of coenzyme Q10 in patients with breast cancer, prostate cancer, pancreatic cancer and colon cancer is lower than that of normal people.
For athletes, mental workers, beauty lovers, people with poor immunity, smoking and drinking, and those who are prone to fatigue, appropriate supplementation of coenzyme Q10 will be of great benefit.
If you have heart disease, chronic fatigue syndrome, periodontitis, peptic ulcer, nerve damage, senile degenerative disease, Alzheimer's disease, diabetes, etc., supplementing coenzyme Q10 can help improve the condition.
If you have bleeding gums, in addition to vitamin C supplementation, don't forget to take coenzyme Q10.